Rail passengers in Dundee could save huge sums of money simply by buying several tickets for a single journey, the Tele can reveal.
Rail companies in the UK are to launch a public consultation aimed at making ticketing fairer and easier to use.
There are several anomalies in the existing set-up, meaning passengers are often better off splitting their journeys with several tickets rather than buying a ticket for the entirety of their trip.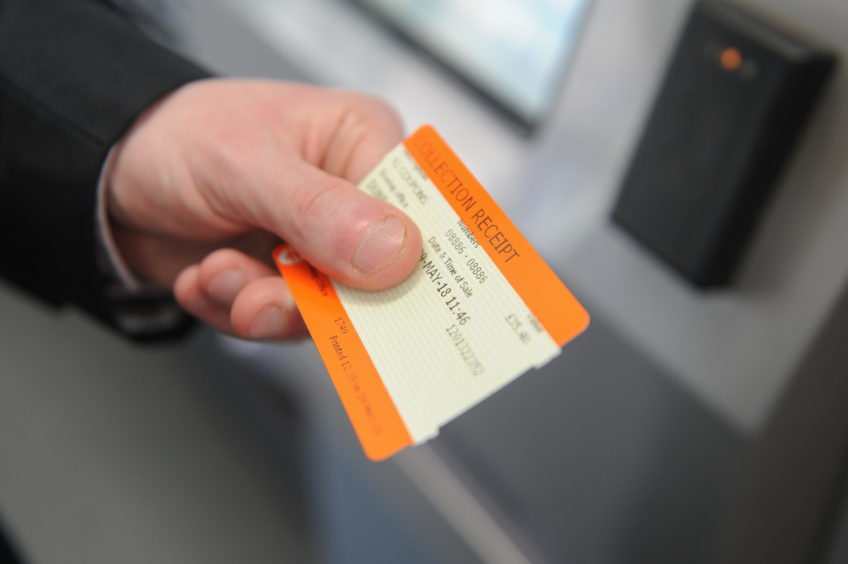 Some journeys from Dundee to locations elsewhere in Scotland and England more than double in price when customers buy a single ticket.
Although most local journeys, such as those between Dundee and Arbroath, Perth and Fife, always cost the same, an investigation by the Tele found numerous opportunities to save cash when travelling longer distances.
Our research showed a return to Glasgow Queen Street, leaving Dundee on a Friday at 9.54am and returning to the city by 5.45pm, cost £38.70 when booked normally.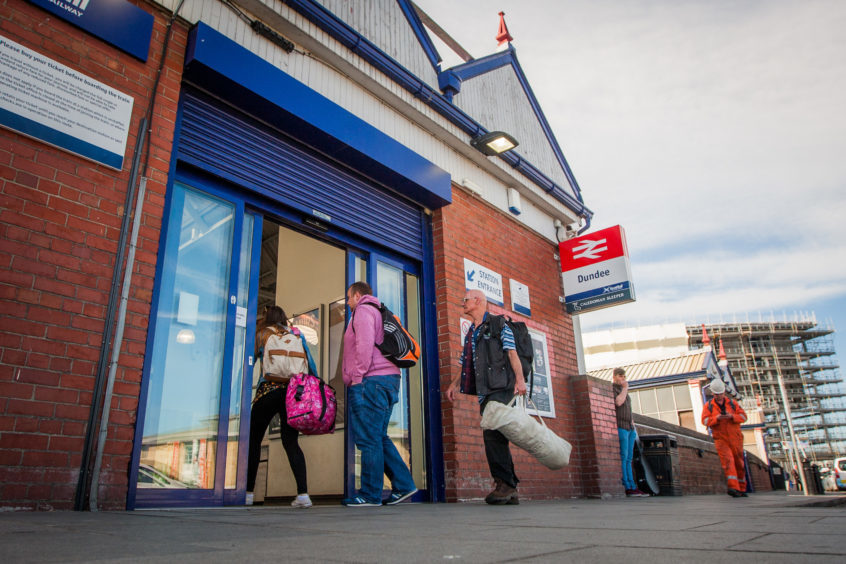 However, when we ran the same journey through a ticket splitting website, we could travel on the same service for £24.80 – because we were buying a ticket from Dundee to Perth, then from Perth to Glasgow, which was cheaper.
A passenger making that journey wouldn't have to leave the train — they would simply have to show the guard their two tickets if prompted.
There was a saving of £9 on a similar journey to Edinburgh, with the journey split at Leuchars.
A similar booking method for a same-day return journey to Aberdeen found a ticket costing £22.10 — compared to the £30.90 cost of normal booking — as the outward ticket covered Dundee-Stonehaven-Aberdeen.
And the further we looked at travelling, the more staggering the savings became.
Booking a single to London on a Wednesday — leaving at 9.44am and changing at Edinburgh, getting to London King's Cross at 3.51pm — would have cost us £153.90. But by splitting our journey Dundee-Edinburgh and Edinburgh-London, it saved a huge £86.
We found a saving of £53.20 on a single ticket one Monday morning travelling to Newcastle — changing at Edinburgh.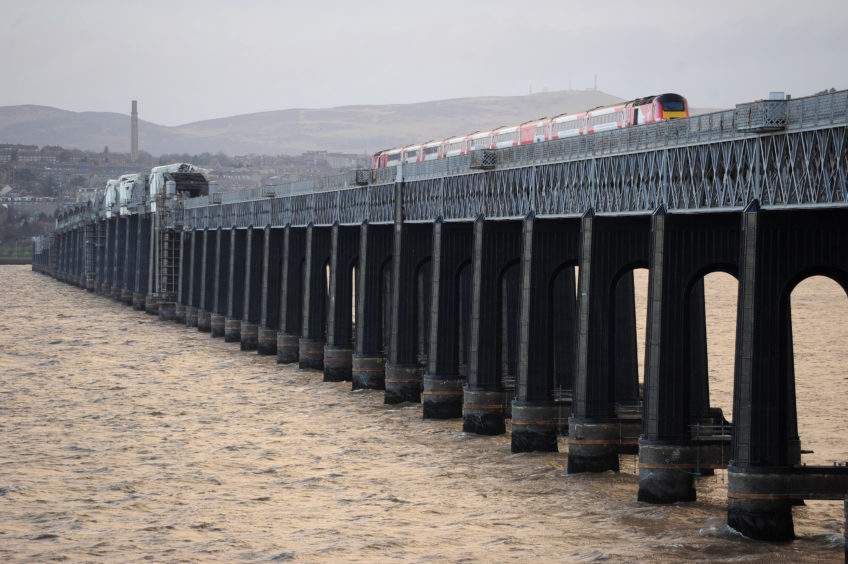 While a Sunday journey to Birmingham, leaving Dundee at 9.24am, cost £48.50 less by splitting the journey between Dundee, Edinburgh, Newcastle, York, Doncaster, Derby and Birmingham.
Some ticket split sites charge a fee for finding the saving, but we were able to book each individual leg directly from the operators once we knew how to split the journey.
A spokesman for ScotRail Alliance said: "Our on-train and booking office teams will offer the cheapest fare option that they are aware of.
"Scotland's railway is a large, complex network. It would be difficult to know absolutely every ticket combination that produces a saving."
Last year, it was revealed that Scottish rail passengers were forking out almost twice what English commuters paid for an 80-mile round trip by train.
Across Europe, only Germany, the Netherlands and Ireland charge more for tickets than Scotland.
This week it was revealed that ScotRail missed performance targets in 22 out of 34 areas in the first months of 2018. Colin Smyth, transport spokesman for Scottish Labour called for Scotland's rail service to be taken into public ownership.
He said: "Behind these figures are hard-pressed passengers paying ever increasing fares for ever decreasing performance.
"Labour previously revealed that some commuters are paying up to a fifth of their wages on commuting costs."
We asked Dundonians about their views on the price of train tickets.
Angelina May, 26, from the Law area, works in Sports Direct: "I think the whole ticket pricing system is completely out of order.
"The fact you have to go through such a long process to find cheaper tickets is nonsense. There should be one set price that's fair for people. My husband used to take the train a lot and it just wasn't working out financially.
"It's outrageous and they really need to look at it because people are getting ripped off."
Eva Takacs, 60, a health care assistant from the city centre: "I use the bus more often than the train purely because of the financial aspect.
"I know people who have had to rely on the train to travel for their job but they've had to give it up because of how expensive it is. The whole system really is ridiculous that there are cheaper tickets out there but people have to go through a lot of effort to get them. The trains are too overcrowded and you're not even guaranteed a seat."
Brian Gallagher, 70, a retired joiner from Perth: "I'm a frequent bus traveller which I enjoy. I recently took a train to London from Perth, which was quite efficient, but I can appreciate the prices just about everywhere are extortionate.
"There's a lot of people that simply wouldn't be able to afford them even though they would have to travel on a regular basis.
"They really need to do something about the pricing because it's pretty disgraceful."
Marc Funai, 26, an optometrist from Lochee: "It's absolutely ridiculous what they're charging and how they go about it.
"They want everyone to be green and use the railways but for most journeys it works out cheaper to drive so why would people bother?
"They definitely need to do something about it because the prices are just crazy.
"Split-ticketing shouldn't even be a thing — the prices should be set fair for everyone."