A Dundee man who turned his life around and now aims to help "struggling" locals has called on people to "stop sweating the small things".
Kenny Rattray, known for being the fitness coach of the late local boxing icon Mike Towell, has gone viral with a number of uplifting videos in the past and now he is back with another powerful message.
In his latest production, Kenny urges people to stop comparing themselves to other people and to spend the rest of the year concentrating on people who matter to them – like family.
The St Mary's man served time in prison as a youth, before he found fitness, and now aims to use the experience to prevent others following the same direction.
He also previously told the Tele that he struggled in the aftermath of close friend 'Iron' Mike's death.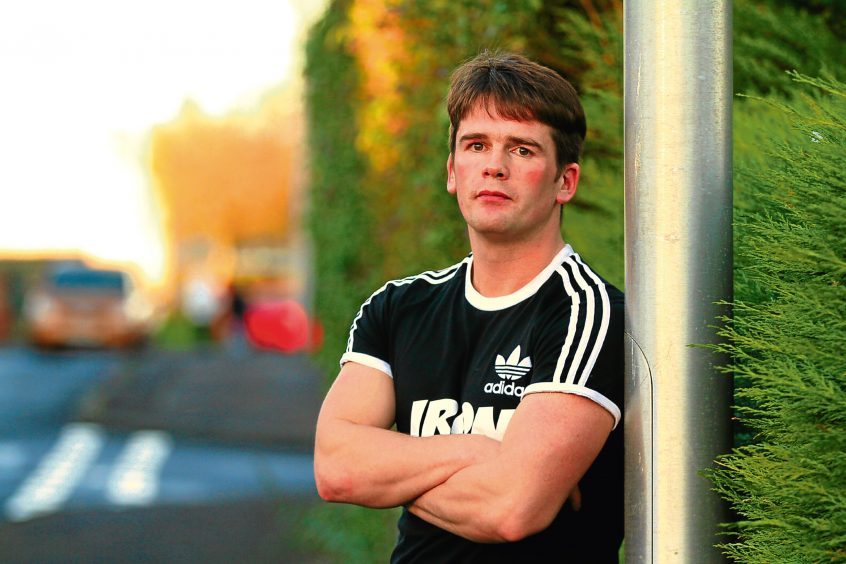 Kenny RattrayThe trainer turned to drink and drugs and his life spiralled out of control.
After defeating the demons, Kenny posted a video online offering to help anyone struggling with depression stemming from their lifestyle – which has now been viewed over 40,000 times.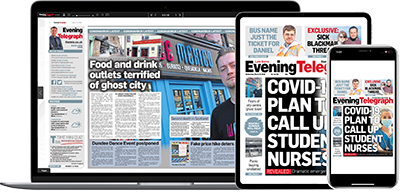 Help support quality local journalism … become a digital subscriber to the Evening Telegraph
For as little as £5.99 a month you can access all of our content, including Premium articles.
Subscribe