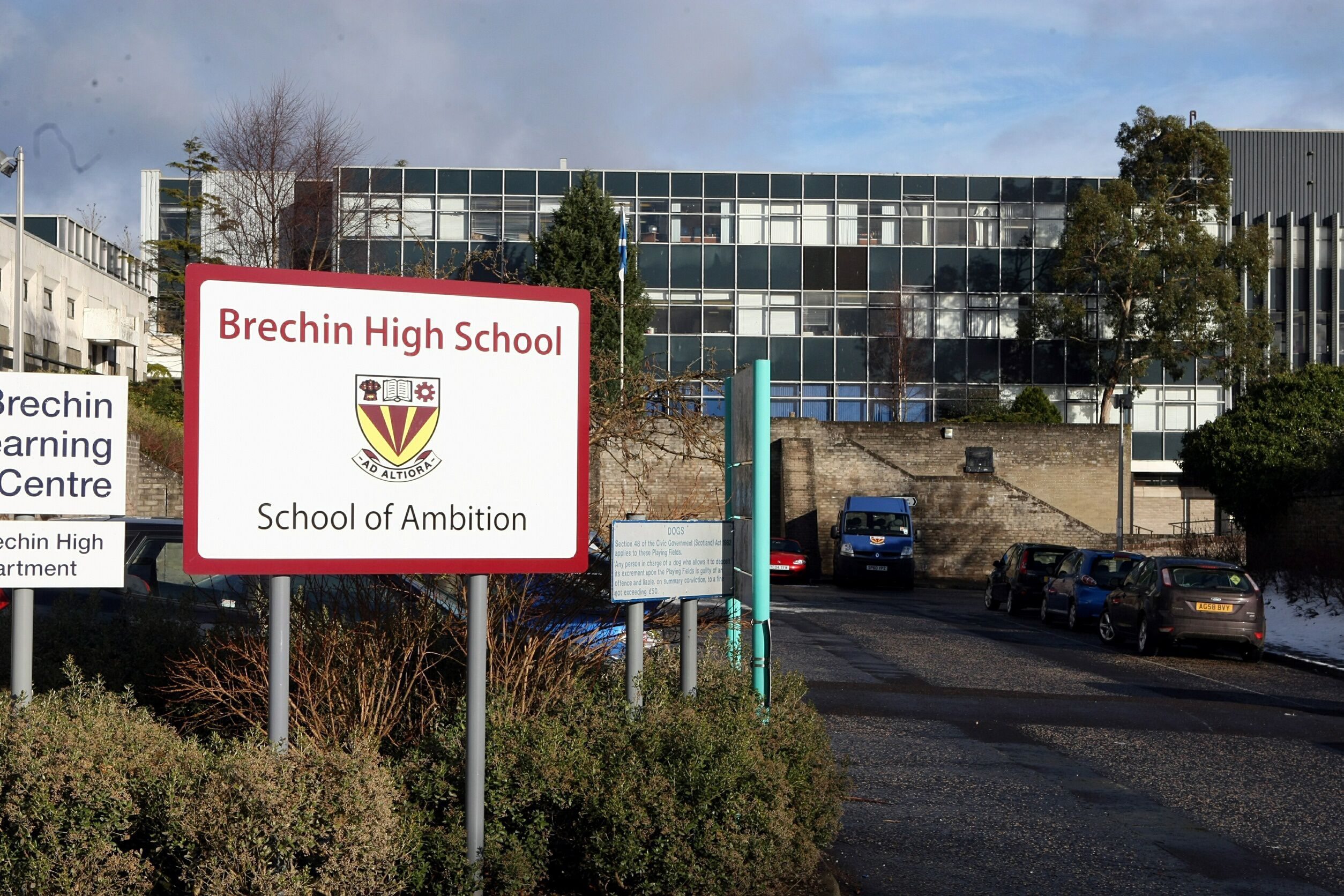 A watchdog has described the quality of teaching at a Tayside high school as "inconsistent".
During a recent visit by inspectors, Education Scotland found Brechin High School had made insufficient progress since a previous inspection.
In 2012, HM Inspectors published a letter setting out a number of areas for improvement which were agreed with the school and Angus Council.
During the latest visit, inspectors talked to young people and worked closely with the headteacher and staff.
The report read: "We heard from the headteacher and other staff about the steps the school has taken to improve. Young people are very positive about their new school building and the opportunities it will bring.
"Most young people are respectful to each other and their teachers and behave well in class.
"While there is evidence of good practice, the quality of learning and teaching is still too inconsistent. In many classes, however, teachers' expectations for young people's behaviour and for what they can achieve are still too low."
Education Scotland will liaise with Angus Council regarding the school's capacity to improve and will return to carry out a further inspection within 12 months.
A spokesman for Angus Council said: "In noting the report, we are pleased it identifies the good practice within the school and particularly the good conduct of our young people towards each other and in class.
"Staff and young people are all very positive about their new surroundings at Brechin Community Campus and the opportunities this modern environment presents.
"As the report states, steps have been taken by the head teacher and staff to bring about improvement where required. That work continues through comprehensive planning and a leadership team that is committed to the improvement agenda.
"In partnership with Education Scotland, council officers, local business and, of course parents and young people, our staff is enhancing the quality of learning and teaching at Brechin Community Campus."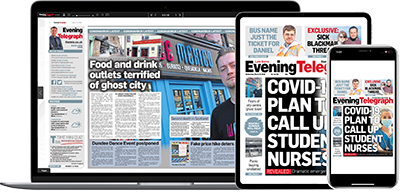 Help support quality local journalism … become a digital subscriber to the Evening Telegraph
Subscribe