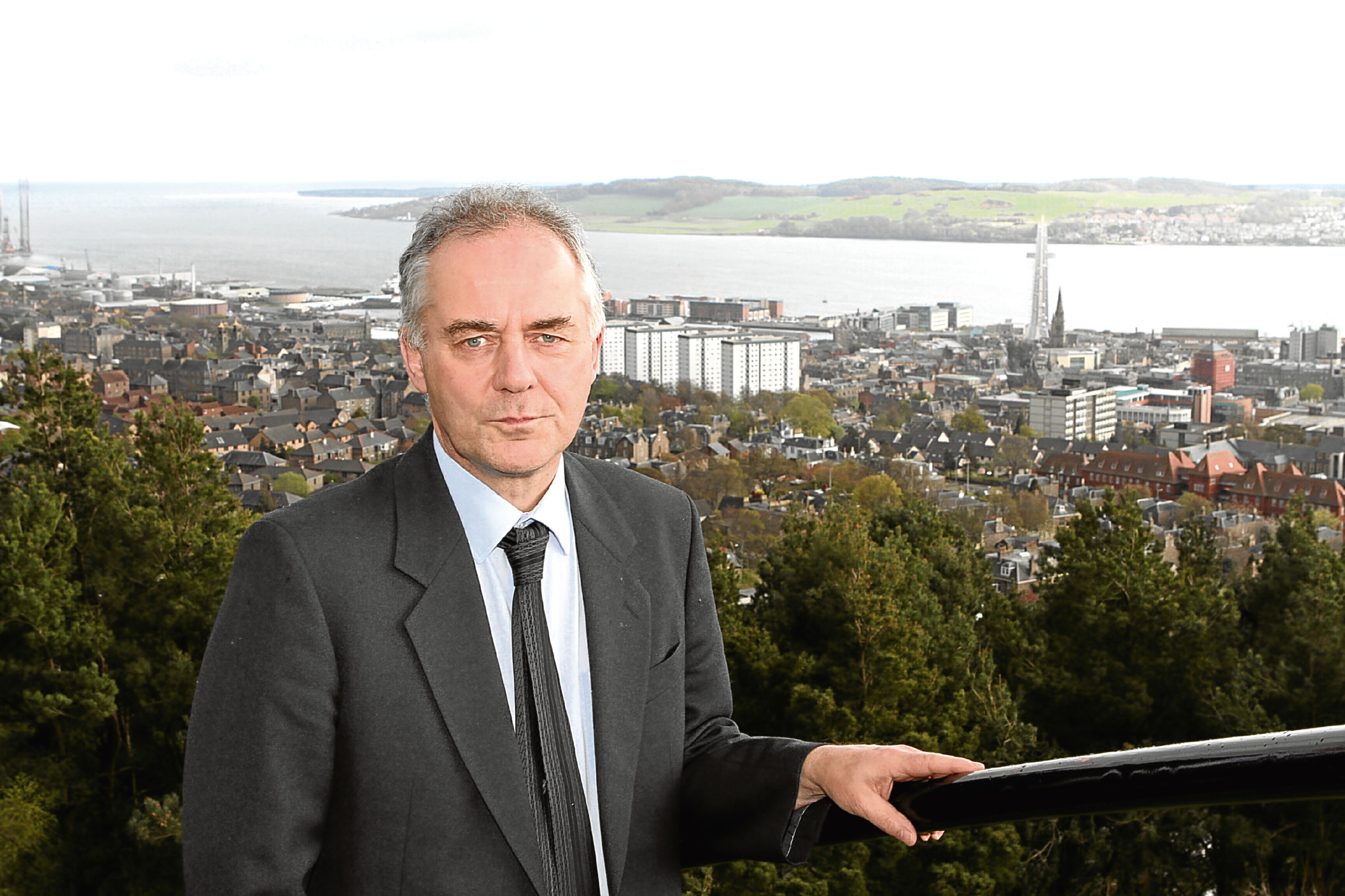 The project board for the new multimillion-pound regional performance centre at Caird Park in Dundee needs to be kept fully up to date with the latest developments, a senior councillor has said.
Jimmy Black, who represents the Coldside ward on the SNP administration, made the call after claims emerged that no lessons had been learned from the "debacle" surrounding the V&A's rising costs.
The cost of the sports centre has risen by more than half, with plans being redrawn following the withdrawal of Dundee FC's involvement in the project.
Mr Black said: "I want the sports centre project board to be given full information about the project at every stage.
"I want them to ensure that the consultation is done properly and that everyone understands how decisions will be taken.
"I believe that the development management committee should, for the first time ever, hold a special hearing to give everyone enough time and information to make a good decision.
"For the avoidance of doubt, I support the building of a sports centre in Caird Park.
"There is room for sports, wildlife, biodiversity, historic architecture, dogs and golf as well in that huge and beautiful space. We just need to get it right."
New plans for the proposed centre are due to be submitted to Dundee City Council's development management committee this summer.
Last week, Labour councillor Richard McCready compared the financial situation of the scheme to the V&A's cost rise, which sparked an independent probe — the McClelland Review — into how that project had been handled.
He asked his fellow councillors to refrain from making a decision on the project until an investigation has been held into its management.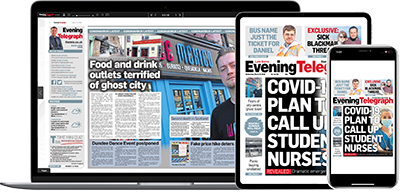 Help support quality local journalism … become a digital subscriber to the Evening Telegraph
Subscribe