A Dundee man is hoping to create a lasting "legacy" in the form of a charity for his wife and mum following their tragic deaths from cancer.
Greg Burke said that he took some comfort in the fact his wife Tracey's illness had helped bring the whole city together.
In just six weeks, Dundonians raised a staggering £100,000 to send her to Germany for immunotherapy, a pioneering treatment to try to cure her cancer.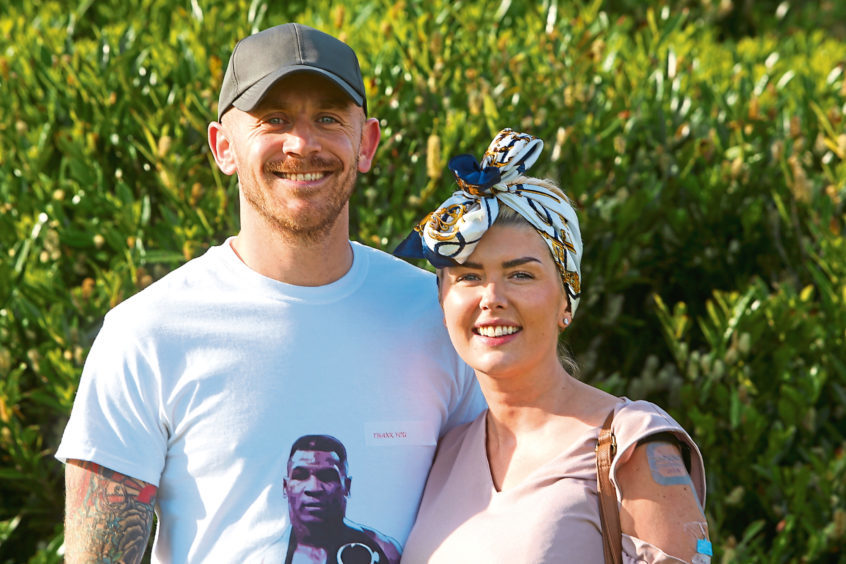 Fundraising efforts including one friend cycling the length of the UK and another, who is an Arsenal fan, getting tattooed with the crest of arch rivals Tottenham Hotspur.
On social media, friends used the tag #teambestie alongside their posts in support of Tracey's battle.
Once the total had been reached to send Tracey to Germany, the fundraising continued and another £95,000 was raised for Dundee schoolboy Garvie Winter.
Garvie, from Downfield, was diagnosed with leukaemia last November.
The Fintry Primary pupil is currently undergoing his sixth round of chemotherapy, which has so far been unsuccessful.
There are hopes he could be sent to Italy to undergo ground-breaking Car T-cell therapy.
Greg said that he now has plans to set up a charity in Tracey's memory.
He said: "The fundraising was amazing, just astonishing, and not just for Tracey, but for young Garvie too.
"Tracey took a lot of heart from that – she knew how much she was loved. It would make me feel so happy and so much better if Garvie was to make a recovery.
"I think on the back of the fundraising for Tracey, Garvie's really took off too and the money for his treatment was raised.
"I'm thinking about setting up a charity in both Tracey and my mum's memory called 'Besties', to help local people.
"Tracey wanted to start something but never got the chance.
"Hopefully it would fundraise for local people who needed medical equipment, things like that. My mum Margaret died last year from metastatic lung cancer. She received an MBE for her charity work, so it would be a legacy to them both."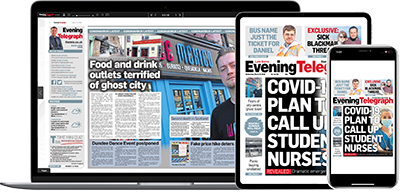 Help support quality local journalism … become a digital subscriber to the Evening Telegraph
For as little as £5.99 a month you can access all of our content, including Premium articles.
Subscribe