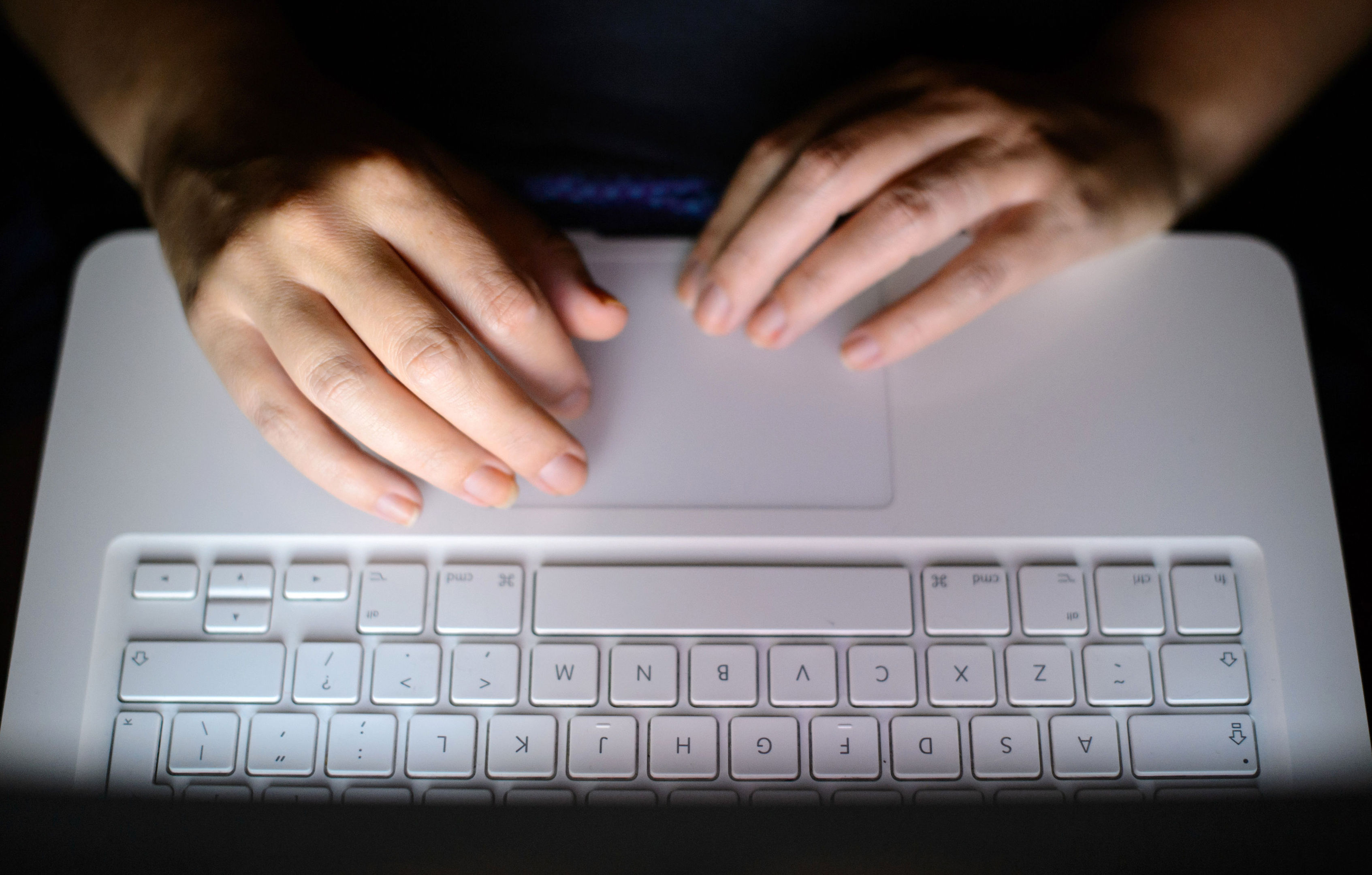 An increase in convictions for internet offences is behind a rise in the number of sex offenders in Tayside, according to a new report.
Figures from Tayside's Multi Agency Public Protection Arrangements (MAPPA) — which manages registered sex offenders — reveal there are 369 living in the area as of March 31 2016.
This is an increase of 20 on 2015 and almost half — 168 — are in Dundee.
The report was being presented to the council's community safety and public protection committee on Monday.
Michael Wood, executive director of children and family services, said: "As of 31 March 2016, there were 369 registered sex offenders within Tayside.
"This is an increase of 20 offenders since March 2015. The increase is a result of an increase in convictions for internet offences."
Just under a quarter of Tayside's registered offenders have convictions for internet-related offences.
Councillor Alan Ross, community safety and public protection convener, said the increase could be attributed to more reporting of offenders.
"I don't think we should be alarmed by the increase, as it's attributed to an increase in detection.
"People can report this easily and anonymously. I would urge anybody who has suspicions of anyone to report it straight away."
Kathryn Lindsay, chairwoman of the Tayside MAPPA Strategic Oversight Group, said: "We remain committed to maintaining partnerships and evaluating performance to ensure we are working to minimise risk and better protect communities across Tayside."
Under the Community Disclosure Scheme, parents, carers or guardians of under-18s can request information if they are worried someone in contact with their child is a child sex offender.
However, no disclosures were made last year and a spokesman for NSPCC Scotland said authorities should be "proactive" in disclosing information.
"It is understandable that parents, carers and families would want to know if there is a sex offender in their local area," said the spokesman.
"That means sharing relevant information when they are asked about individuals who pose a risk to children."