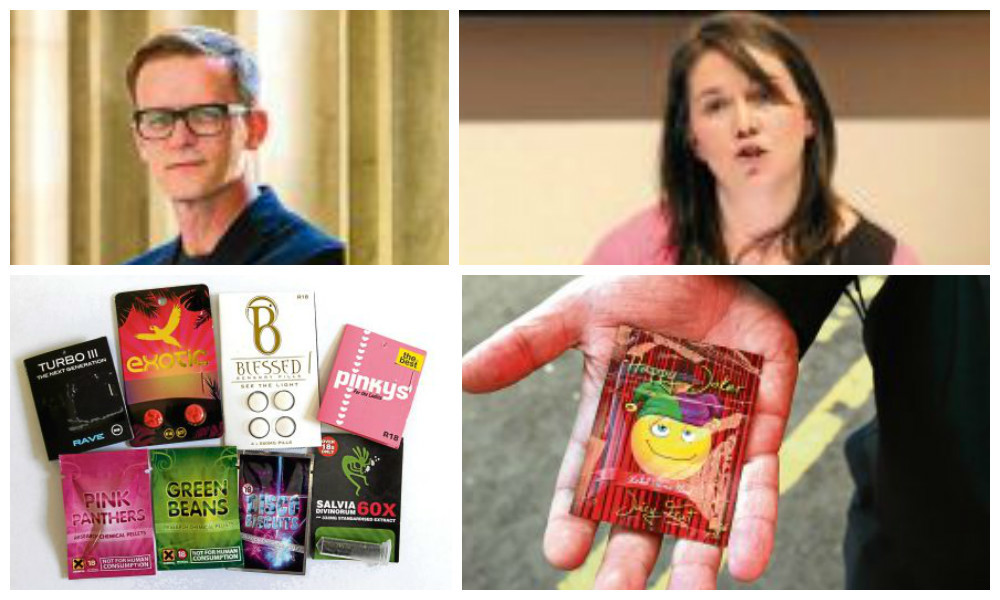 They were the dubbed the "new heroin" that claimed the lives of the addicted and brought chaos to our communities.
But one year on from so-called legal highs being made illegal, their impact is still being felt around Dundee and Tayside.
While charities and authorities in the region believe that harmful New Psychoactive Substances (NPS) have been effectively wiped out, it has been claimed they exposed new people to drug addiction and may have even driven the price of heroin down as dealers tried to compete in the drugs market.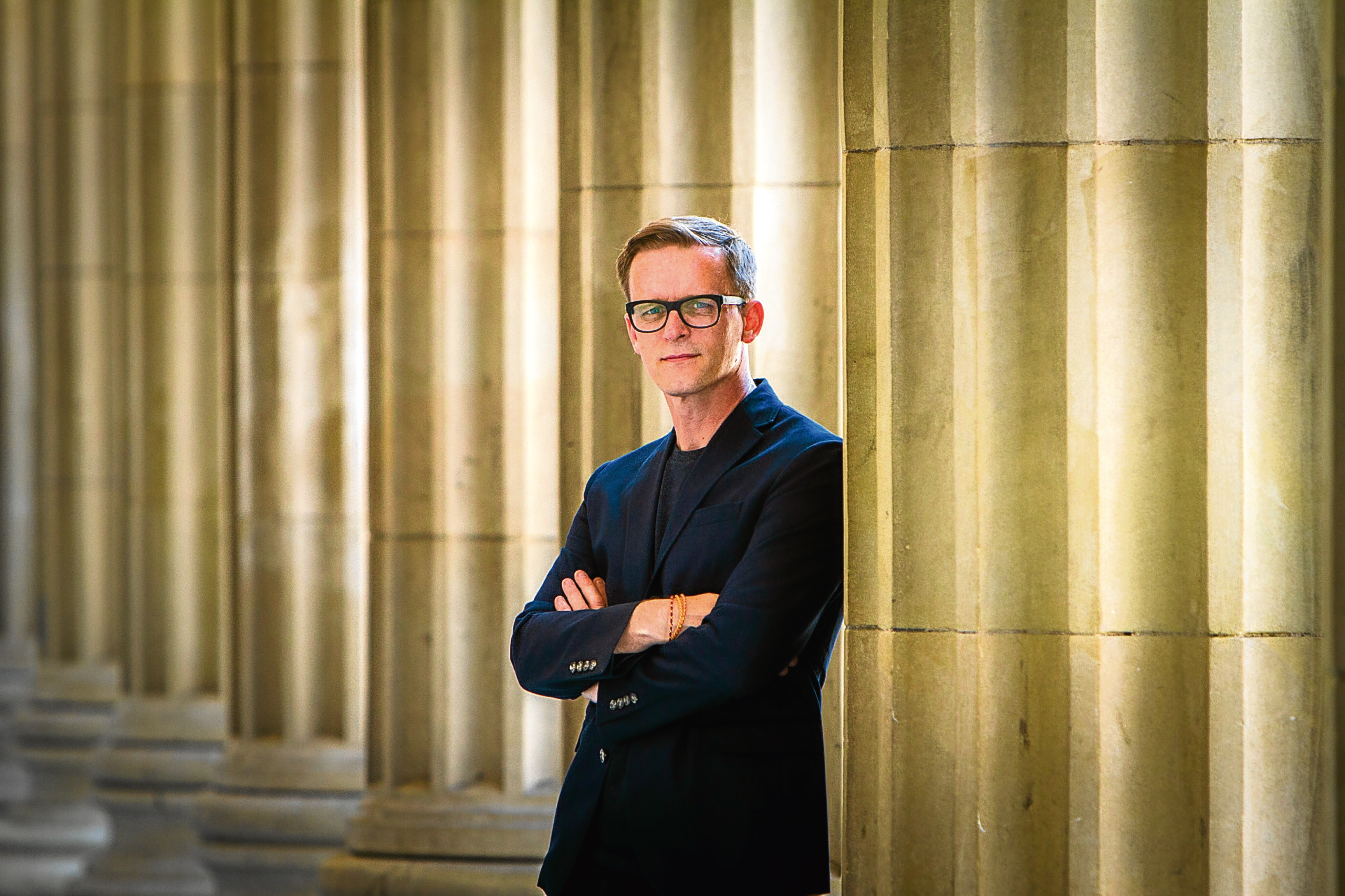 Gareth Balmer, a project manager with drug support charity Addaction, said: "I would back up what everyone has been saying in terms of the fact there has been a massive drop in the use of NPS.
"However, I think NPS left their mark on Dundee and people have been exposed to drug addiction.
"Traditional drugs now have their place back on the market and heroin is cheaper than ever before — perhaps as a result of the effect of NPS.
"Five or six years ago it would have cost £10 for 0.1g of heroin.
Now you can get 0.8g for £25. The positive is that because it's cheaper, it would appear more people are smoking heroin, which is safer than injecting, for various reasons such as HIV infections.
"However, our concern is that the lower price also attracts more people. Many heroin users are in their 30s — there are very few young people using it and that's something we want to maintain."
Danny Kelly, team manager at Harm Reduction Services in Dundee's Cairn Centre, said: "Since the Act came into force last year the numbers injecting NPS have fallen considerably.
"Previously we were seeing around 40 people using NPS per month. That has fallen to around five a month.
"These individuals are not using the same amount as they were previously and their overall behaviour has become a lot less chaotic as a direct result of their NPS use reducing.
"In turn, that has seen a decrease in the number of presentations of injecting-related incidences that have occurred from using NPS.
"The main reason has been the closure of 'head shops' in Dundee which has significantly reduced access to NPS."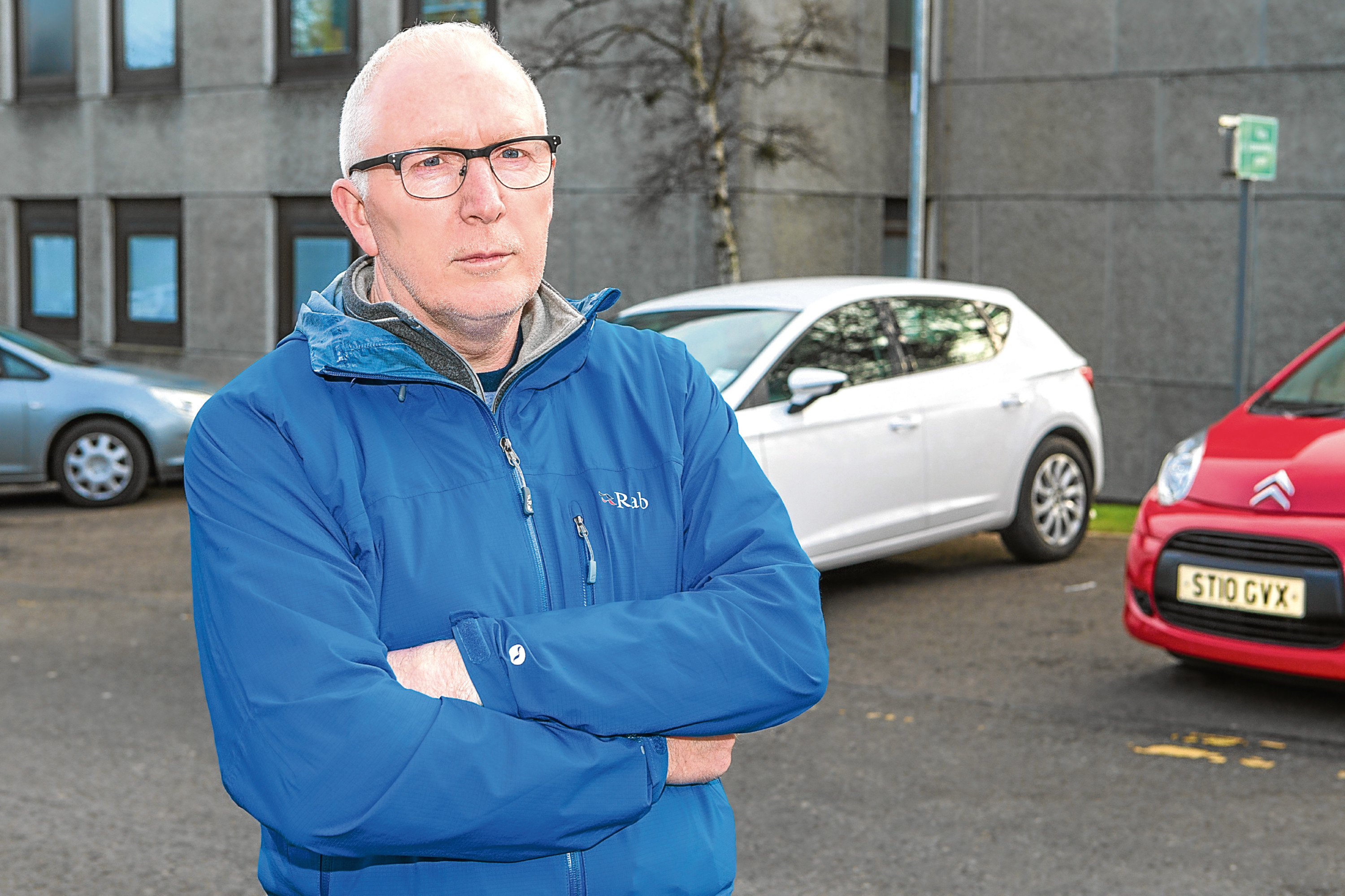 Following the announcement of the legislation, Reverend Martin Fair — who founded the Havilah Project, which supports people with addictions in Arbroath — said he couldn't see it solving the issue. But 12 months on, he admitted the changes have been vast.
He said: "We have seen a massive drop-off in people presenting to our project to the point where now there's practically nobody."
A spokeswoman for Police Scotland's Tayside Division said: "There's little doubt that the change in legislation banning NPS has brought about a shift in both the availability and the harm which they were doing in our communities.
"This has been a really significant and positive change.
"Police Scotland continues to work alongside local authority trading standards departments in taking action against those who supply NPS."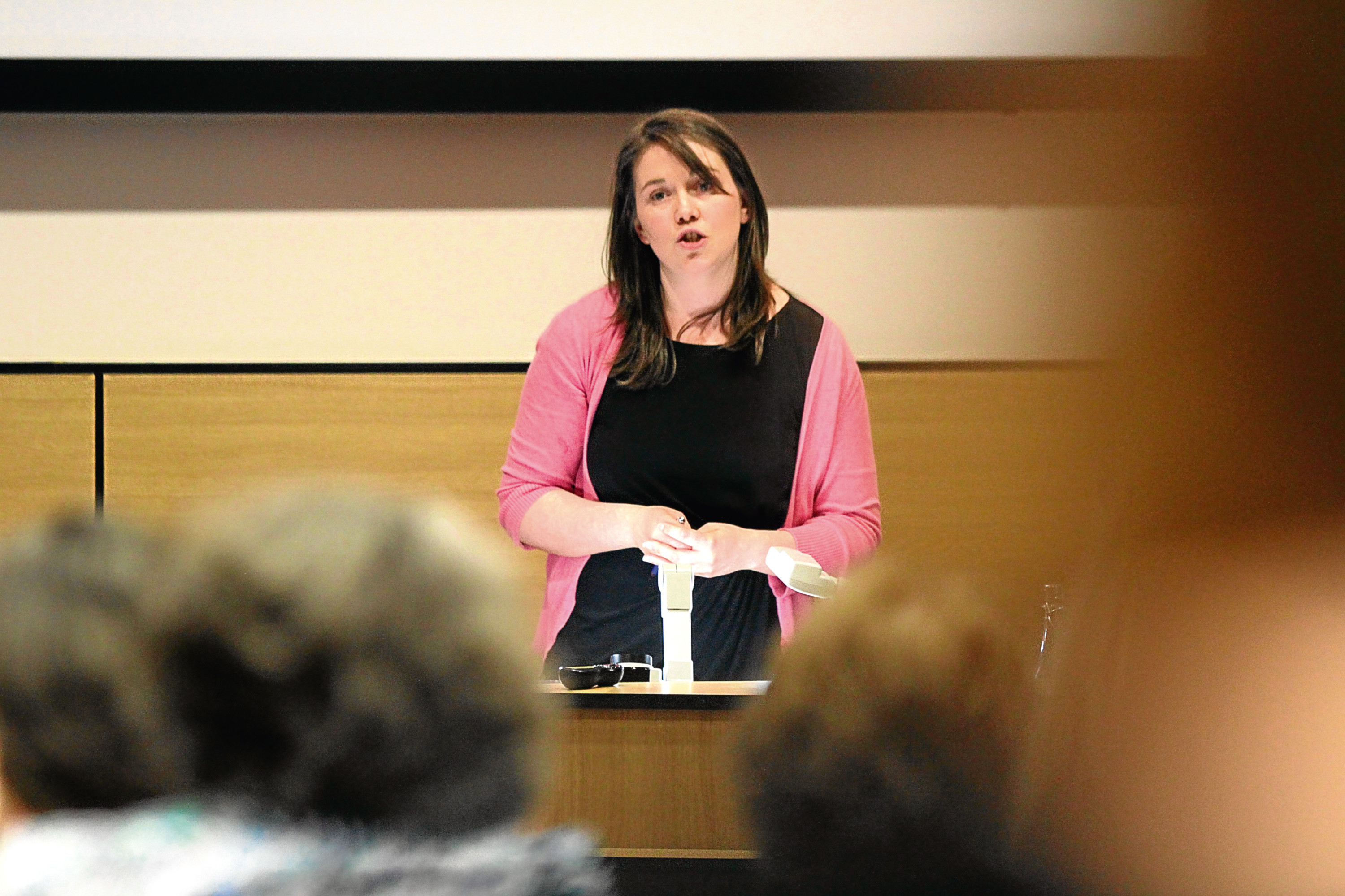 Public health minister Aileen Campbell said: "The ban on NPS a year ago had an immediate impact on the sale and distribution of these dangerous substances in Scotland's communities.
"We continue to monitor the impact of the legislation and tackle NPS on a variety of fronts.
"We also continue to invest in education and prevention activity to ensure our young people have the knowledge they need to make informed choices about their behaviour and effectively manage risk."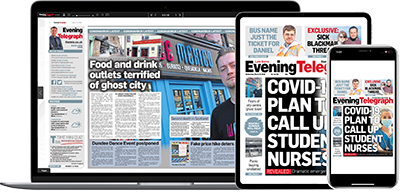 Help support quality local journalism … become a digital subscriber to the Evening Telegraph
Subscribe