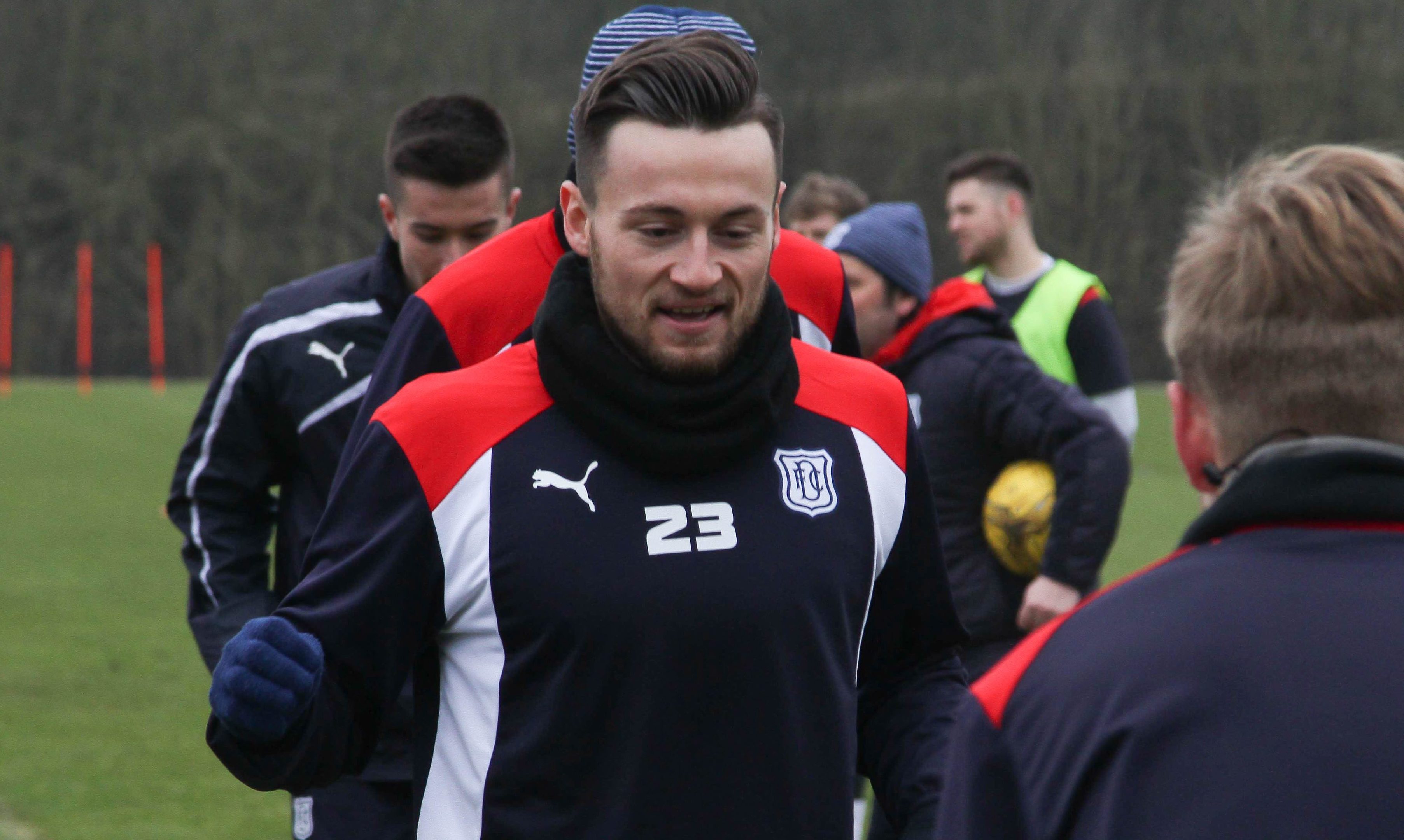 He hails from a country whose footballers are famously, if a little unfairly, known for a level of confidence that can verge on arrogance.
But you won't hear any brash promises from Dundee's new Dutch signing Marc Klok.
Starting at Inverness, the 23-year-old is aiming to do his talking on the pitch.
So much so that, when asked to describe the qualities he'll bring to his new team, the former Utrecht youth politely declines to answer.
"I don't want to say what I will do on the pitch," he said.
"I just want to say every fan, every single person at the club, can expect 110% effort from me every day.
"It is better to do the talking on the pitch, not before the game. I want to let my feet speak."
What he is happy to chat about is how pleased he is to have joined Dundee and, having had a year at Ross County as a teenager, his pleasure at being back in Scottish football.
What he won't do is try to con fans by pretending the game north of the border was always his dream destination.
"I am really happy. These are the words that fit the most I think: I'm buzzing that I'm back in Scotland where it started for me.
"To be honest, when I first moved to Scotland I had the opinion, the dream, to go to England. I saw Scotland as a stepping stone and, when it didn't work out, I went to Bulgaria.
"After Bulgaria, I finally had my move to England at Oldham. That was good and I never thought I would go back to Scotland — but sometimes things happen in football.
"This has happened and I am very happy to be back here again.
"I know in Dundee I am at a club that has a big history and a long history. More important for me I know the manager, the lads in the dressing-room and the people here are really fantastic.
"I've not been at a club that was so welcoming and warm at the beginning. That was so important to me."
And, while even at the age of 19, he feels he was maybe worth more than just six appearances during the 2013/14 campaign he spent at County, he stresses returning to the top flight here is not a case of unfinished business.
"It didn't work out as I hoped it would when I was in Scotland before, maybe because I was young and didn't have a lot of experience at the time.
"I played six or seven games at Ross County, not too much in my opinion, but it means I have played it and I have seen more.
"I experienced the level and I thought at that moment I was ready but football is down to the manager.
"It was a good level and I think it is even better now that Rangers have returned to the top league.
"And now I am back, I feel like I am a man. I've grown up and I have a lot of experience in the pocket.
"I think this is the right place to be and at the right time to be honest."
Today Klok will return to the Highlands to make his debut as Dundee face Inverness for what he believes is a massive game.
If his new team return south with three points, he believes it will define how they spend the rest of the season.
"I am always looking up, that is my mentality. I never look down, I never look in the past. For me it is the present and the future.
"This is a massive game. If we get three points, there will be a big gap to Inverness at the bottom and we can look up.
"The confidence will be back in the team and we can be moving up the way from now on."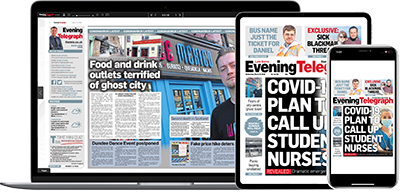 Help support quality local journalism … become a digital subscriber to the Evening Telegraph
Subscribe