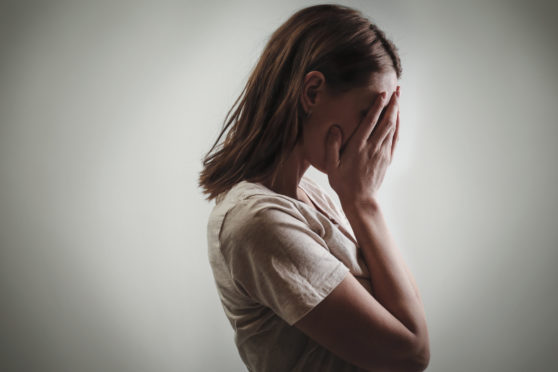 A reader has contacted the Evening Telegraph to discuss their experience of being sexually abused.
The person, who gave their name as J, said "ridiculous" court rulings had left them and thousands of others "terrified" to come forward.
The 23-year-old said they fear their abuser will simply walk free from court.
J said: "What is the point of the justice system in Scotland?
"Perverts, paedophiles and abusers are all walking free with minimal sentences.
"It should be a mandatory jail sentence, no matter the mental state or severity of the crime.
"It is 100% a crime regardless of the severity and every case should come with a minimum prison sentence.
"As someone who is terrified to come forward about my sexual abuser – hence me staying anonymous – due to the ridiculous court rulings, I think this is an outrage and something must be done now.
"Otherwise, thousands of people like me will be terrified to come forward, to be heard and to tell their story as the abuser(s) will only get community service.
"I am someone who was sexually abused between the ages of 12 and 20, before I finally managed to get away from my attacker who I believed was a friend.
"I was abused on a nightly basis most weeks and having been through multiple counsellors, I still cannot come forward as this man will just walk free from the courts.
"What I write is the God's honest truth, and because of the justice system in this country, I cannot come forward."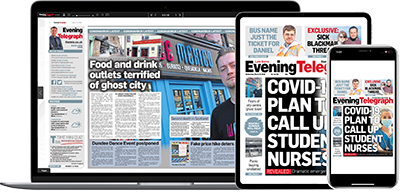 Help support quality local journalism … become a digital subscriber to the Evening Telegraph
Subscribe