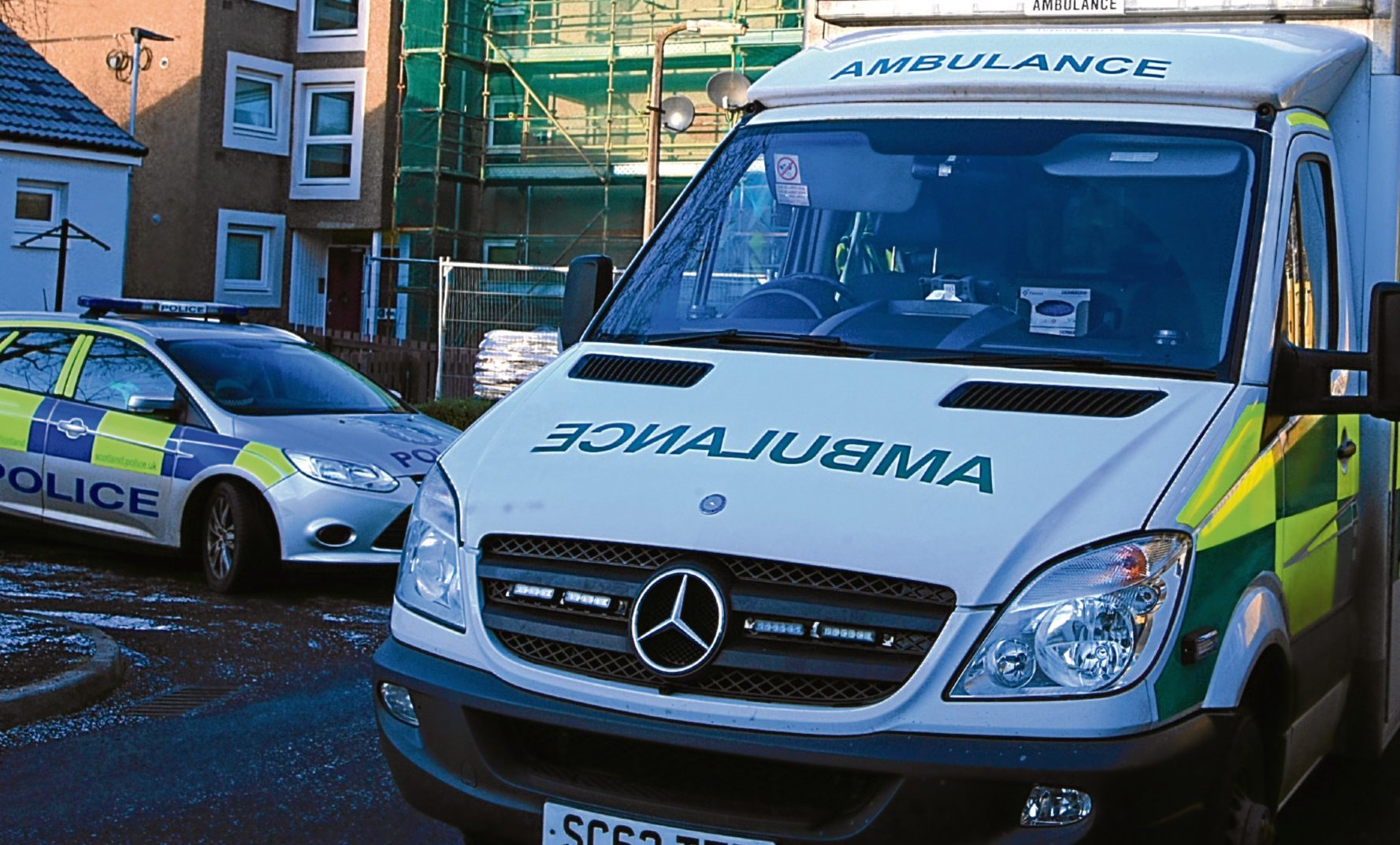 Hundreds of addresses in Tayside and Fife have been flagged to the Scottish Ambulance Service (SAS) over violence and safety concerns.
More than 200 local postcode areas are listed in an SAS database to notify personnel of locations where violence could be an issue.
A further 51 postcodes in the region are highlighted for non-violence warnings which could affect crew safety, such as dangerous pets, abandoned buildings and sites that are by their nature hazardous and might require a specialist response, such as power stations and harbours.
Documents containing partially redacted postcodes of all the current addresses were obtained following requests made under freedom of information legislation.
Fifty-nine DD, 132 KY and 34 PH addresses were flagged for violence, making a total of 225.
Nationwide, a further 1,960 postcode areas are listed.
For other scene safety concerns, 16 DD, 24 KY and 11 PH postcode areas are listed. That combined total of 51 accounts for 10.5% of Scotland's 489 flagged addresses.
The database is constantly being updated and addresses are added or removed based on current information or previous experiences of violence or threats of violence.
Contrary to other reports, there are no postcodes which specifically require a police response before ambulance crews attend.
A request for support from police is made only after being assessed by the control room staff, and a decision is normally made in conjunction with the crew attending over whether to call for police to attend in advance.
A Scottish Government spokesman said: "Attacks against our NHS staff are despicable and the perpetrators must be dealt with in the strongest possible terms."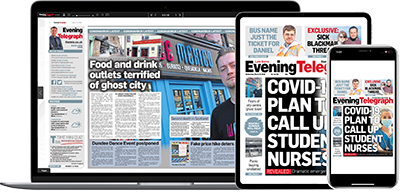 Help support quality local journalism … become a digital subscriber to the Evening Telegraph
For as little as £5.99 a month you can access all of our content, including Premium articles.
Subscribe