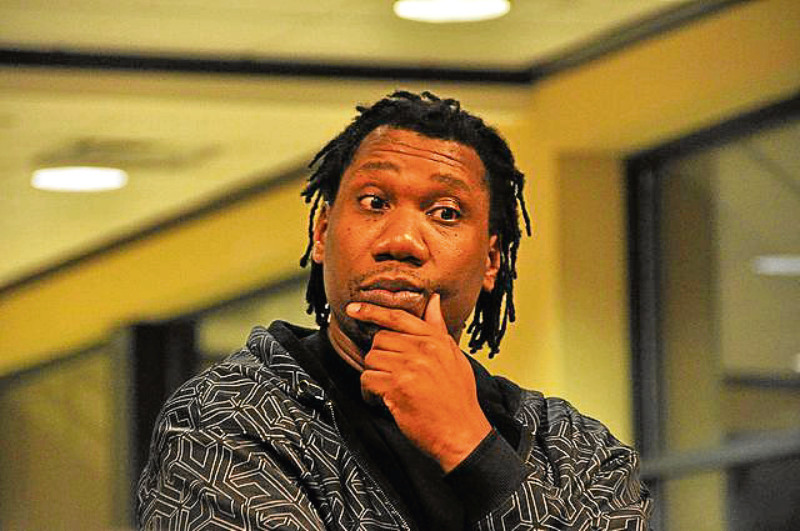 The "Sound of da Police" is coming to Dundee tonight with an appearance by American rap veteran KRS-One.
The star announced he will be making an appearance in Scotland at Dundee's newest urban bar, The Dungeon in Princes Street.
Bar manager Colin Hansen has heralded his arrival has a "big deal" for the venue, which opened its doors two weeks ago.
The Bronx rapper is regarded as one of the most respected names in hip-hop culture.
His hits include Sound of da Police and Step into a World.
Colin said: "The Dungeon has been lucky enough to book KRS-One this weekend.
"He's doing a live gig this Saturday at the venue and he's doing an Introduction to Hip-Hop lecture on Sunday.
"For a venue like us to have booked KRS-One is a big deal and I know it has created a huge buzz.
"He is one of those rappers who never sold into the hype of the industry.
"KRS-One has amassed more than 30 years of experience.
"We can't wait for this weekend.
"The interest for this event has definitely been national — we've sold tickets to people travelling down from Inverness."
The bar manager said he believes the new venue — the former home of the Weavers Tavern — is in the ideal location.
He said: "The venue is just off the beaten path but not enough for it to be awkward to get to.
"The actual size of the venue is ideal for what we are trying to do.
"We are trying to get a resurgence in the underground hip-hop movement and this is exactly the space we feel we can do that in.
"It's not commercial. It's definitely one for people who like this genre of music."
The bar manager stressed the musical coup of booking KRS-One is not a one-off for the new premises.
He added: "It is certainly our intention to bring live acts every weekend who the crowds want to see.
"We've already had artists such as Benny Banks and K Koke playing to sell-out crowds since we opened two weeks ago.
"These are artists who have been offered contracts but would rather go it alone so they won't have to conform their music."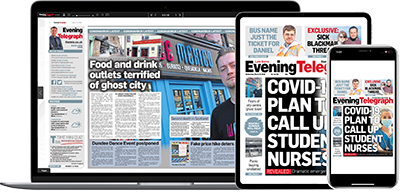 Help support quality local journalism … become a digital subscriber to the Evening Telegraph
Subscribe