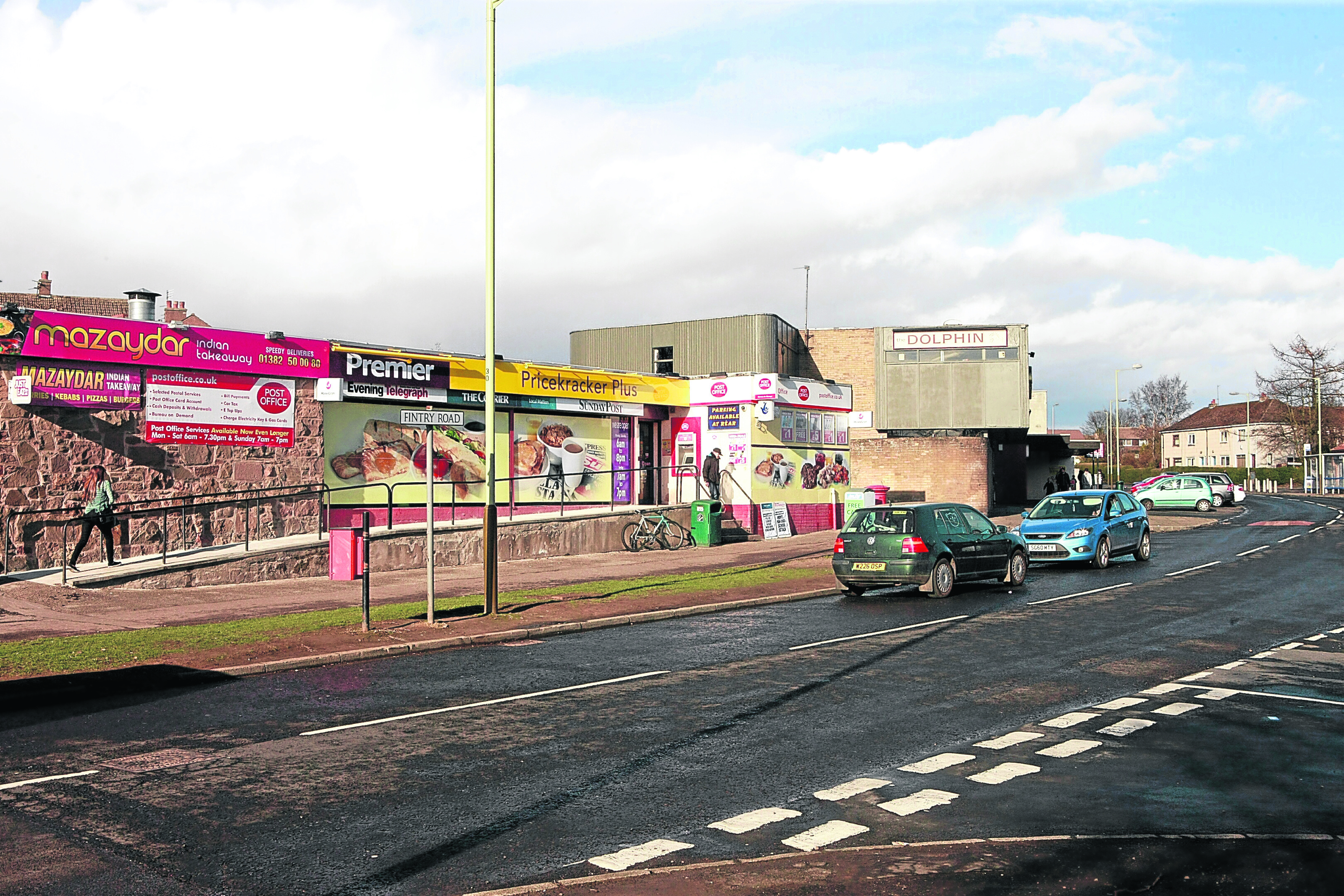 Community leaders and residents have expressed serious concerns at proposed changes to Dundee's Westminster boundaries — which would see parts of the city incorporated into an Angus constituency.
Changes to the political map of Scotland would see the number of Scottish seats at Westminster cut from 59 to 53.
If the proposals by the Boundary Commission for Scotland go ahead, the North East and Ferry wards — including Fintry, Whitfield and Broughty Ferry, Claverhouse and Ballumbie — would become part of a new Angus Glens and Dundee East constituency.
The seat would merge most of the areas under Angus MP Mike Weir and Dundee East MP Stewart Hosie.
Most of MP Chris Law's Dundee West constituency would come under a new "Dundee Burgh".
Brian Gordon, North East councillor, said: "The people of Dundee City East have absolutely nothing in common with the people of Angus.
"We have a lot of deprivation — far more than in Angus.
"The priorities of a rural county are totally different.
"These changes would see us have an MP having to represent both areas."
Mr Gordon added that he was concerned changes would go ahead after a consultation period, due to indifference and other priorities among a large portion of his ward.
He said: "People should take an interest but they have far more to worry about than who represents them. They are focusing on feeding their children and work.
"But they are of concern — what could happen to the area if there's an MP without local knowledge?"
Whitfield resident Pauline Muir, 54, a sewing machinist, said: "We are part of Dundee so we don't want to be represented by someone else.
"I would feel very strongly about this."
Ann McGinnis, 60, registered disabled from Fintry, said: "I worry that we wouldn't get the same treatment as the rest of the city.
"I think it's out of order to put us with Angus."
James Workman, 69, a retired mill worker from Fintry, said: "I wouldn't want an MP who represented Angus too.
"It doesn't make any sense. I will be making sure my view is heard."
MP Chris Law said cutting the number of elected representatives in Scotland would be unacceptable.
He said: "Under this government the already bloated House of Lords has grown to over 800 members and is now the second largest legislature in the world — second only to the National People's Congress of China.
"It makes a mockery of the Tory claim that reducing the number of Scottish MPs is an attempt to cut the cost of politics."
A consultation has started and will run until January 11, with a public meeting in Dundee on November 29.
The Boundary Commission will make their final recommendations in September 2018 — ahead of the 2020 general election.
A spokeswoman for the Boundary Commission for Scotland said: "The important point to make is that this is a public consultation on the commission's initial proposals and no decisions have been taken."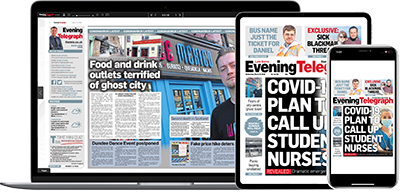 Help support quality local journalism … become a digital subscriber to the Evening Telegraph
Subscribe