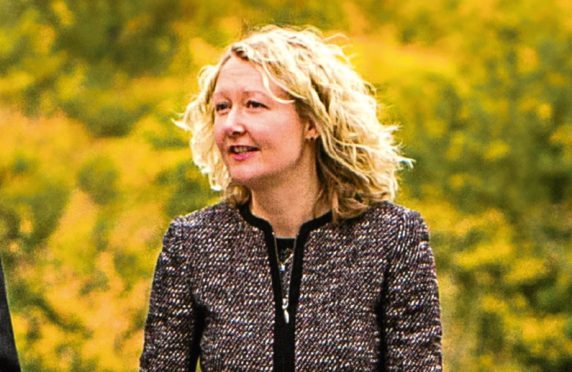 Property prices in the resurgent Dundee market are now rising twice as fast as the Scottish average.
The cost of a home in the city rose by 5.5% during the second quarter of the year, according to independent research carried out by Aberdein Considine. That compares with growth of just 2.6% across the country as a whole.
The estate and letting agent's Property Monitor report puts the average Dundee home value at £133,312 — up by almost £7,000 on the same period last year.
Despite the rise in average prices, the volume of sales fell by 8.4% in Dundee, from 718 transactions in the second quarter of 2016 compared with 658 this year.
Laura Considine, a partner in the firm, said the fall in properties coming to the market — part of a national trend — was contributing to price inflation.
"Reduced supply has led to an increase in demand for those properties which are on the market, which in turn is driving up average prices," she said.
"Dundee hasn't had the same boom or bust market seen in other parts of the country and has enjoyed steady house prices over the past decade.
"However, the city is most certainly gaining popularity and with the amount of development going on has worked its way into the national conscience."
The average price of a home in Scotland now stands at £161,815.
Sales also rose by 1.8% to 26,526 transactions. With an average price of £249,353, East Renfrewshire has overtaken Edinburgh as the most expensive place in Scotland to buy a home.
Scotland's Property Monitor — which includes market research carried out by independent pollsters — also reveals growing concern about the Scottish Government's Land and Buildings Transaction Tax (LBTT).
Seven out of 10 homeowners surveyed said they believed the tax — which surveyors say has caused a bottleneck at the top end of the market — was unfair.
Aberdein Considine, which has 18 offices throughout Scotland, has called for Finance Secretary Derek McKay to raise the upper limit of the 5% band from £325,000 to £500,000. Transactions in this bracket are currently taxed at 10%.
Ms Considine added: "Finance Secretary Derek McKay has been quoted as saying that he is willing to raise the upper limit of the 5% band from £325,000 to £500,000, easing the tax burden on thousands of home buyers in the middle of the property market. We would welcome that."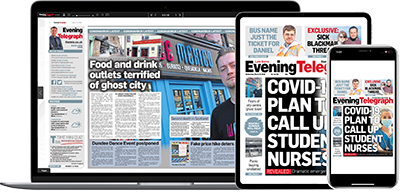 Help support quality local journalism … become a digital subscriber to the Evening Telegraph
For as little as £5.99 a month you can access all of our content, including Premium articles.
Subscribe