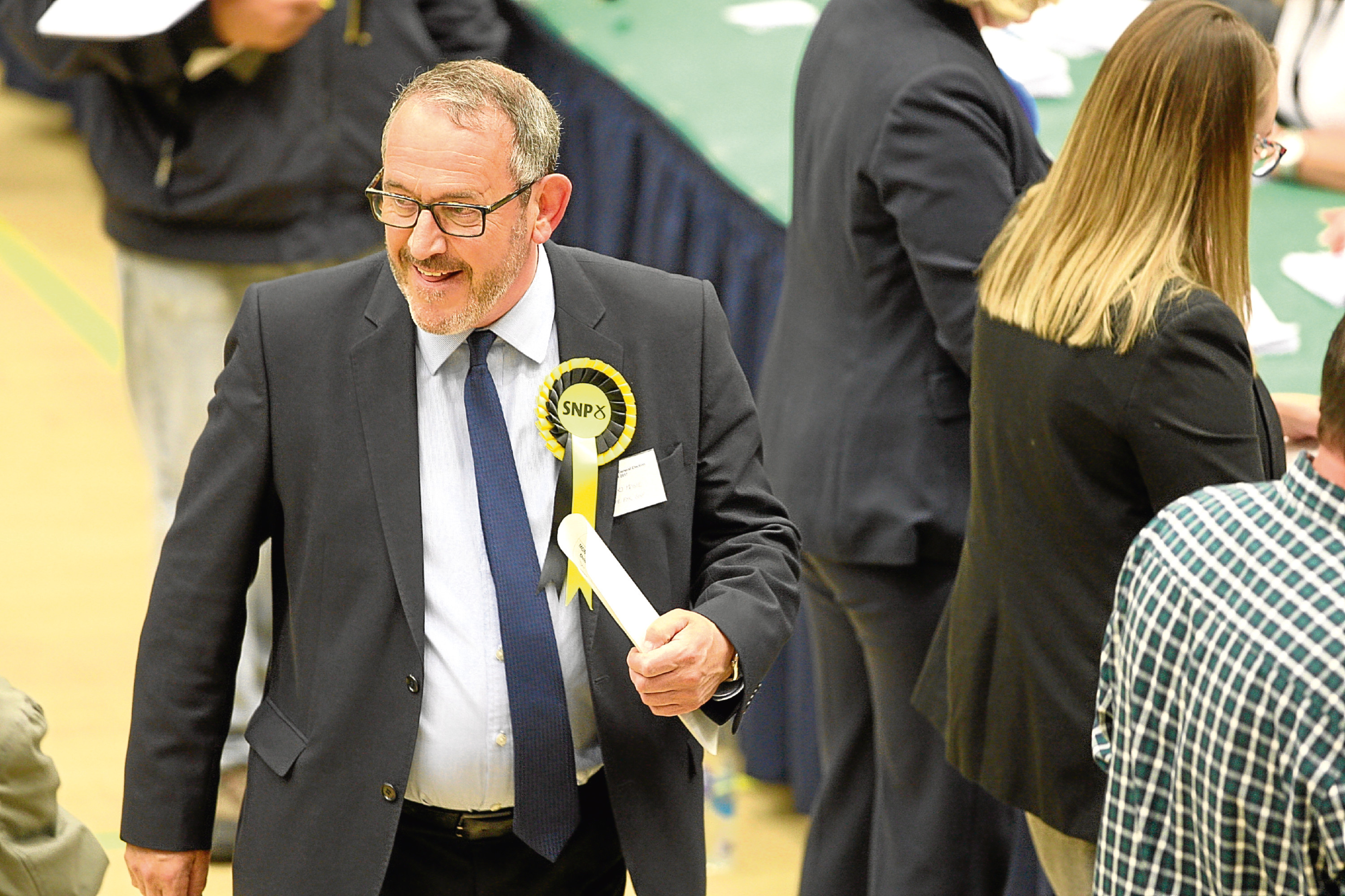 Dundee East returned the SNP's Stewart Hosie to Westminster, with the Tories beating Labour to second place.
Former SNP deputy leader Mr Hosie was elected for a fourth term with 18,391 votes.
In a close battle for second place, Conservative candidate Eleanor Price added heavily to her party's share of the vote from 2015 with 11,746 votes and knocked Labour's Lesley Brennan into third place, who won 11,176.
Liberal Democrat candidate Christopher McIntyre received 1,615 votes.
Following the result, Mr Hosie pledged to ensure that Westminster delivered on the Tay Cities Deal.
He said: "I am absolutely delighted to be elected by the people of Dundee East for a fourth term — they are great people and I am proud to represent them.
"I have to admit, it's as much of a thrill to be elected for a fourth term as the first term.
"It is a fantastic achievement and I am absolutely delighted.
"I have been the SNP finance spokesman since 2005 and I very much enjoy the role and hope to keep doing it.
"But we have to wait to see how many MPs we return and work out who is best placed to fill what roles.
"It looks as if the SNP will remain the third party in the UK and if Theresa May loses her majority, then that gives us massive leverage to get the best we can for Scotland.
"There is always a great deal to be done and a great deal already happening in Dundee. We have the billion pound investment in the Waterfront.
"We want to press and ensure that the UK government delivers on the Tay Cities Deal funding.
"I think that is of great importance to the people of Dundee and the city as a whole."
The number of people who turned out to the polls stood at 42,928 — a 6.7% drop from the election two years ago.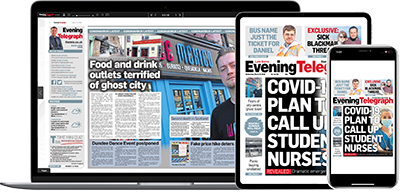 Help support quality local journalism … become a digital subscriber to the Evening Telegraph
Subscribe