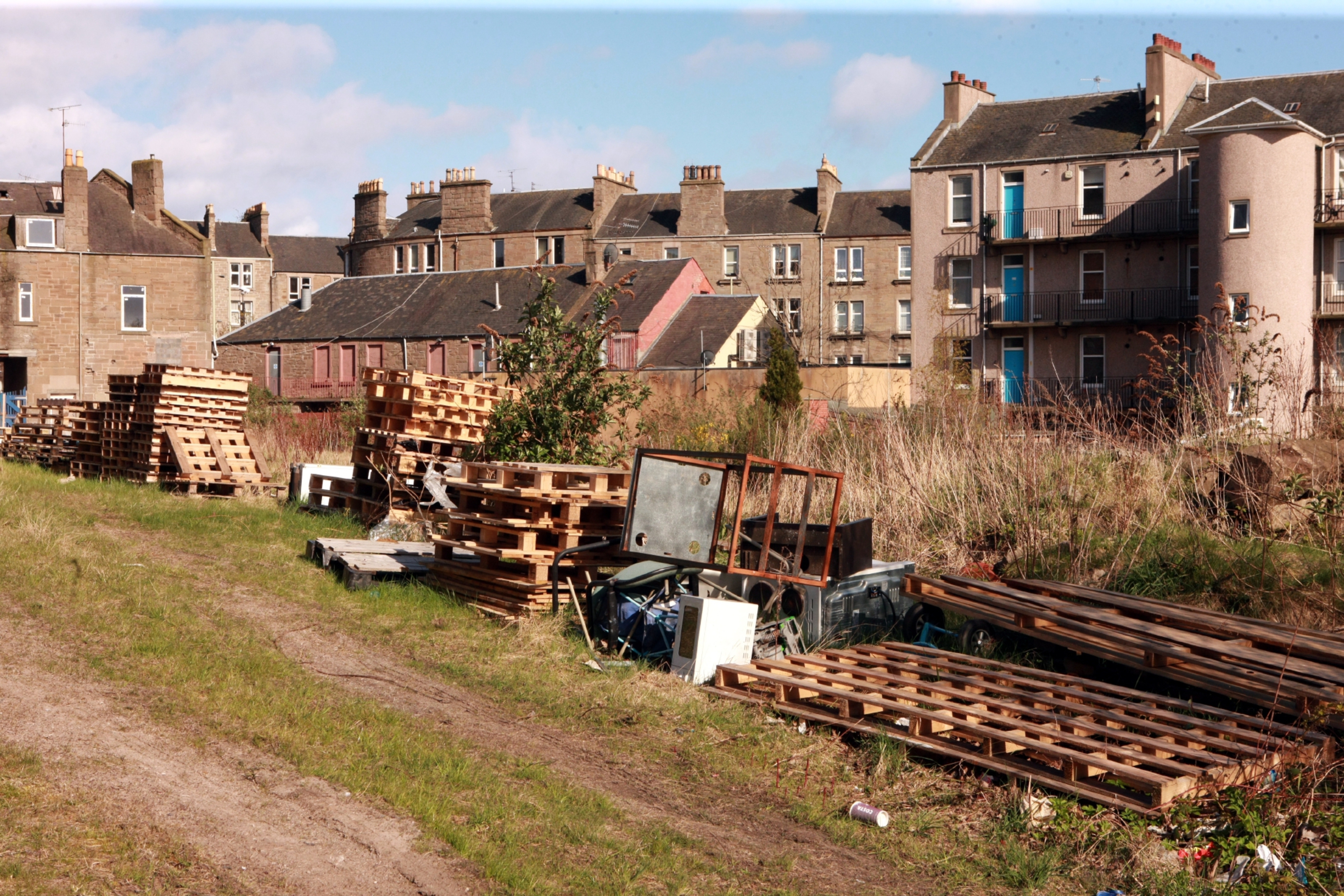 Plans have been lodged to build 40 homes on a derelict piece of land in Stobswell.
The patch of land on Eliza Street has been lying empty for decades and the proposal to build affordable homes is "much-needed" according to Alan Whitelaw of legal firm Eden Law.
The application was submitted to the council as a joint application between Eden Law and Hillcrest Homes.
Mr Whitelaw said: "This housing is much-needed in this area.
"It will be affordable and it will be economic social housing.
"Dundee needs more houses like this."
A report from the Edinburgh-based architects McLaren Murdoch and Hamilton said: "The site comprises vacant ground forming most of a city block enclosed by Molison Street, Eliza Street, Dura Street and Mains Loan.
"It was cleared some years ago and has lain vacant, attracting flytipping and vandalism, symptomatic of problems across the Albert Street area."
Plans to build homes on the site were first given consent in August 2005.
The plans consisted of the refurbishment of shops, flats and a children's nursery but the houses which were included in the redevelopment were not built due to the economic downturn.
The report added: "The new-build element of the planning consent was not implemented because of the economic downturn and lack of funding.
"An existing brownfield site like Eliza Street close to the city centre and well-served by transport, schools and shops must be developed to its full potential to reduce waiting lists and meet housing needs."
Wendy Sturrock, who owns the boutique Room 39 and hair salon Head First in Stobswell, said it was a positive move for the area.
She said: "It's great that there's a chance the patch of land could finally be built on.
"The area has been such an eyesore for so long and has attracted a lot of anti-social behaviour in the past.
"I think Stobswell is a great area and it's about time more decent housing was available.
"I can only see it as a good move and hopefully the plans will be approved."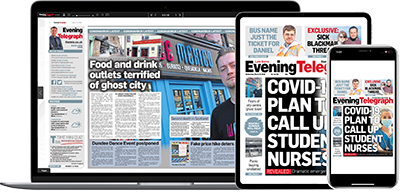 Help support quality local journalism … become a digital subscriber to the Evening Telegraph
Subscribe