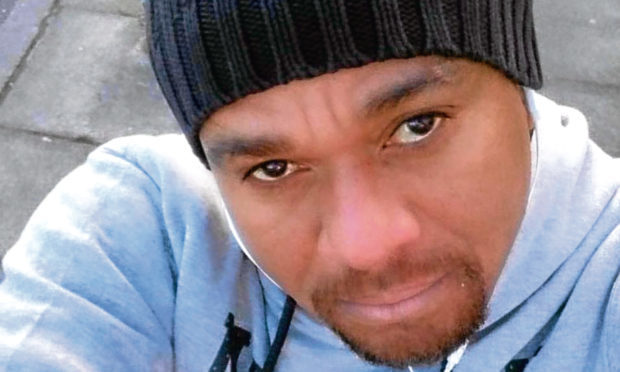 The victim of a serial sex attacker who was sacked by HMRC weeks after she gave evidence against him has been reinstated.
The 48-year-old, who cannot be named for legal reasons, was one of three women targeted by rapist Jason Okwara in Dundee between 2004 and 2012.
The victim, who was sexually assaulted by Okwara, lost her job as an HMRC call handler amid allegations she took too many sick days off work in the run-up to last November's trial.
She had been set to launch legal action against HMRC but now the tax bosses have U-turned and reinstated the woman.
Solicitor Ryan Russell, of Muir, Myles and Laverty, who represents the woman said "justice has been served".
He added: "This is absolutely the right decision. I would have been very surprised if the decision to dismiss hadn't been overturned. The public would have been enraged, and rightly so, if my client had not been reinstated.
"Now she has a clean slate to move on with her life and put all these difficulties behind her."
Okawara, 45, originally from the US, pleaded not guilty to all charges, forcing his victims to give evidence and relive the horror of the attacks. The first rape occurred on a "particularly vulnerable" woman at a property in Broughty Ferry in 2004.
She was asleep at the time having previously told Okwara she did not want to have sex.
It was stated she was "incapable of giving or withholding consent".
Okwara, also of Dundee, struck again five years later at a different address in the city. Jurors heard this victim "simply froze" as he told her "your body says yes" while raping her.
Okwara later molested a third victim in August 2012. She believed he only stopped when she shouted at him.
He was finally caught during a probe into the attacks years later.
Sentencing Okwara in December to nine years in jail, Lady Rae said pre-sentencing reports "did not make good reading" and that it appeared he believed he had "a sense of entitlement to women and sex".
An HMRC spokesman said: "We do not comment on individual staff members. We have robust employment policies to ensure we meet our legal requirements to people. This includes the right to appeal dismissal decisions."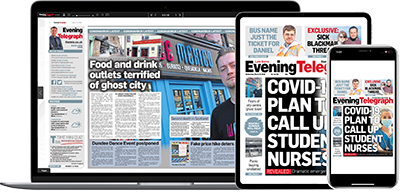 Help support quality local journalism … become a digital subscriber to the Evening Telegraph
For as little as £5.99 a month you can access all of our content, including Premium articles.
Subscribe