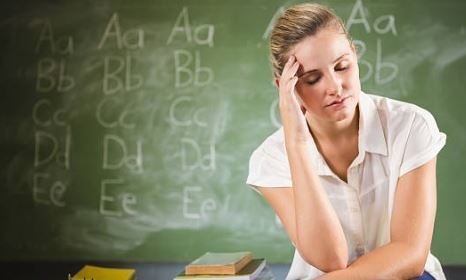 Stress caused by excessive workloads has been blamed for a near-25% rise in teacher absences in Dundee.
Larry Flanagan, general secretary of Scotland's largest teaching union the EIS, said there is a "discernible trend" of rising absences among teaching staff across Scotland.
Figures obtained under Freedom of Information legislation lay bare the rising number of absences through ill health taken by teachers in Dundee schools.
In 2012-13, the city had 1,344 full-time equivalent teachers, who had 9,059 absences due to ill health between them.
By 2016-17, the number of teachers in Dundee had actually fallen to 1,299 but teachers had 11,302 absences.
This is the equivalent of eight absences per teacher per 195-day school year.
Mr Flanagan said: "Perhaps surprisingly, teacher absence rates usually compare favourably with other local government groups but notwithstanding that, there has been a discernible trend of an increase in absence rates, often linked to stress and a lack of wellbeing.
"This is undoubtedly linked to the ongoing pressure of excessive workload.
"A recent EIS survey indicated that 86% of respondents noted that workload had increased in the past year."
A Dundee City Council spokesman said: "We are working proactively on a health and wellbeing approach collaboratively with the trade unions as part of the council's Our People Strategy.
"Our occupational health provider is assisting with a greater emphasis on early intervention supports for staff. All managers are focused on bringing absence figures down."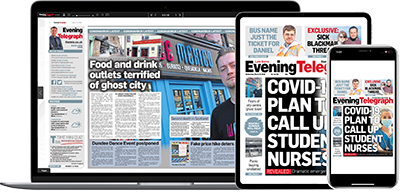 Help support quality local journalism … become a digital subscriber to the Evening Telegraph
For as little as £5.99 a month you can access all of our content, including Premium articles.
Subscribe