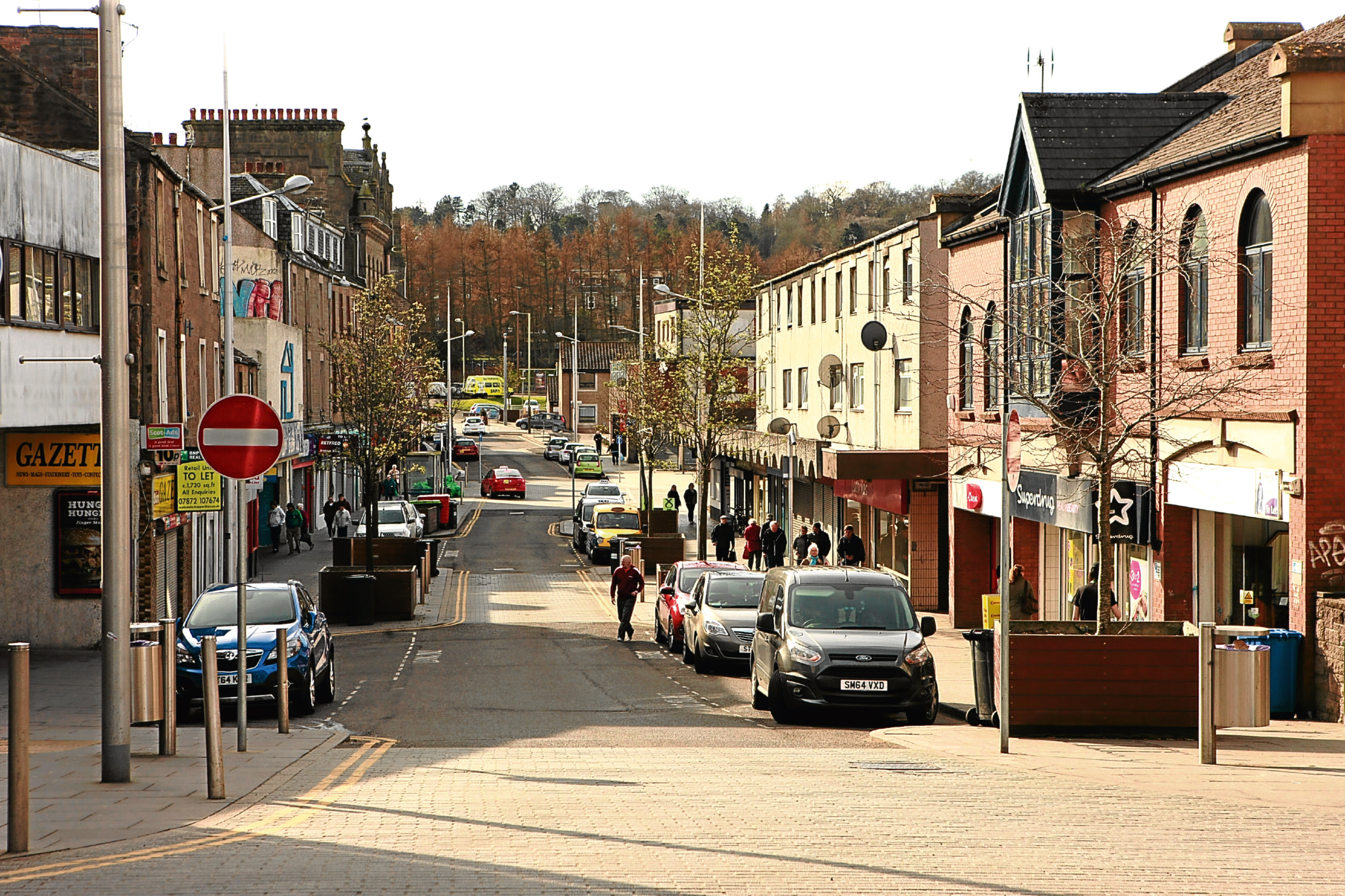 Residents and businesses in Lochee are demanding urgent action to stop their high street from becoming a ghost town.
A new campaign group, Save Our High Street, has been launched calling on council bosses to give greater focus to the problems facing Lochee.
It comes after Santander revealed plans to close its branch on High Street, leaving Lloyd's as the area's only bank.
Some business owners have blamed the creation of a new one-way system several years ago as the catalyst for a downturn in business.
They are now joining fed-up residents in calling for the council to take immediate action to save Lochee from losing further business.
Lia Gormley is one of the women behind the campaign.
She's helped to organise Save Our High Street's first public meeting at the Dee Social Club on Wednesday, March 22 at 7pm.
Ms Gormley told the Tele: "With the Santander closing this feels like the last straw for us.
"There's been so many closures over the years and there's just not enough attention being given to Lochee from the council.
"A lot of people believe there was a downturn once they revamped the one-way system.
"But we also need to focus on the social impact overall — Lochee is one of the most deprived areas in the city.
"The council needs to step in and address these issues before it gets worse."
Paul Smith, a member of Lochee Traders' Association and owner of the Granada Cafe, claims that he and fellow traders warned the council the new traffic system would have an adverse impact on business.
He added: "At the outset we told the council what would happen if they did things the way they have and look what's happened. They basically changed things for the sake of changing them 10 years ago when they realised nothing had been done with Lochee.
"It's clearly had a huge impact on everyone and on me personally.
"I used to employ three full-time members of staff but now it's just me and my wife working here. The council need to return things to the way it was before but I genuinely think it's too little too late."
But Lochee councillor Alan Ross hit back at claims the council has been ignoring the area.
Mr Ross, a member of the council's administration, said: "We've had several meetings with different traders and at every meeting we've listened to what's been said.
"Santander closing is not good news for Lochee but it's not the council's fault and not unique to Lochee.
"High streets across Dundee and across Scotland are struggling.
"We've done a lot for the area in helping to assist the Farmfoods store, The Stack Retail Park and the leisure centre.
"I'd say to anyone who has an issue to contact me and we can work towards improving things."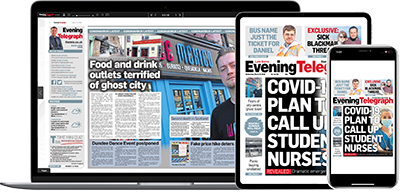 Help support quality local journalism … become a digital subscriber to the Evening Telegraph
For as little as £5.99 a month you can access all of our content, including Premium articles.
Subscribe