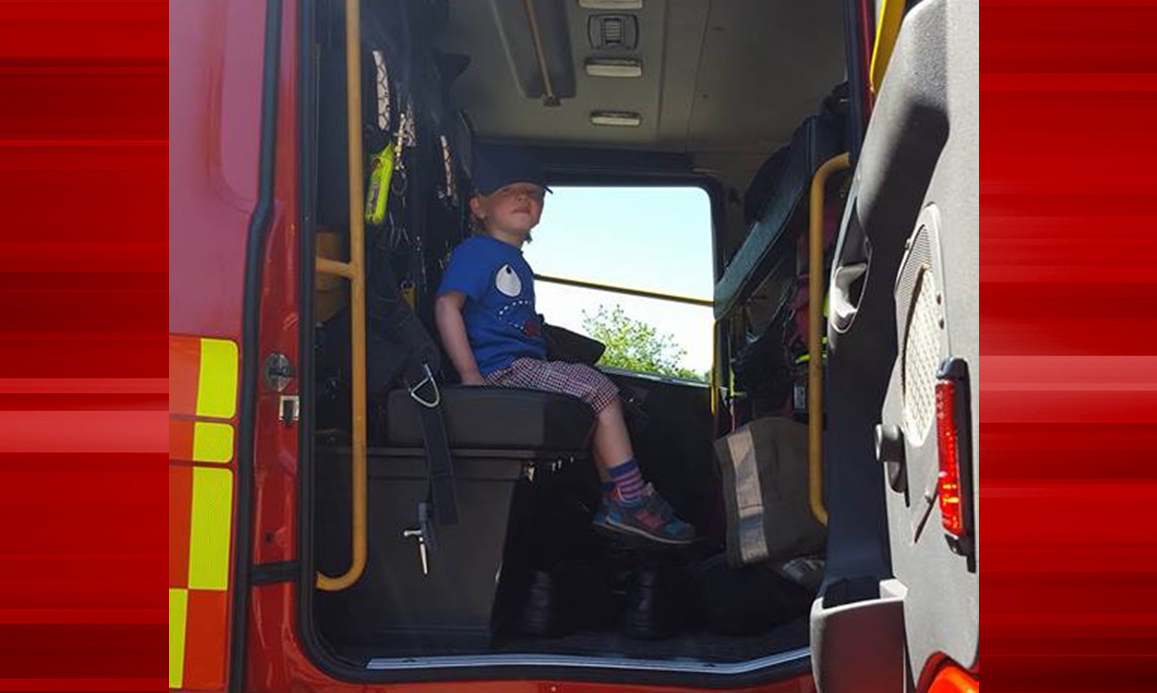 A three-year-old boy has been hailed a hero after alerting the emergency services to a woodland fire.
Oscar Drummond was out for a lunchtime walk with his child minder Emma Smith, 43, his seven-month-old brother Reuben, and one-year-old Lettie McCartney, at Clatto Woods, when he smelled smoke.
The youngster then spotted the smoke rising from the woods and Emma alerted the emergency services.
Emma told the Tele the fire could have been "much more serious" if little Oscar hadn't raised the alarm.
She said: "If Oscar hadn't spotted it, then it could have been much worse.
"The firefighters said there were a lot of embers which could have ignited into a proper blaze if they hadn't been told about it.
"It was definitely a great learning experience for the kids. The fact it was Oscar who saw the smoke and decided we should phone the emergency services is amazing."
The fire had taken hold in a wooded area of Clatto around 1.20pm on Wednesday.
Emma, who is a child minder for Crazy Crew Childcare, said firefighters at the scene had congratulated the three-year-old for his quick thinking.
She added: "They said he had done well to get in touch with them because it could have been much more serious.
"They said the embers could have ignited easily and because it is a wooded area it doesn't bear thinking about what could have happened.
"As a reward, they let Oscar sit in the engine and have his picture taken.
"The kids saved the day — Oscar was a hero."
Oscar's mum Charlotte Grieve, 28, called the events "crazy", adding: "It could have been quite bad."
A spokeswoman for the Scottish Fire and Rescue Service confirmed they were called to a fire at Clatto Woods.
She added: "We were asked by the police to attend a fire at the woods at 1.23pm.
"A member of the public called police who got in touch with us.
"One appliance from Macalpine Road discovered that a quantity of rubbish was on fire. They were able to extinguish it using a bucket of water."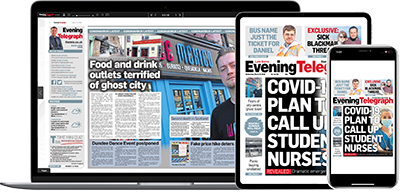 Help support quality local journalism … become a digital subscriber to the Evening Telegraph
Subscribe