Secondary school isn't just a step up to "big school" – it's a rite of passage for kids as they grow into young adults.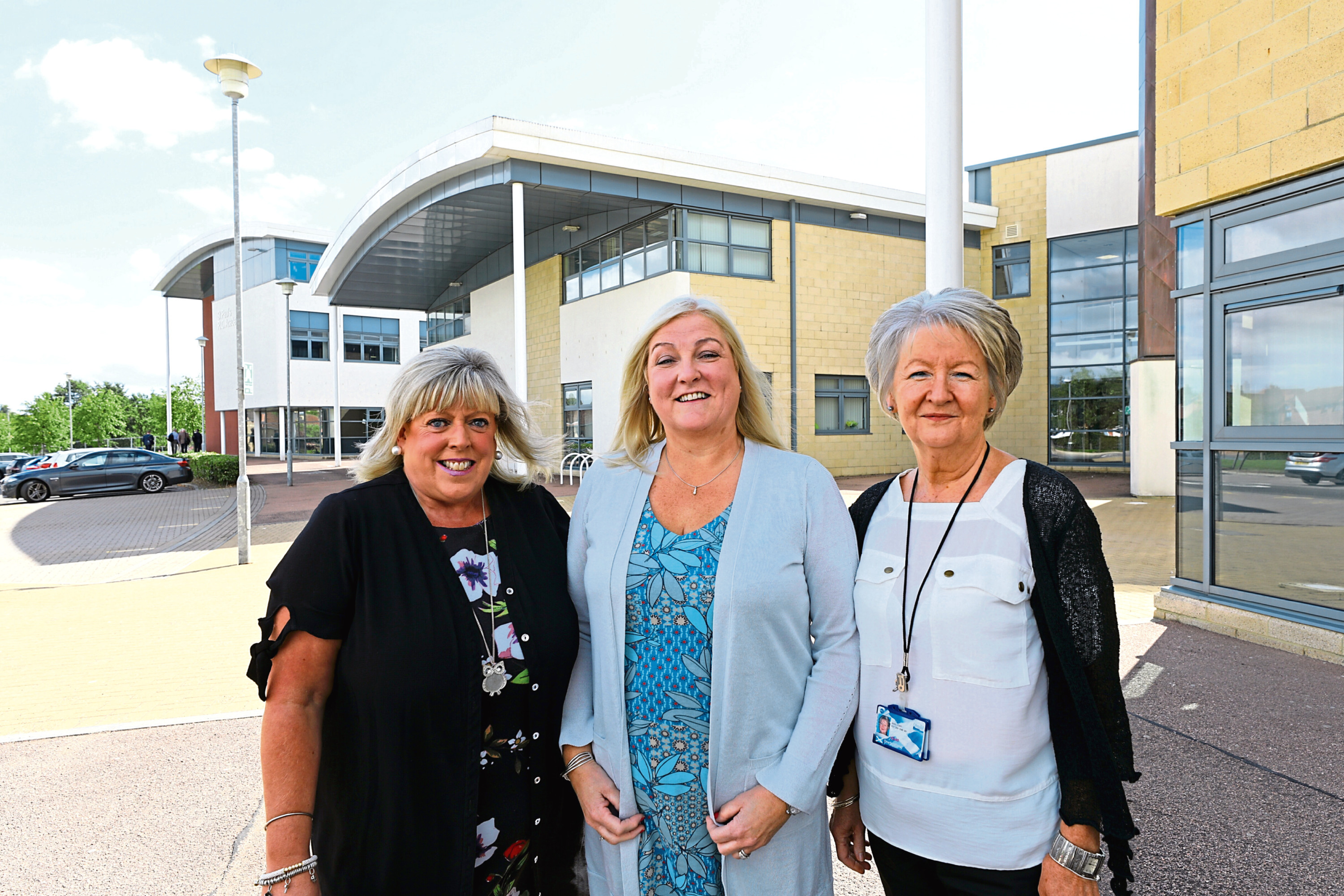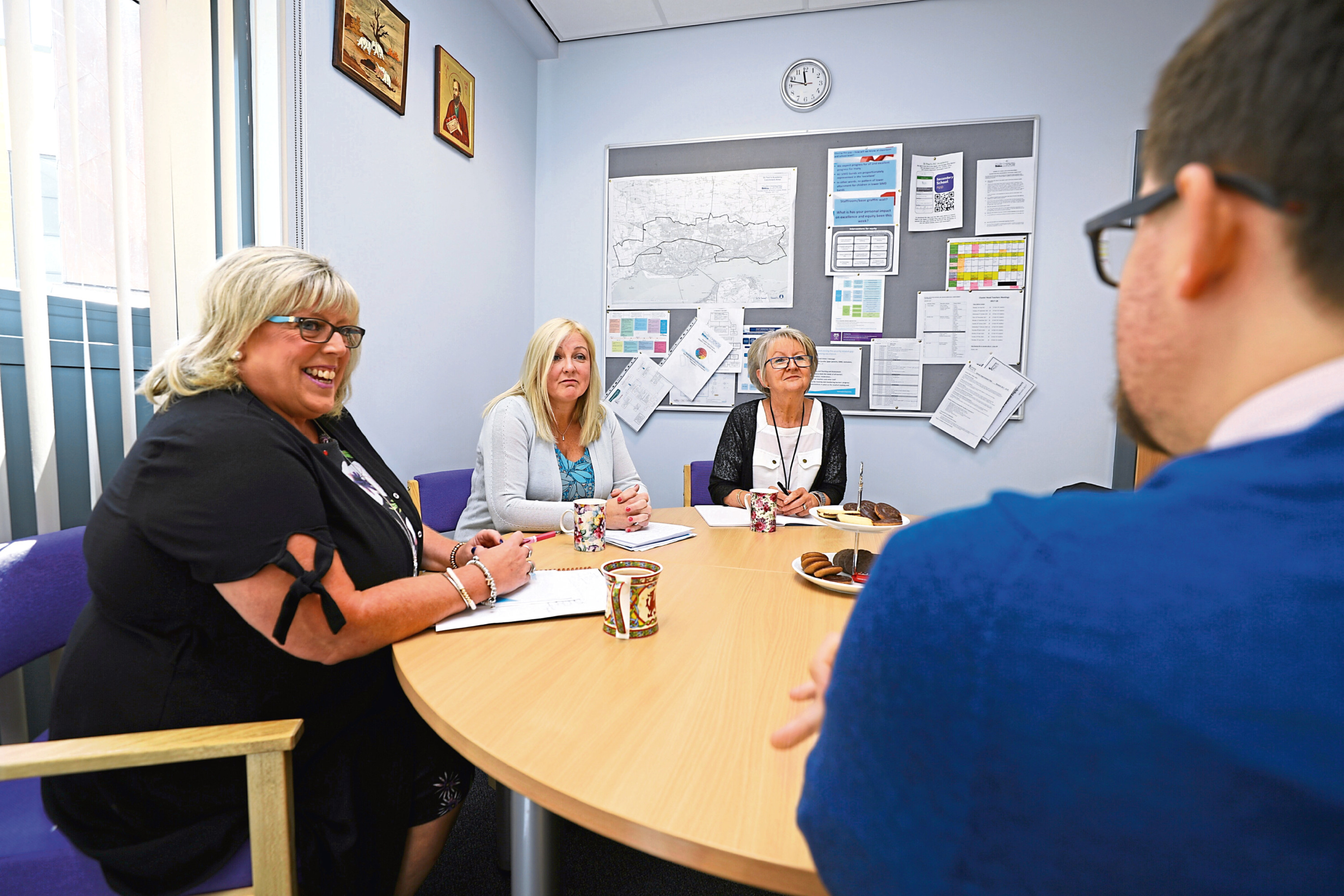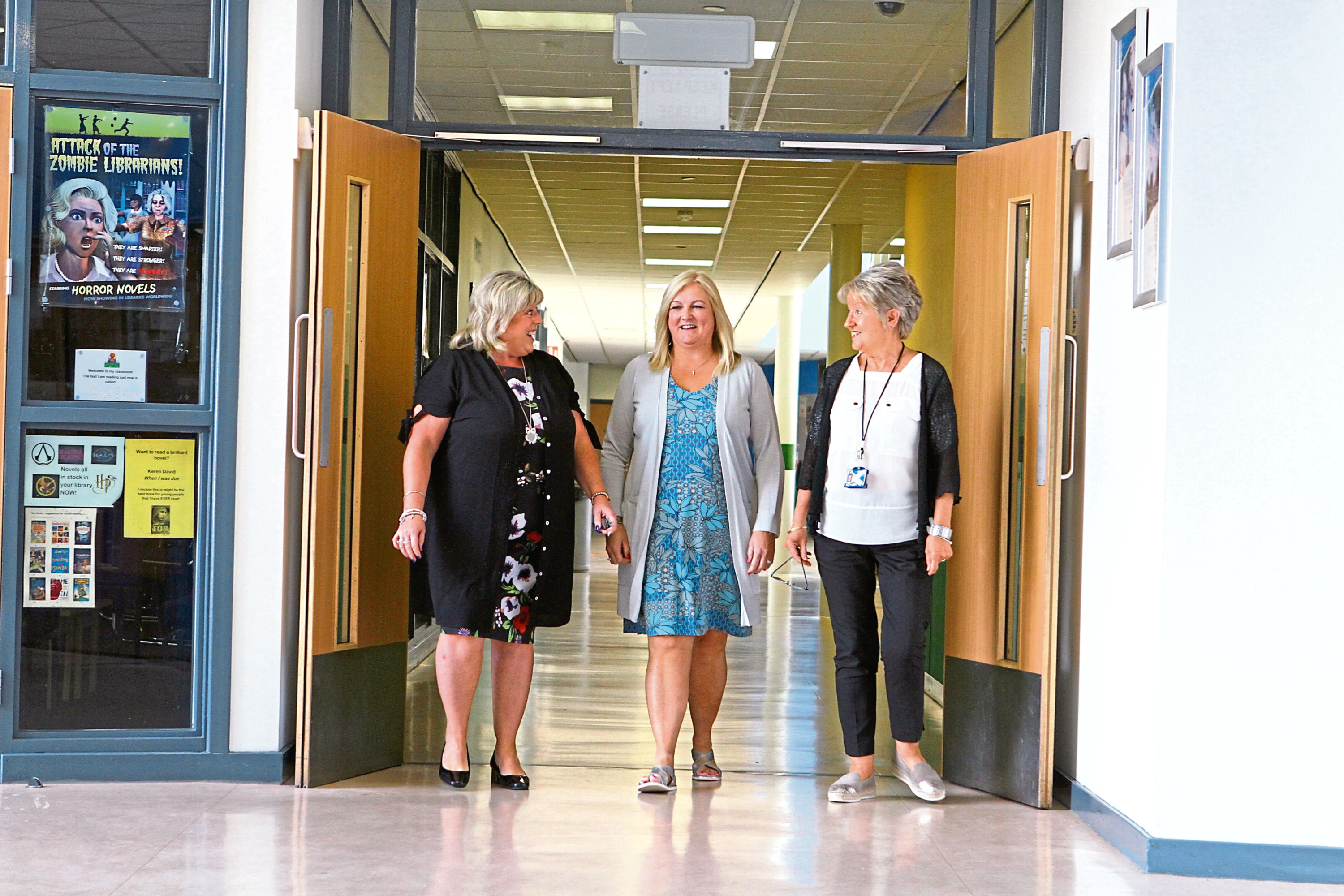 As they learn to take more responsibility for themselves and manage their own lives, it can be a stressful time.
Fortunately, head teachers and council education experts do more than ever to make sure each new intake of pupils is happy, secure and confident in the new environment.
Teresa Little, head teacher at St Paul's RC Academy, said that the move to high school can be just as big a step as starting school in the first place – although for rather different reasons.
"Normally, the families are more anxious than the pupils, who are usually all set to go to 'big school'," she said.
"But it's a big shift, from a school of maybe 100-400 pupils to one of anywhere from 800-1,200 pupils.
"And they're going from being the 'big kids' in P7 to being the little ones again in S1 – there's a big shift in that dynamic."
Secondary school also primes pupils to take greater responsibility for themselves and their school work.
Teresa added: "The whole day is completely different.
"The bell goes every 50 minutes, you move classes, you've got six different teachers each day – and you're put into classes with other kids you don't know.
"There's a greater need to keep an eye on all your stuff and remember the days you have PE or home economics.
"You have to build new relationships and take more responsibility for yourself. It really is completely different."
However, to introduce concepts such as lesson periods and practical subjects, pupils from feeder schools start visiting their future high school as early as two years in advance.
They are shown around, meet staff and pupils and get a feel for the bigger environment – as often as eight times, depending on each pupil's needs.
Primary schools also meet secondary schools regularly to discuss any particular needs for children.
Any and every possible move to help kids settle in is considered, and nothing is too much trouble.
Dundee City Council education officer Anne Leary, formerly head teacher at St Andrew's RC Primary, said that children who are more anxious than others, for whatever reason, can be offered extra support.
"What is important to me is that all of these young people have a voice," she said.
"And that's a voice they can use to share concerns and make suggestions too – it's not a case of having things done to them.
"It's important that secondary school is spoken about in a positive way – and more often than not kids are ready to make that switch."
Tracey Stewart, also a council education officer, added that as well as being a place for kids to thrive academically, high school serves as a place in which kids can develop emotionally and engage with their own interests.
"There are so many activities pupils can get involved in now and they can open up some real opportunities," she said.
"For example, if a child is interested in music we can point them towards orchestras and choirs while they're still in primary school – they could be playing with them long before they start secondary school."
And while there are new things such as getting the bus to school and having the independence to leave the grounds at lunchtime, Dundee's educators want kids to thrive and enjoy their time at high school.
Teresa said: "We encourage pupils to have a positive attitude to school and to see it as an opportunity – we want it to be the best experience it can be."
'Some parents may themselves have had bad experiences'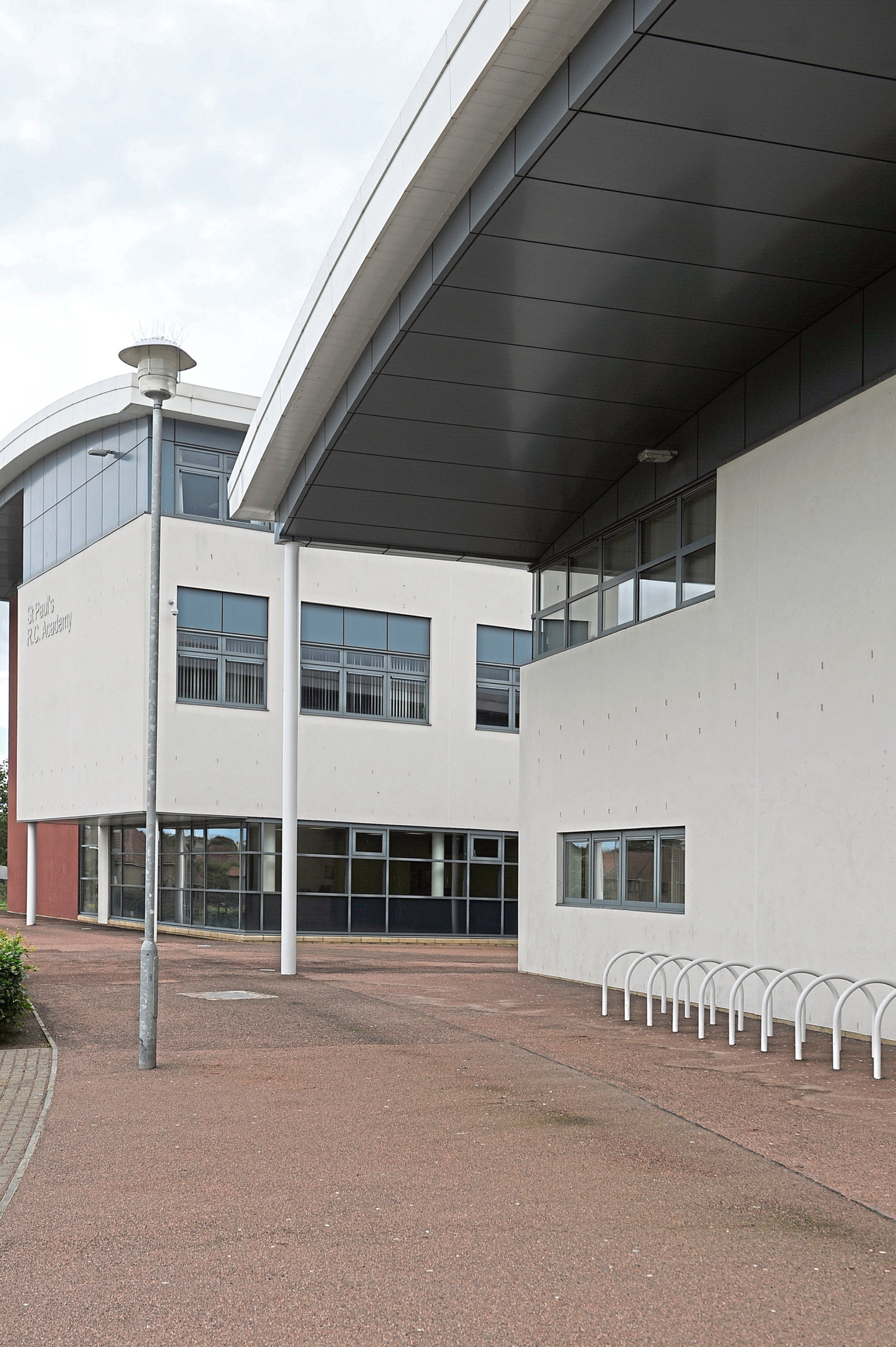 The first year of secondary school isn't just a big change for the pupils making the leap this week – it can mean a big shake-up for their families too.
However, Teresa Little, head teacher at St Paul's RC Academy, said getting parents to engage with schools can sometimes be a challenge.
Some parents may be put off by their own experiences of school – or may worry about how, or even if, they can help.
This year, St Paul's is holding open afternoons, when parents can come in and see what their kids have been up to. These will be run three times a year.
It's not the only thing schools in Dundee are doing to stop a parent's connection with their child's learning from ending at the front door of the school.
Teresa said: "This year we had a parental learning session with Tree of Knowledge (a team of educational speakers working across Scotland) about boosting parental engagement.
"We're also working with some parents, through staff and the senior management team, to ask them if they can support their child's learning.
"Some parents may not have had a good experience at school themselves.
"But things have changed and we talk more positively now.
"Parents can also be anxious about how they can help – so we work with them on that.
"Ultimately, it's about making a connection, to say to them 'pick up the phone if you need to'.
"It's important for parents to engage with us and they often do through events such as prize bingo and school shows.
"But we're always looking for ways that we can make it better."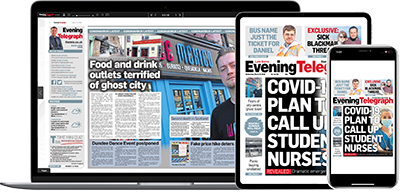 Help support quality local journalism … become a digital subscriber to the Evening Telegraph
Subscribe