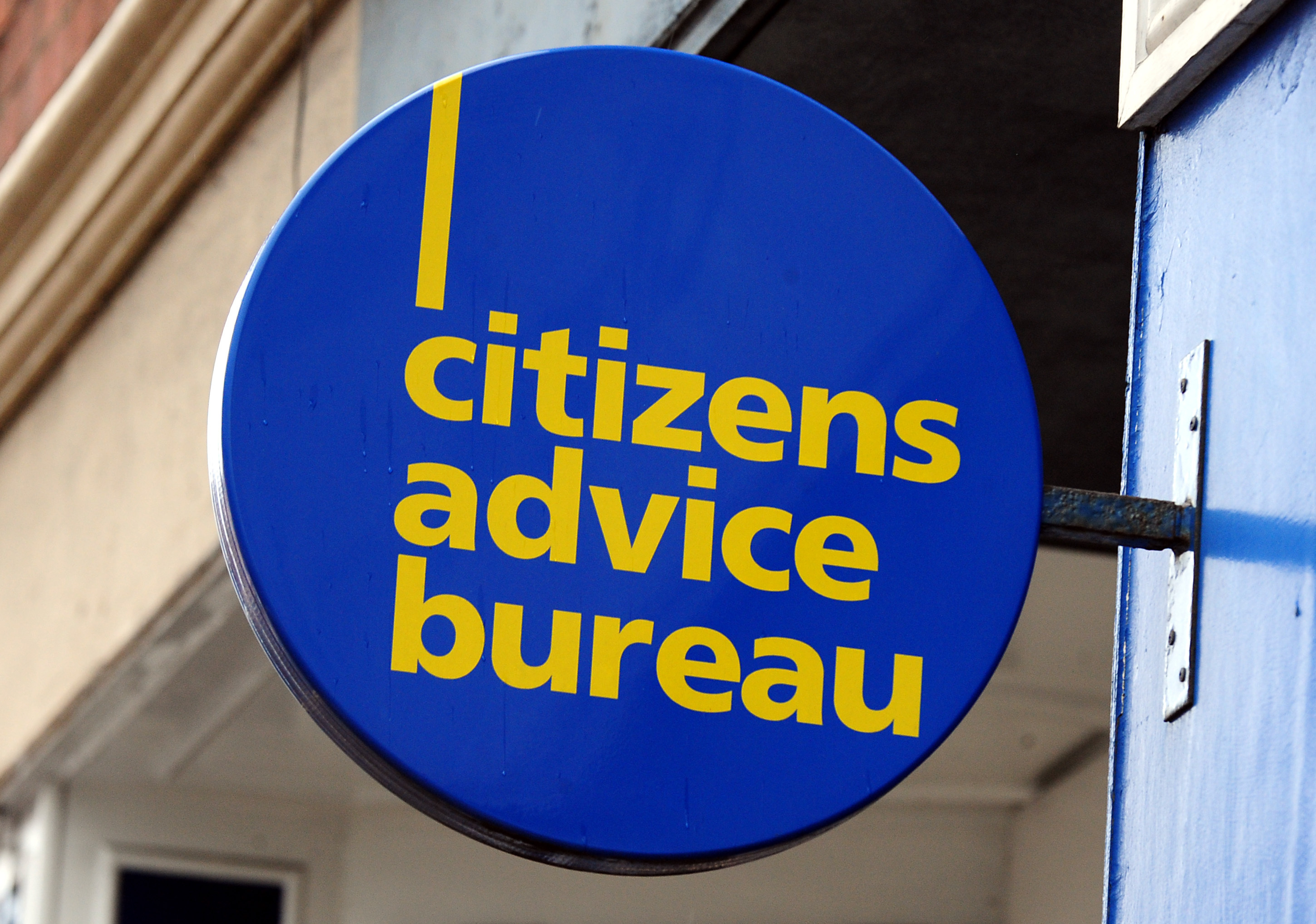 People in Angus were £1.1 million better off last year — thanks to the help of a local charity.
Angus Citizens Advice Bureau (CAB) offered a helping hand to people who needed aid in applying for the right benefits.
As a result the CAB was able to help them successfully obtain £1,170,141 in benefits during the 2015-16 financial year — down from just over £1.2m the previous year.
Benefits accounted for more than 40% of all the inquiries the bureau received last year, more than any other issue.
The details were revealed in the office's official annual report which was presented at its AGM.
In total, it received 11,166 inquiries last year — down from around 17,000 the year before.
The CAB said queries about sickness and disability handouts accounted for a "significant" portion of the advice its staff gave to people during the 12-month period.
It attributed that to the introduction of personal independence payments, which have been gradually rolled out across the UK in the last three years — replacing the disability living allowance.
The charity also said it had seen a significant increase in referrals for food parcels.
Meanwhile, more than £3.3m worth of debt was restructured for clients by the bureau, which is largely funded by Angus Council and the Big Lottery Fund.
Stan Hamilton, outgoing chairman of Angus CAB, said it had enjoyed a "successful" year.
He added: "This annual report shows that the bureau continues to grow in terms of impact on the community it serves.
"A large part of our ongoing services involved dealing with the consequences of welfare reform with more benefit inquiries than ever.
"Staff and volunteers are having to continuously train and update on these issues. It is only the dedication and hard work of the staff and volunteers which make the CAB service possible.
"It is a valuable asset to the Angus community — one for which we should all be grateful."
Among the other issues that the CAB offered advice on last year were debt prevention, budgeting, patient care and pensions.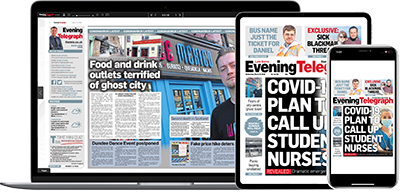 Help support quality local journalism … become a digital subscriber to the Evening Telegraph
Subscribe