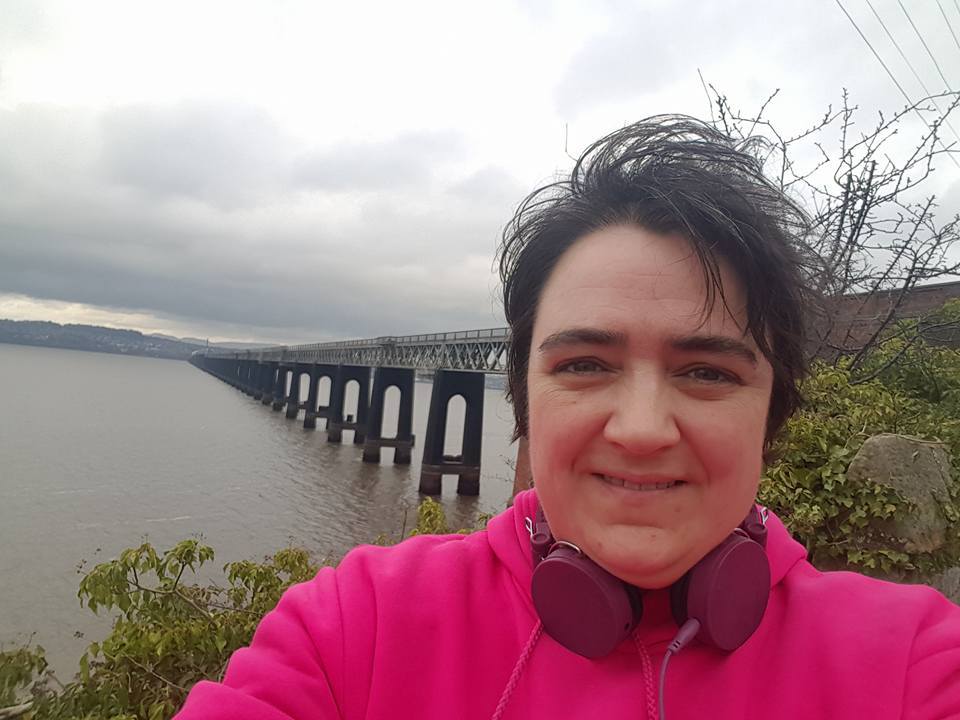 The Oor Wullie Bucket Trail inspired thousands of folk to get around Dundee for selfies with the popular statues last summer.
When the figurines were sold off in September one fan found herself at a loose end.
Heather McKenzie, 42, of the Clepington Road area, had enjoyed discovering the city's nooks and crannies so much that she decided to come up with her own trail.
In February of this year she began her #HeathersBridges2017 Facebook group where she would walk around Tayside and across Scotland to visit and pose for selfies in front of the best bridges she could find.
So far Heather has visited more than 20 bridges, from the landmark Tay rail crossing to lesser known structures such as the Seven Arches viaduct near Balmossie Railway Station and the Linlathen iron bridge — thought to be Scotland's oldest such construction.
Heather, who is a paralegal for Thorntons, said: "Before the bucket trail I never really got out walking much, so it was good for getting me out and about.
"After the bucket trail finished I felt I needed to set myself a new challenge.
"I've lived in Dundee for 25 years but because of the bucket trail I've seen lots of places I had never been before and it gave me lots of ideas for things I could see and places I could go.
"So I came up with the idea of bridges.
"I've set up a page and a group on Facebook for people to get involved and put forward any ideas of bridges to visit."
Since launching the page on February 7, hundreds of people have followed Heather's expeditions, with many putting forward suggestions.
She said: "So many people have been getting in touch and saying which bridges to go to.
"The group was originally shared around my friends but now I've got people I don't know getting involved which is great as well.
"I've seen quite a few bridges around the Dundee area now and Callander where I'm from originally, but I have plans to go further afield in Scotland.
"There's a River Clyde Heritage Trail in Glasgow that features 21 bridges, so I'd like to do that at some point and perhaps also spend a weekend in Edinburgh checking out bridges there too.
"It's really interesting finding out the history of the bridges.
"When someone recommends one I will work out how I get there and maybe read up about it beforehand.
"That was how I found out the one in Linlathen was the oldest iron bridge in Scotland."
And despite her plans to expand her knowledge of bridges outside of Tayside, it's the ones closer to home that Heather has enjoyed the most.
She said: "Out of the 21 I've visited so far, the Linlathen one is probably the nicest to look at and the Tay Bridge has a great history.
"But one in Callander was a favourite of mine, too."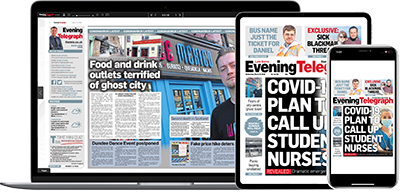 Help support quality local journalism … become a digital subscriber to the Evening Telegraph
For as little as £5.99 a month you can access all of our content, including Premium articles.
Subscribe