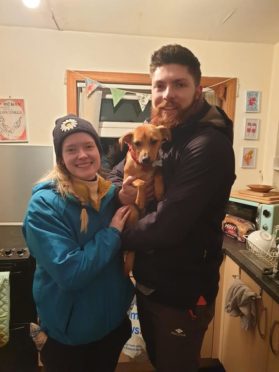 A missing Jack Russell dog has been found more than five days after being hit on Dundee's Kingsway.
Bear, an 18-month-old Jack Russell, was struck by a vehicle, thought to be a taxi, on the dual carriageway at 10am last Friday.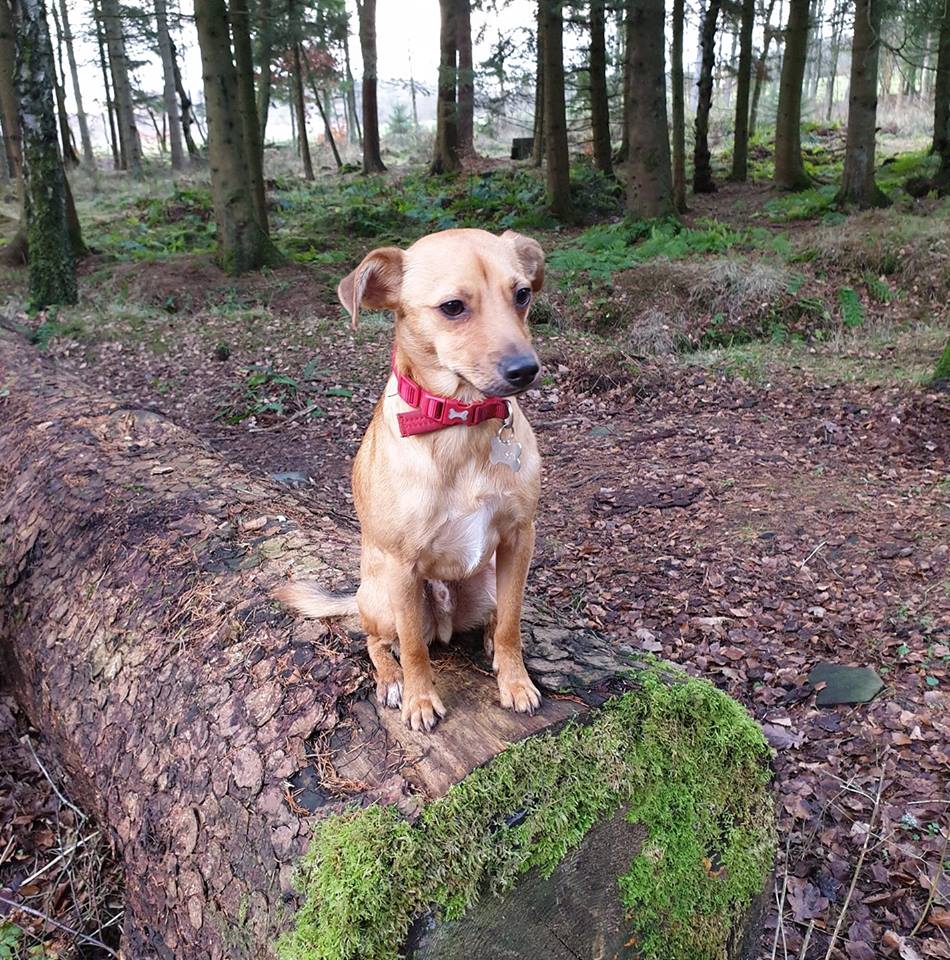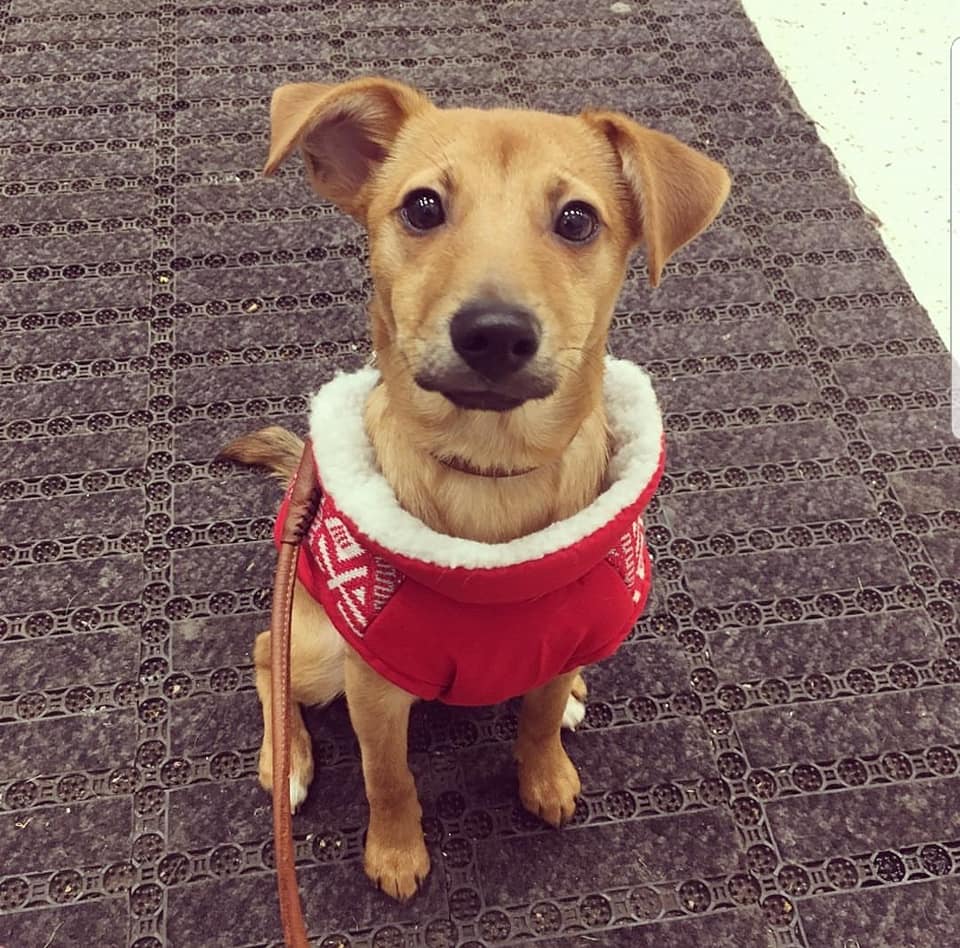 He was being walked in the green space behind Soccerworld in Kirkton when he ran off.
Bear remained missing despite a big search operation and sightings on Friday in Forfar Road, Pitkerro Road and near Morgan Academy, and on Sunday in Barnes Avenue, off Graham Street.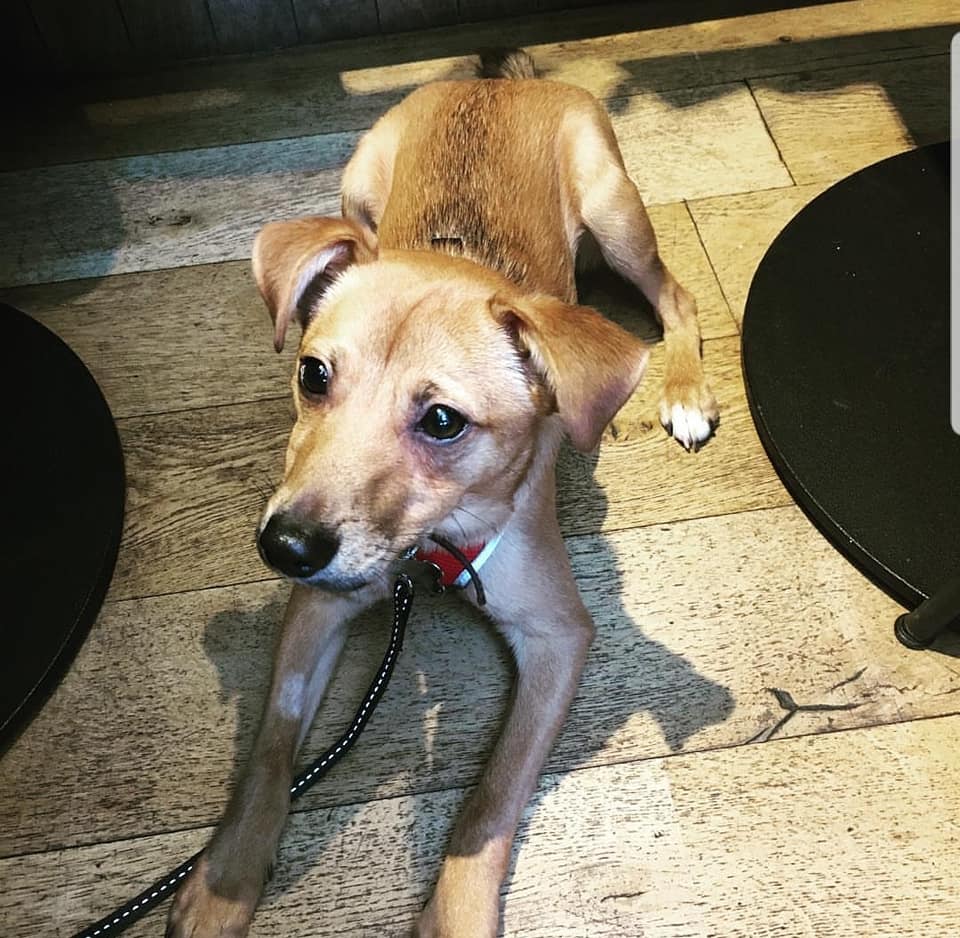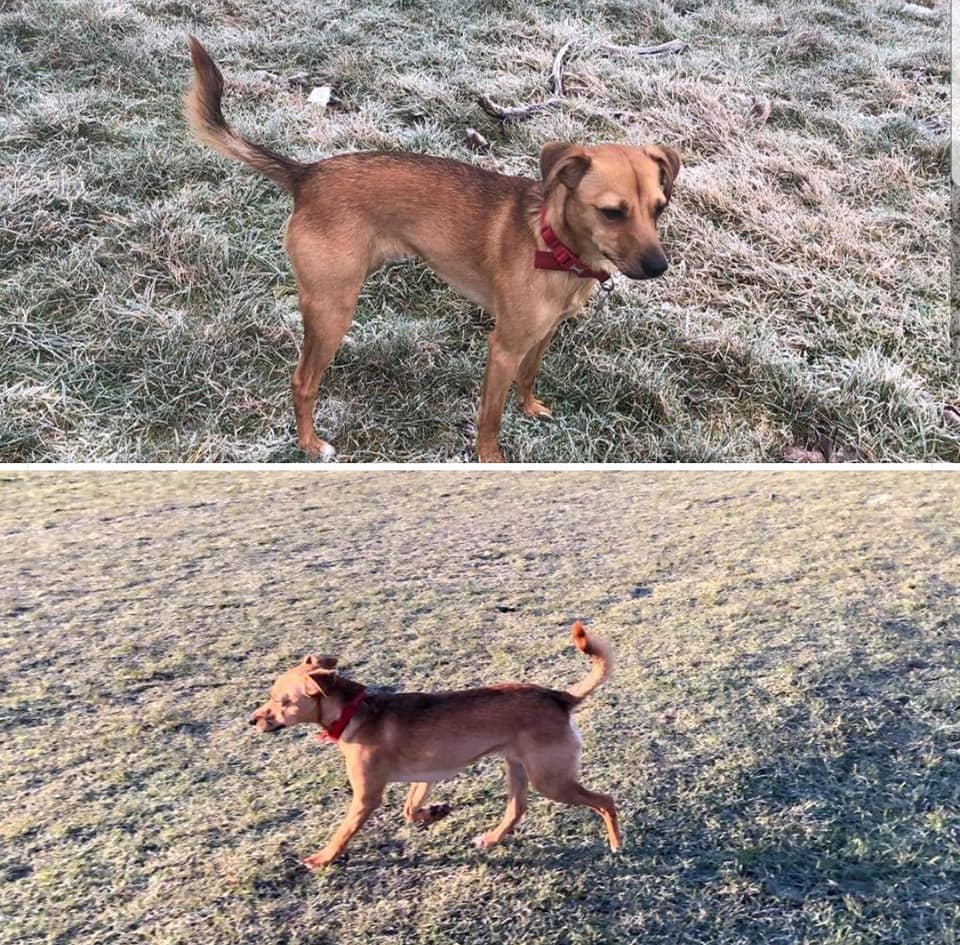 But in the early hours of this morning the 18-month-old dog's owners Zoe Forbes and Graham Lawson reported he had been found, posting a picture on the 'Help us Find Bear' Facebook page they set up.
A post on the page later this morning said: "Bear was found 00:45 Thursday 31st on Barnes Avenue not far from his last sighting.
"He was scared and unsure at first, but after a little convincing and food he came out and quickly realised who we all were.
"He got put straight in the car and taken home, he was not scared or sad, his tail wagged and he ran around the living room with excitement that everyone was there and that he was home.
"We took him to the vet around 01:30 and apart from being thin he is perfectly fine.
"Bear has spent the night cosy and loved with us in bed. He has eaten, drank and peed as normal and we are slowly recovering his strength.
"Thank you again to everyone that has helped get him home. Without all of you it wouldn't of been possible.
"We received such an overwhelming amount of volunteers and helpers out looking for Bear and also thousands of shares on social media keeping everyone aware.
"This then helped people get in contact with sightings and put us in the right place at the right time.
"Thank you all!!!"
New sighting gives hope in frantic search for Jack Russell struck on Kingsway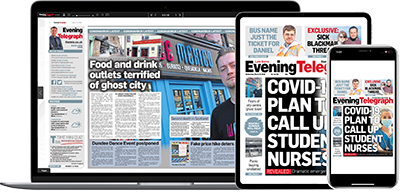 Help support quality local journalism … become a digital subscriber to the Evening Telegraph
For as little as £5.99 a month you can access all of our content, including Premium articles.
Subscribe