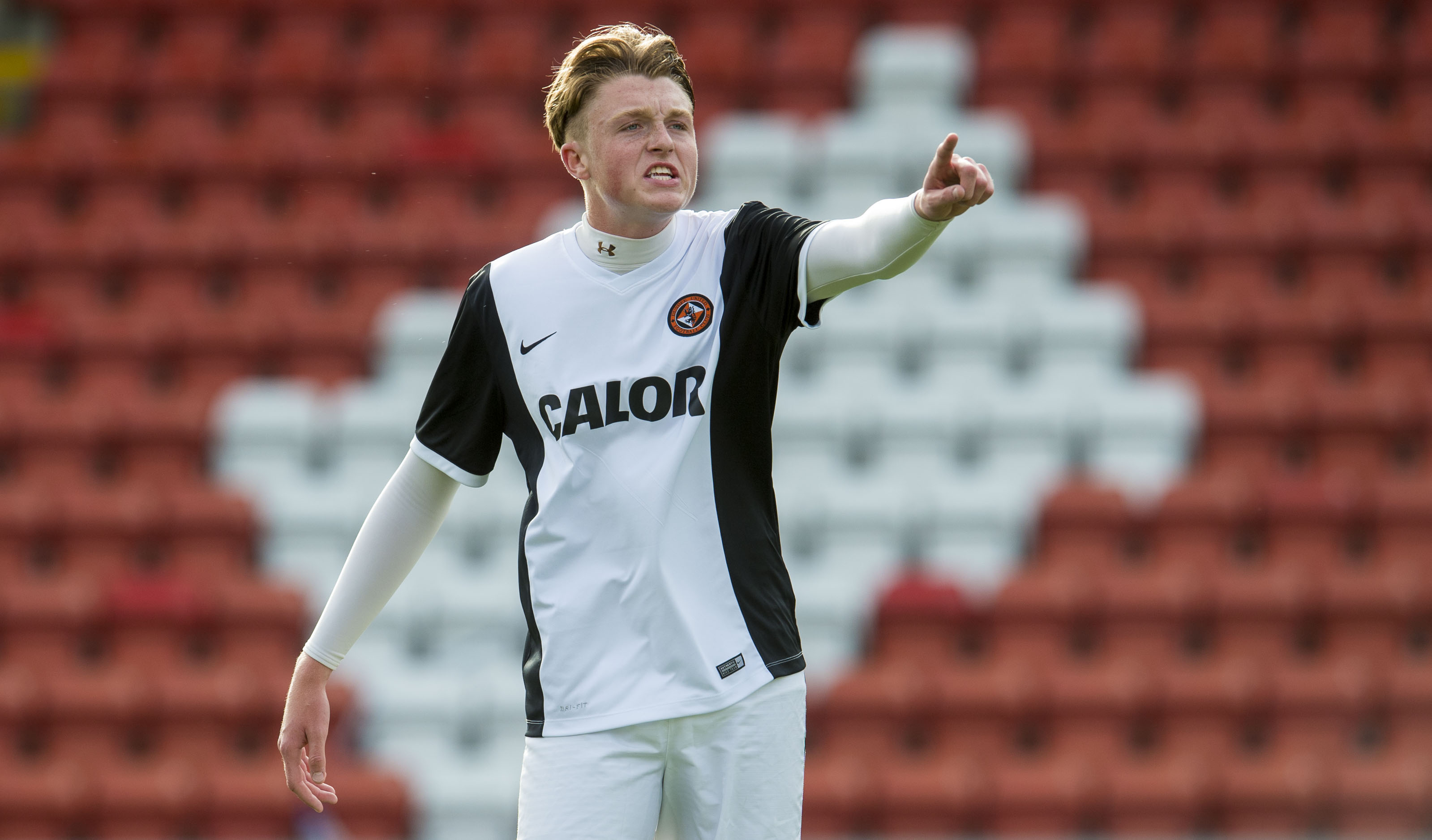 Dundee United will tonight show managerial target Ray McKinnon he can build part of his new squad from within.
The emphasis will be on youth against Partick Thistle with teenager Harry Souttar set to make his debut.
The 17-year-old, younger brother of ex-Tangerine John, has starred for the Development Team this term.
And the giant centre-half has featured in the first-team squad several times this term.
Caretaker boss Gordon Young has not confirmed his involvement but has said he's planning to use kids tonight.
"We've got a duty as a club and me as a coach that when you blood young players that it's for the right reasons and for their long-term development.
"We went to Inverness who are one of the most physically strong teams in the league and you can hang young kids out to dry in that situation.
"I've got to make sure they get the best experience and the best pathway that's going to develop them and with the positive result in Inverness and after the difficult week, it's a better situation to play younger players.
"Whether that's from the start or coming on, we'll see."
Along with Souttar, Ali Coote, also 17, is being considered for a starting place.
He returned from a loan spell at East Fife last month and came off the bench during that win at Inverness.
Full-back Jamie Robson, who made his debut in the League Cup early in the season, Justin Johnson and Brad Smith are among others pushing to be involved.
That will show McKinnon, as well as bringing in fresh blood from elsewhere, the youth team will be a source of talent from which he can draw as he tries to get United back to the Premiership.
Even with the inclusion of kids and relegation confirmed, United are determined to win their last home game of a woeful campaign.
"It's about personal pride and an opportunity for players who haven't had their contracts extended to show what they can do and for those who are still under contract to show they might be worth keeping.
"For loan players it can be a thank you to the club for paying them," added Gordon.
Meanwhile, angry United fans are planning to march to tonight's game to show their displeasure at the club's current predicament.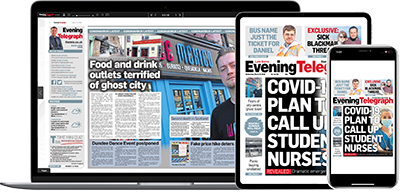 Help support quality local journalism … become a digital subscriber to the Evening Telegraph
Subscribe