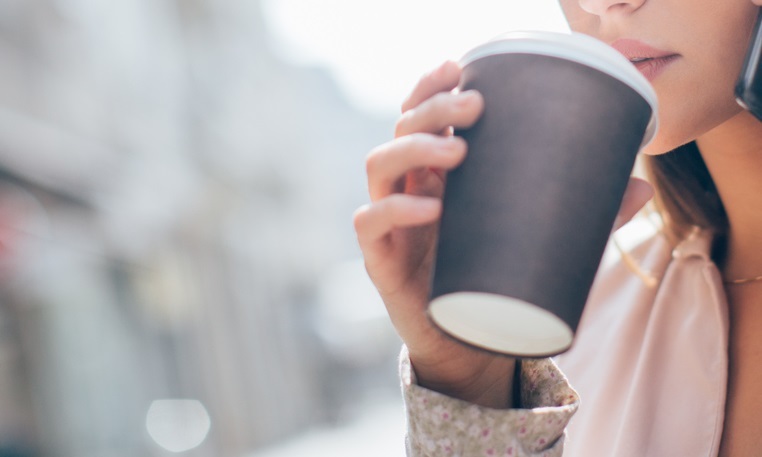 Fashion chains and banks are being replaced by takeaways and gyms as the British high street evolves with consumer spending habits, a report said.
Research by PwC and the Local Data Company (LDC) said the face of the high street was rebalancing from shopping to leisure, with health clubs, vaping shops and jewellers seeing the fastest growth in bricks-and-mortar stores.
However, clothes shops, high street lenders and insurances agencies have faded from prime sites, as banking and clothes shopping moves online.
Mike Jervis, retail specialist at PwC, said the research underscored the "changing face of town centres", with leisure and experience outlets on the rise. He said: "The insatiable appetite for fast food and coffee shops fills the void left by banks and mobile phone and clothing shops.
"Fashion is migrating to online at a faster rate than ever, leaving closures in its wake. Last year was relatively benign for restructuring and insolvency in all sub-sectors of retail, so the net closures point to structural changes in customer behaviour more than a consumer slowdown."
In total, 4,534 stores opened in the UK last year and 5,430 closed, leading to a net change of minus 896. It means more shops disappeared last year than in 2015 when the high street recorded a net change of minus 498.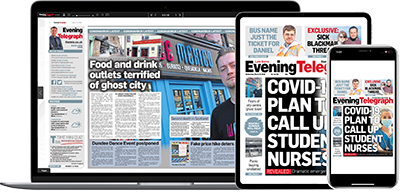 Help support quality local journalism … become a digital subscriber to the Evening Telegraph
For as little as £5.99 a month you can access all of our content, including Premium articles.
Subscribe