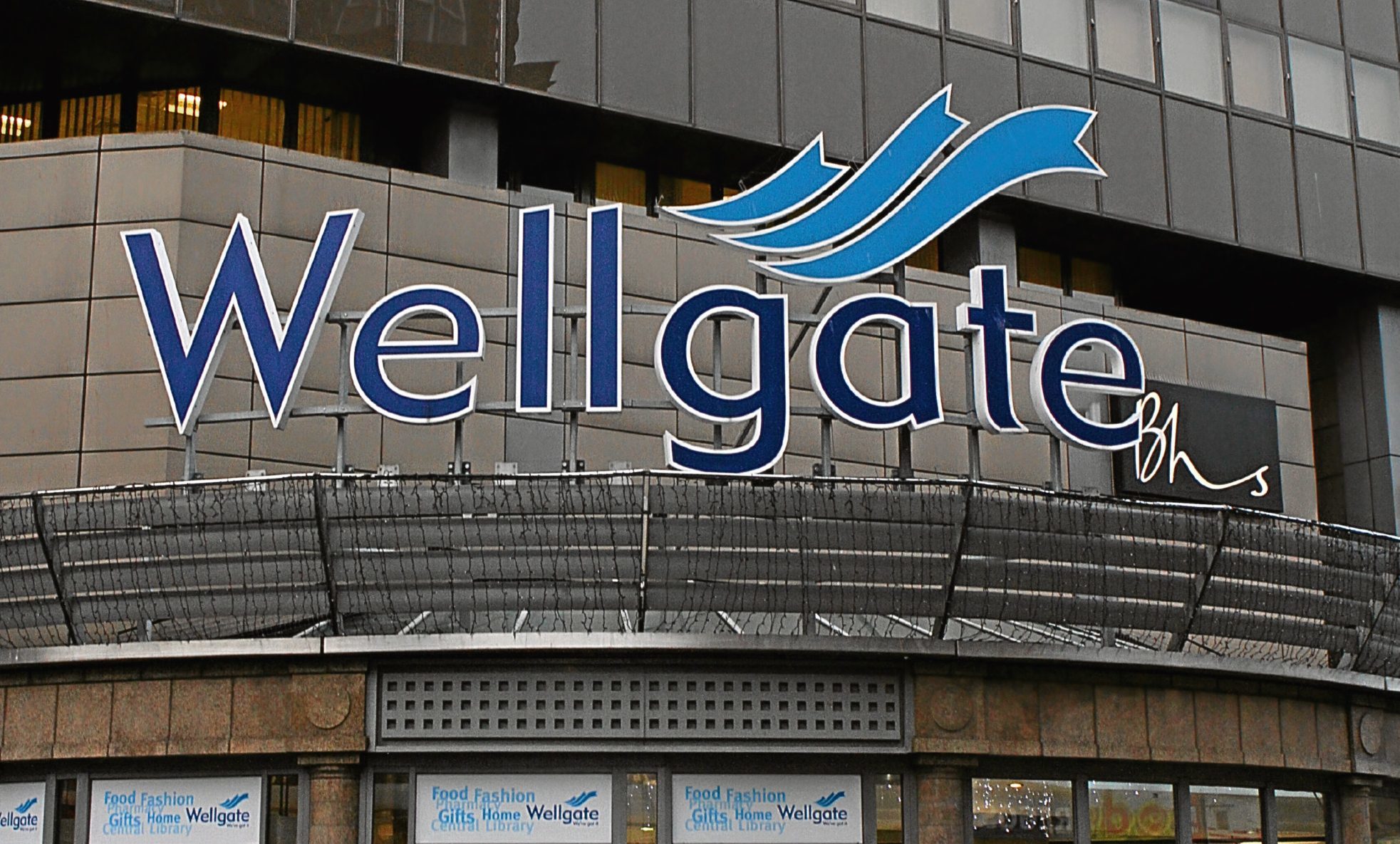 A budget gyms chain is splashing out £1 million to equip its new facility in Dundee's Wellgate centre.
Xercise4Less, which launched in 2011 to provide wallet-friendly places to work out, has revealed it is opening in the Dundee shopping centre on August 31.
Plans for the gym were approved in March after first coming to light in January.
It will occupy space once earmarked for a cinema complex.
The former TJ Hughes site, on the top floor of the Wellgate, has been empty since 2011.
The move represents a significant investment in the shopping centre, which has suffered setbacks in recent years, including the closure of its flagship BHS store.
A spokesman for Xercise4Less said: "We are working closely with the owners and operators of the Wellgate to deliver our award-winning gym concept to Dundee in late summer."
Xercise4Less operates more than 50 gyms across the UK and says its centres are "non-intimidating and judgment-free environments at an affordable cost".
The Dundee branch will boast more than 400 pieces of workout equipment and offer scores of classes each week.
In addition, it will feature a ladies-only workout zone and bosses are negotiating to offer free parking for gym members.
For combat-focused fitness, the centre will boast a dedicated boxing ring and mixed martial arts cage.
Local councillor Ken Lynn said he believed this investment could build confidence in the city centre.
He explained: "This is good news for the Wellgate site because I think most people would recognise it has been in decline for some time, so this will be a step in the right direction.
"It's a lot of money to spend and I think it shows some confidence in the city centre, or certainly increasing confidence in the city centre, which is good because we can't be all focused on the Waterfront.
"There are areas of the city centre, such as Commercial Street, that need development as well.
"I think this investment in the gym could have the potential to kick-start other businesses into investment with the increased footfall the gym will bring to the Wellgate."