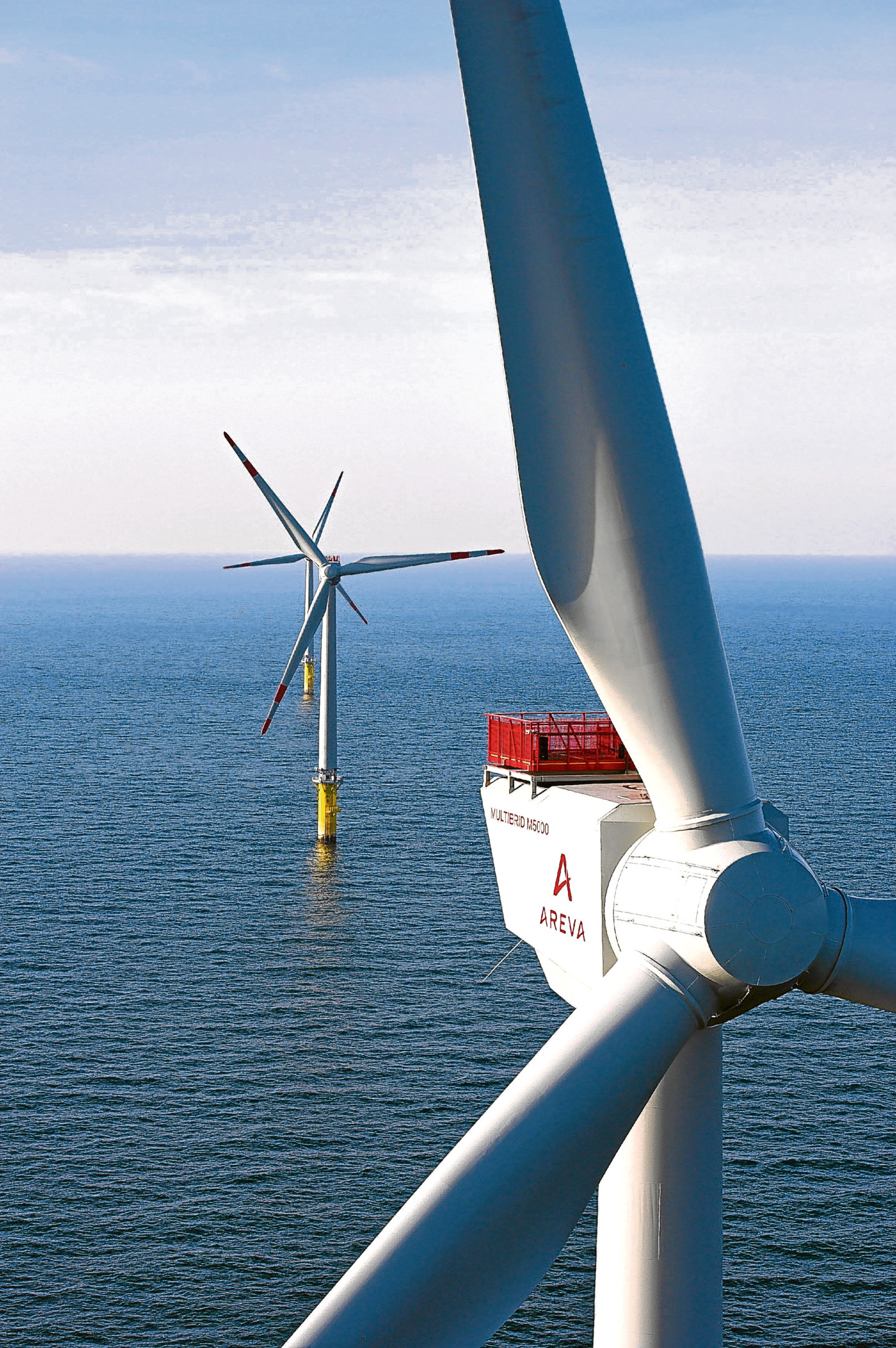 A DECISION to uphold a legal challenge against wind farm developments could be subject to an appeal.
The ruling last week from Lord Stewart blocked multi-billion pound plans to build a series of wind farms off the coast of Scotland.
The challenge had been lodged by the Royal Society for the Protection of Birds on the grounds that too many birds would be killed if the projects went ahead.
But the ruling could have a damaging impact on Dundee and Tayside, with the city positioning itself as a hub for repair and manufacturing work.
Ken Guild, leader of Dundee City Council, is hopeful the decision on the farms, set for the firths of Tay and Forth, can be overturned.
He said: "This matter is still in the hands of the courts, but I think the various applicants for the three different areas earmarked for wind farms have made it clear they will be contesting the decision.
"This makes it impossible to put a timeline on the process.
"However, I am very much hoping that these jobs will come to Dundee and that they will be able to get this through the courts.
"We were expecting to be successful in the face of this challenge this time around, but you become a spectator during court proceedings.
"We have already invested a lot of money in the environment of the port to ensure it is suitable for headquartering this project.
"It's impossible to say how long this appeal process would take, so we will have to wait to see what the lawyers make of it."
The judge upheld the RSPB's claim there were flaws in the way the Scottish Government granted consent for the Neart na Gaoithe, Inch Cape, SeaGreen Alpha and SeaGreen Bravo wind farms, which would have comprised 335 turbines.
But Lloyd Austin, RSPB Scotland's head of conservation policy, said: "RSPB Scotland will continue to robustly resist any projects which threaten Scotland's best places for wildlife.
"However, we also remain resolutely supportive of the development of renewable energy sources in Scotland.
"There is an urgent need to decarbonise our energy systems to tackle the causes of climate change which are a major long term threat to wildlife.
"Our recently launched 2050 energy vision is the result of a major scientific project and recommends a number of ways in which we can meet our energy needs in 2050 while avoiding major harm to wildlife. From this detailed research, it is clear that carefully sited offshore renewables are likely to play a major part in our future energy mix.
"We will continue to work with developers and all levels of Government to ensure this happens in a way that does not threaten Scotland's fantastic wildlife."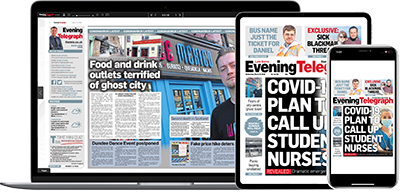 Help support quality local journalism … become a digital subscriber to the Evening Telegraph
Subscribe