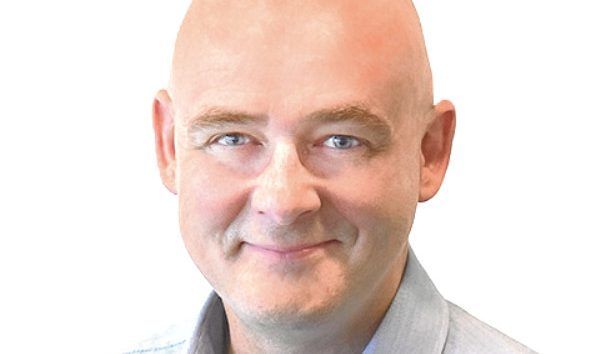 A social enterprise is celebrating helping dozens of Dundee workers into work.
The Wise Group launched its first major training initiative in May this year, after winning a £250,000 contract from Dundee City Council to support jobless people into employment.
Wise Academies have their sights set on supporting 300 people into employment by March 2018.
The Wise Group are working with local employers from key sectors including hospitality, construction, care and retail, to help people from across Dundee move into jobs.
As one of the main partners in the Tele's Let's Get Dundee Working campaign, Dundee City Council is keen to highlight the work it is doing to help the city's unemployed.
Billy Girvan, head of commercial services with the Wise Group, explained: "We've been working with the council since July, involving a range of employers.
"Since then, we hope to have supported around 70 people into sustainable employment by the turn of the year.
"We are particularly proud to have worked with such a diverse range of clients, people of all ages and a variety of circumstances.
"For example, we helped a man who was 60, who felt he was 'on the scrapheap', when it came to employment.
"He's now in sustainable employment.
"Another woman was 16, and had come to Scotland from Poland.
"She had issues settling into life.
"Again, we helped her into sustainable employment and now she is thriving.
"That's what we want to highlight – we are here for younger or older people. Age is no barrier.
"We are here for anyone looking for employment."
The event in Dundee will highlight the diversity of those helped and celebrate the project's successes so far.
It will also recognise all the hard work and effort put in by the individuals and groups involved.
Billy added: "We can help anyone looking for employment, but we are nothing without the employers.
"So as well as us searching for people looking for work, we are looking for employers to come to the event and get involved also.
"We hope the event will allow a bit of networking between partners, employers and people looking for work."
The celebratory event will be held at Discovery Point next month, with the date still to be confirmed.
Billy said he hopes around 50 employers can make it along to the event.
He is also hopeful to secure a keynote speaker from the Dundee business community.
To attend the event, or find out more about Wise Academies contact the Wise Group on 0141 303 3131.
Since 1983, the Wise Group has helped an estimated 50,000 people into employment.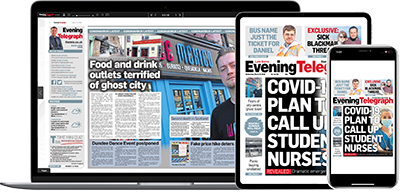 Help support quality local journalism … become a digital subscriber to the Evening Telegraph
Subscribe