A dog walker has complained about the state of a local green space, after the uncut grass grew so tall it was difficult to see his pet.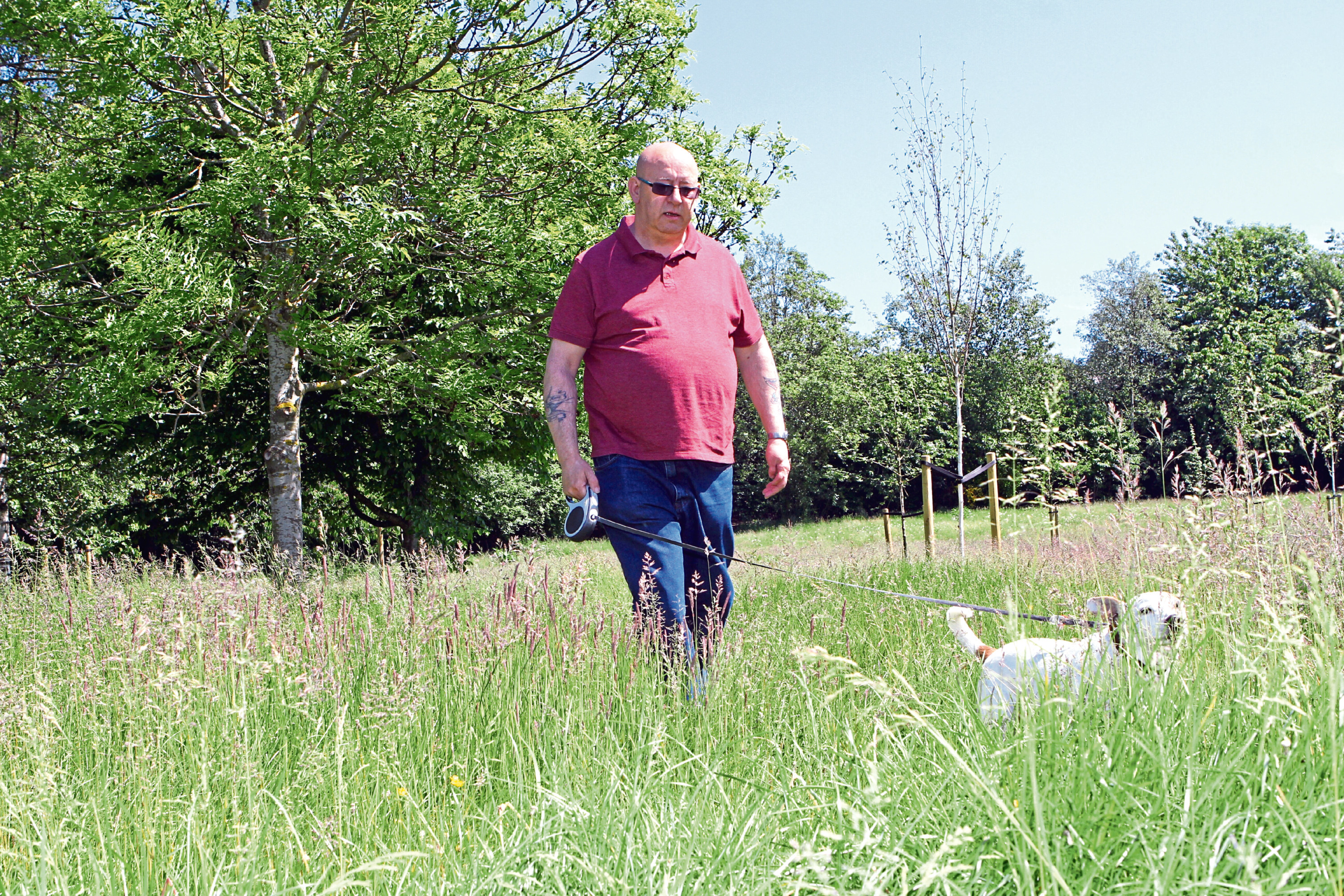 Vincent Leonard, 59, has lived close to Menzieshill Wood – known as the quarry – for 18 years and said the grass is the worst he has seen it.
Vincent said: "The grass is so overgrown you can hardly see your dog at times. It is knee high in patches. It hasn't been cut this year.
"From what I've been told by environmental health, the entire quarry should be getting cut completely once a month.
"I was told the whole lot of it would get done every month, and it's not been done.
"The last couple of years they have been doing what they call 'picture framing' – cutting the edges but not the middle – this year they just did the path.
"It is that bad at the moment, it needs it all done."
Vincent said he has complained in the past and within hours somebody has visited the site to cut it.
He said he walks his dog, Jack, round the quarry four times a day, and that occasionally, even when the Jack Russell is on a lead, there are times when he cannot see him.
He added there are a lot of new houses being built in the area and that children come down to play in the woods.
He said: "The kids are rolling in it, it's that long. You don't know what they are rolling in.
"I have been told there is broken glass but I haven't seen it myself."
He says he has been in touch with the council, which has not responded, and also contacted a local councillor who has also not responded.
"They just planted about 70 trees there so I don't know if that is their excuse not to cut the grass," he added.
"In the past there have been dogs hurt.
"The grass has never been so bad before. I have lived here 18 years and never seen it this bad.
"There is a fair bit of dog mess. I'm very frustrated."
A Dundee City Council spokeswoman said: "We are undertaking improvement works in this area, and have planted additional plants and trees. This is an ongoing project and we will be looking at ways to make the area more attractive for people to enjoy and this will involve cutting the grass."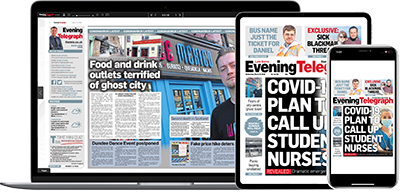 Help support quality local journalism … become a digital subscriber to the Evening Telegraph
For as little as £5.99 a month you can access all of our content, including Premium articles.
Subscribe