Holyrood's business quango has defended itself against accusations it let down doomed construction firm McGill over a £2 million bail-out before the company's collapse last week.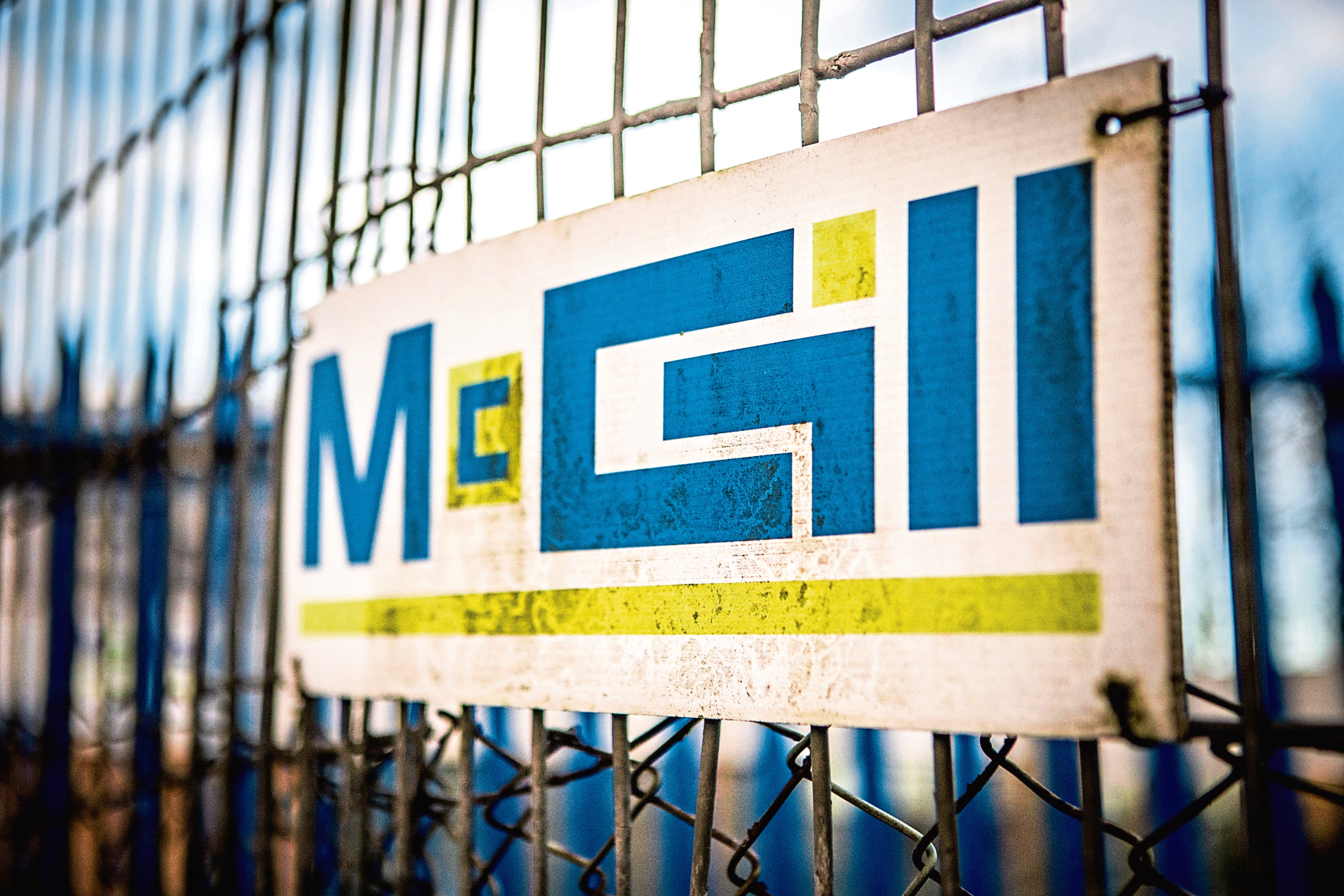 Scottish Enterprise came under fire from politicians on Wednesday after refusing to give the Dundee firm a loan asked for in November.
McGill only found out it would not be bailed out a week before entering administration on Friday, putting local councils and private clients on the back foot.
MSP Jenny Marra said the organisation had not considered the "context" in which the sub-contractor operated, branding the decision a "disgrace".
Ms Marra also criticised business minister Jamie Hepburn in Parliament after he claimed McGill had failed to adhere to time constraints related to the loan application. He said McGill hadn't provided the relevant financial information "in time" to justify the bailout.
Ms Marra told the Tele: "Why didn't the government look at the situation as a whole? I don't understand what has gone wrong here.
"If I were Shona Robison or Joe FitzPatrick I would've been at Jamie Hepburn's door demanding to know why he couldn't provide the £2m to save 450 jobs. It is not a lot of money in the grand scheme of things.
"I'm so angry about it – it is recklessness on the part of the government when you consider the impact it has had on firms such as Land & Building Services.
"We are running out of high-quality jobs in Dundee."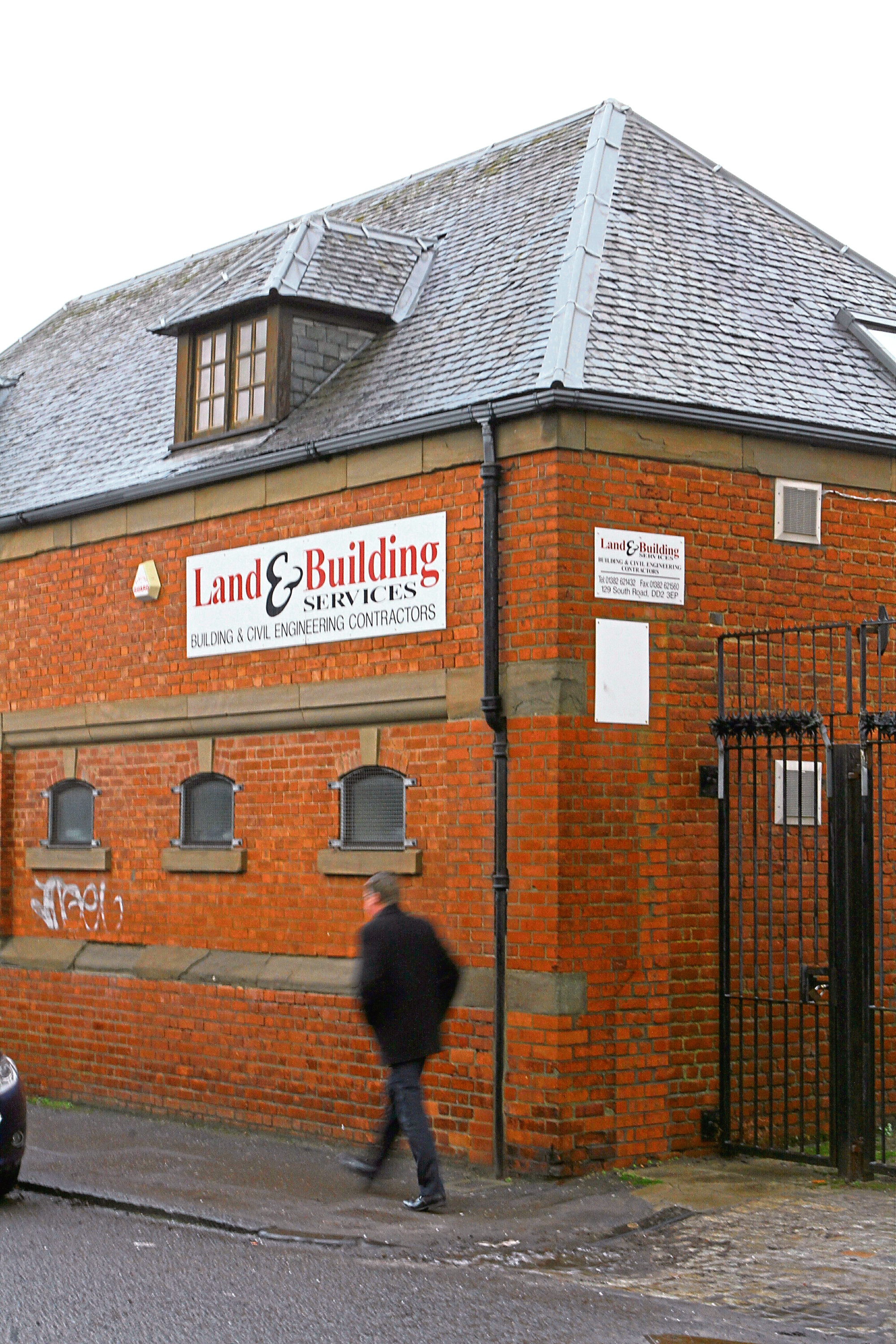 On Wednesday Land & Building Services, another Dundee construction firm, announced it was entering administration, laying off all 27 staff. Derek Forsyth, of administrator Campbell Dallas, said the loss of McGill as a "major client" was partly to blame for the collapse.
A spokesman for Scottish Enterprise said: "Consideration is always made of the wider economic impact when considering requests for financial support. In this case, every avenue available to us was explored, but we couldn't provide a significant sum of public money to a business that we, and others, did not believe was sustainable in its current form.
"We appreciate that recent events will have come as a blow to the McGill & Co workforce and their families and we continue to work with our partners to support them."