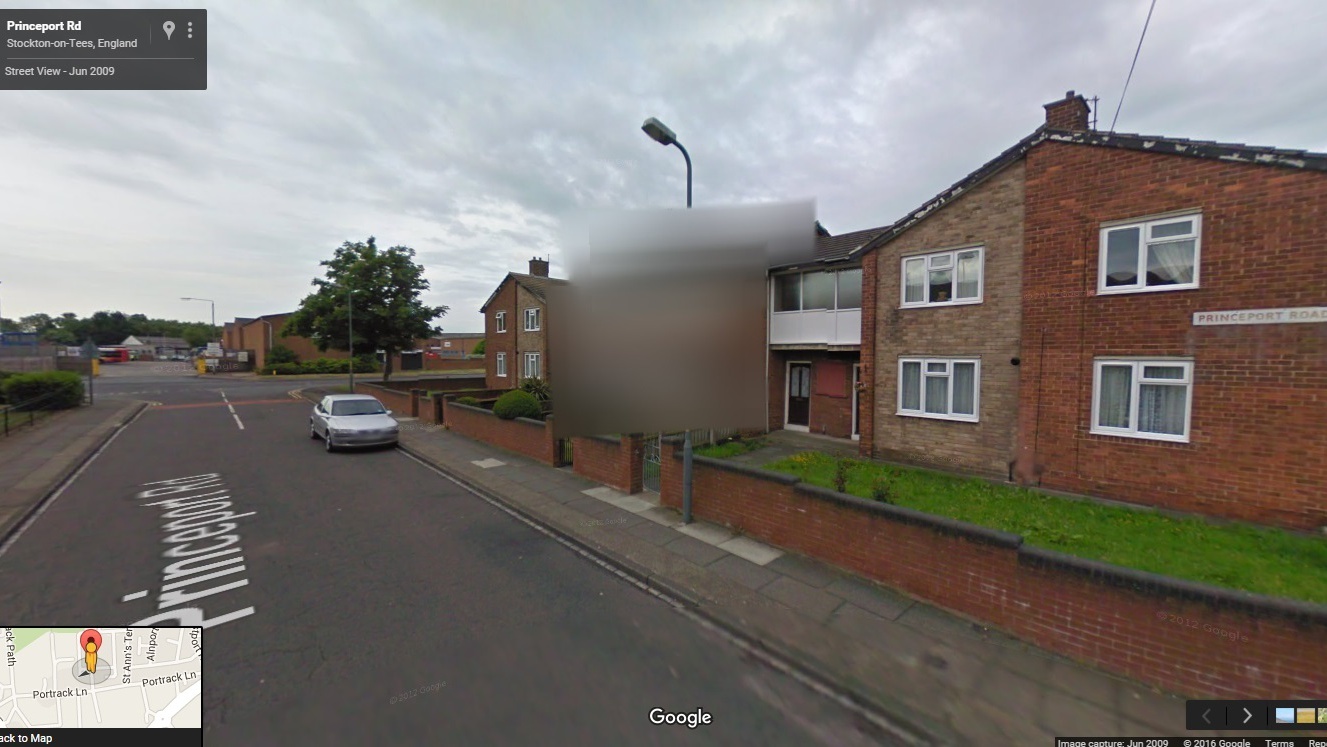 Google has the ability to blur things on their street view option on Google Maps that they don't want you to see.
This ranges from military bases, faces and number plates. You are welcome at any time to request that your home or house is blurred, too.
However, two properties on Princeport Road in the Tilery area of Stockton-on-Tees have been blurred in the image taken back in 2009, and no one seems to know why.
Even the resident has no idea why her house, or her neighbour's, has been hidden from view.
Resident Jane Allison told The Gazette: "I've been in this house since 2000, but I have no idea why you can't see it.
"If you find out it would be nice to know why.
"I've just checked myself and didn't know it was blurred out until today."
Google has decided not to comment on this particular issue, so the mystery remains unsolved.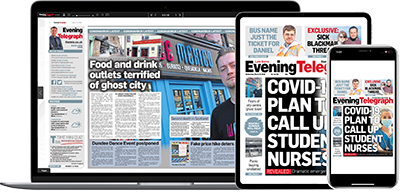 Help support quality local journalism … become a digital subscriber to the Evening Telegraph
Subscribe