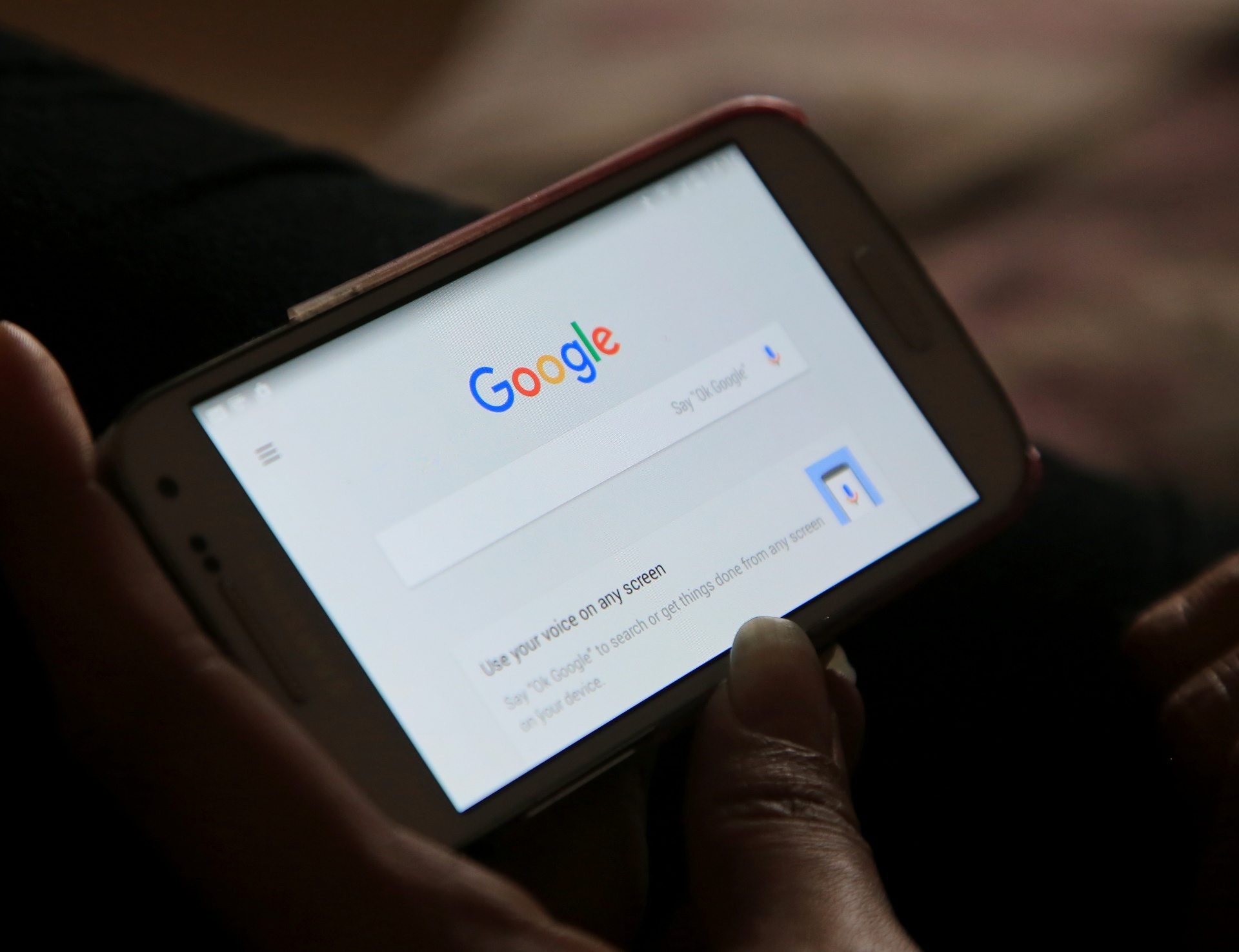 Self-diagnosing using Google is something we've all done. However, many of us suddenly find ourselves confronted with alarmingly serious diagnoses that, once reflected on, clearly aren't linked to the headache we have.
The stress levels have risen though, and now Google wants to do something to stop that.
The technology giant has revealed that in the coming days it is to start rolling out new, smarter search results for users when they look for symptoms.
New cards will now appear at the top of search results consisting of conditions related to what you searched for. So search for "headache" and Google will show you a list featuring "headache", "migraine", "tension headache", "sinusitis" and so on. Each one complete with an overview description and some self-treatment options.
The information shown has been gathered by Google from doctors, which was then analysed, while further input came from the Harvard Medical School.
Though it comes from sound sources, Google did also stress in a blog post that this sort of practice should only be used as a guideline.
Veronica Pinchin, one of Google's product managers, said: "Symptom search (like all medical information on Google) is intended for informational purposes only, and you should always consult a doctor for medical advice. We rely on search results, and we reflect what's on the web.
"Because of this, your feedback is especially important to us; we'll use it to keep improving the results we show. You'll notice in the weeks following launch that when we show symptom search we'll automatically ask you if the results are helpful."
She added that the feature will begin to appear within the Google mobile app at first, beginning in the US, before "hopefully" extending it out internationally and into other languages.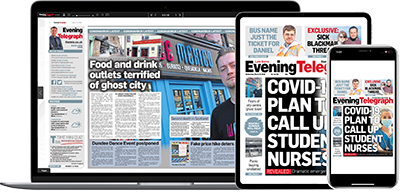 Help support quality local journalism … become a digital subscriber to the Evening Telegraph
Subscribe