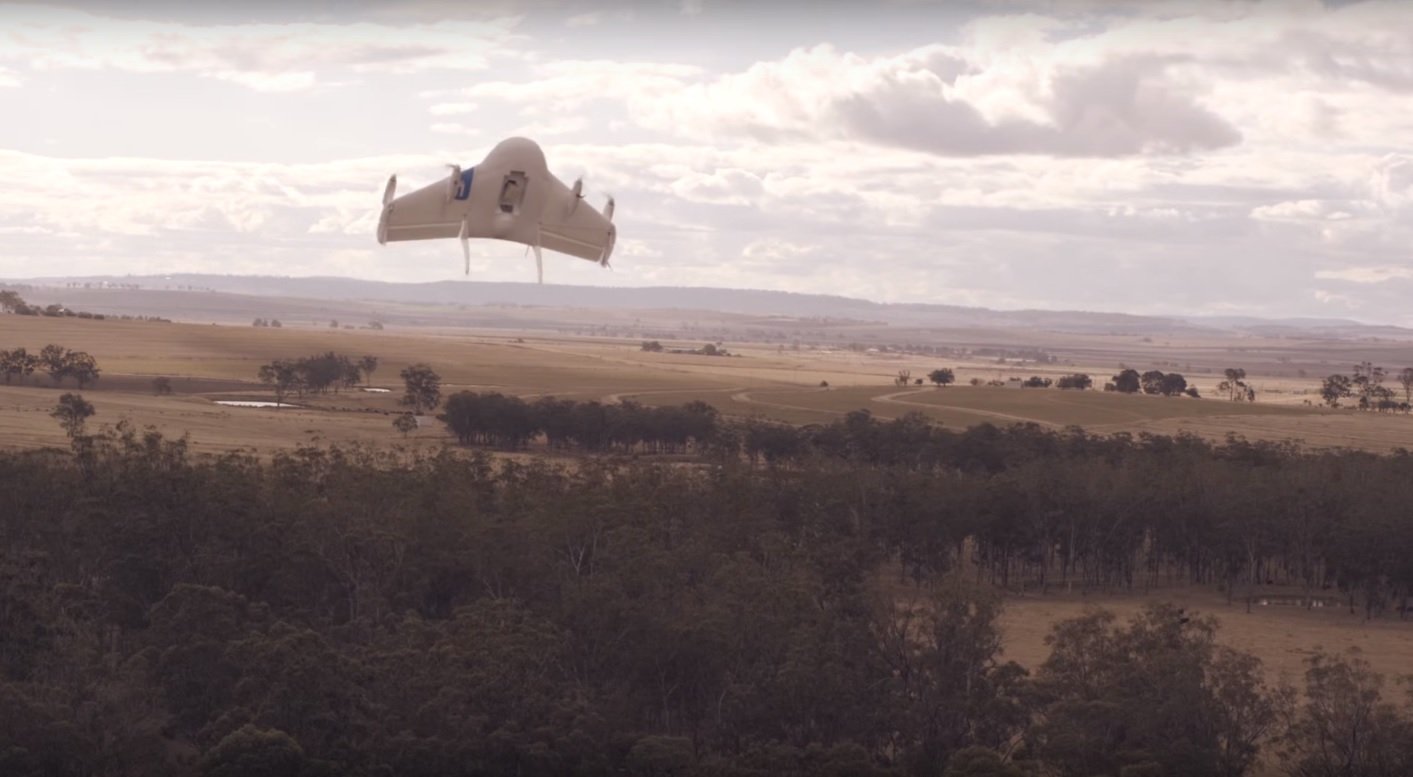 Google's parent company Alphabet has been given official approval by the US government to begin testing drones designed for deliveries.
The Federal Aviation Administration (FAA) has given Google's research arm permission to test drones that weigh less than 25kg for use within designated areas. It's all part of what Google is calling Project Wing.
The news also comes in the wake of Amazon being granted similar testing permissions in the UK, with trials of delivery drones set to take place around Cambridge as part of the firm's Prime Air programme.
Amazon had focused on tests in the UK after finding regulators more accommodating towards the technology than those in the US.
As part of the testing, Amazon will also look at the current safety regulations in place and possible ways drones could be more effectively used while keeping others safe.
Current regulations restrict drone use over crowded areas or out of the line of sight of the operator.
While Amazon's prototype drones rely on helicopter-like propellers – much like recreational drones – Google's are much more similar to conventional aircraft – complete with wings with a five-foot span.
The concept of delivery by drone is proving popular with a Dundee Chinese takeaway keen to drop off hot food to its regular customers.
A test flight has already been completed.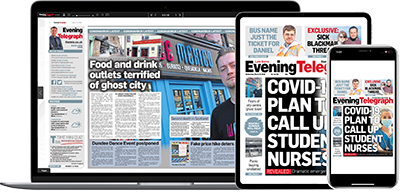 Help support quality local journalism … become a digital subscriber to the Evening Telegraph
Subscribe