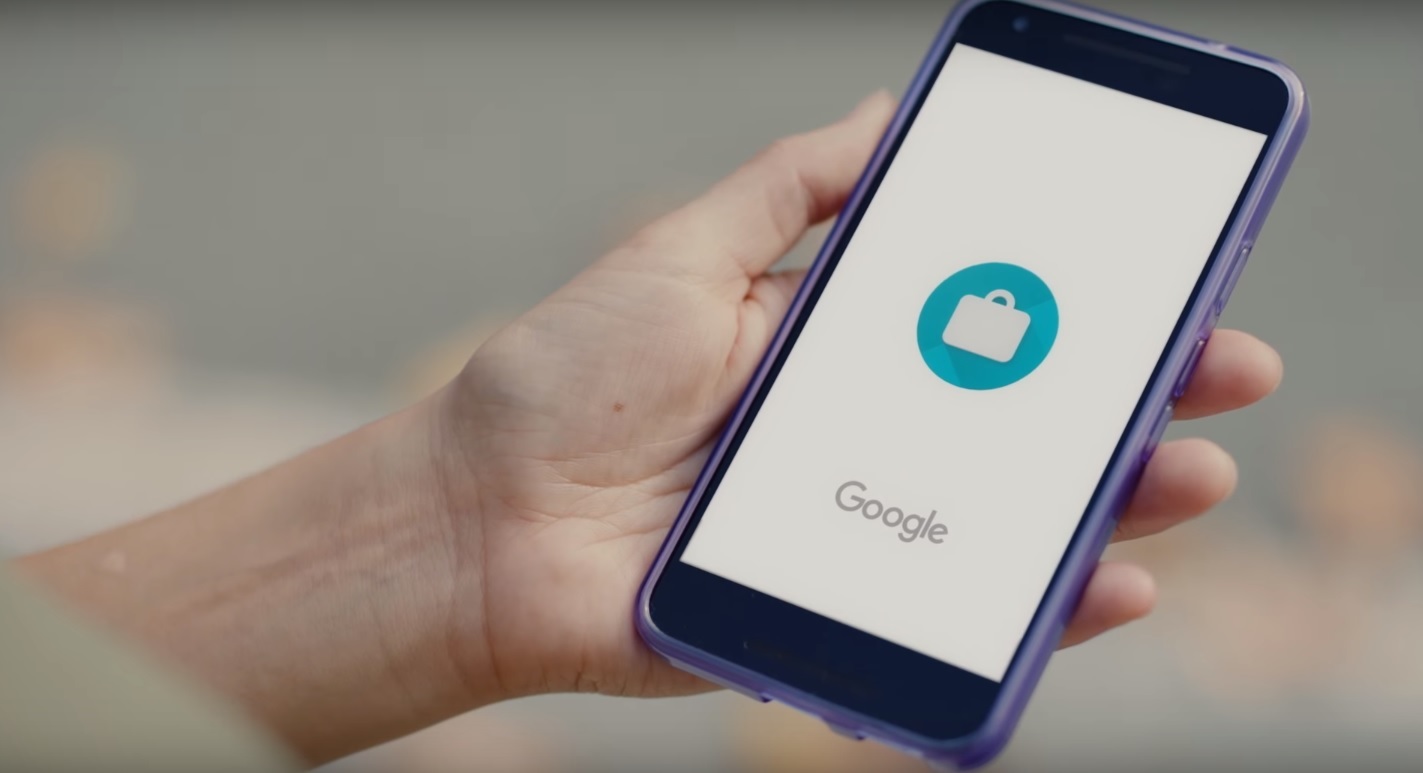 Google already plays a large role in a lot of people's holidays – whether it be through the Maps app or Google Translate – but now the tech giant wants to lower stress further.
They have revealed a new app – Google Trips – which they say is designed to help out the 74% of travellers who told a recent survey that they found organising any trip stressful.
The app works through a combination of your own planning and access to your Google account. So if and when you book flights and accommodation and rental cars, the app can start to build an itinerary for you based on those details.
Users can then plan out individual days based on their own research, as well as see recommendations sent to them by friends, which appear in various suggestion lists.
The app also has pre-built day plans should you be open to a bit more guidance.
Crucially though, Trips is also prepared for a lack of WiFi and a data connection – both common on any travels – so users can download trips directly to their device, meaning all their crucial info is accessible at any time.
The app has been made available on both iOS and Android, and is free to download.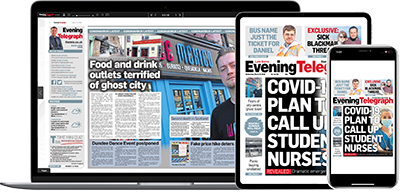 Help support quality local journalism … become a digital subscriber to the Evening Telegraph
Subscribe