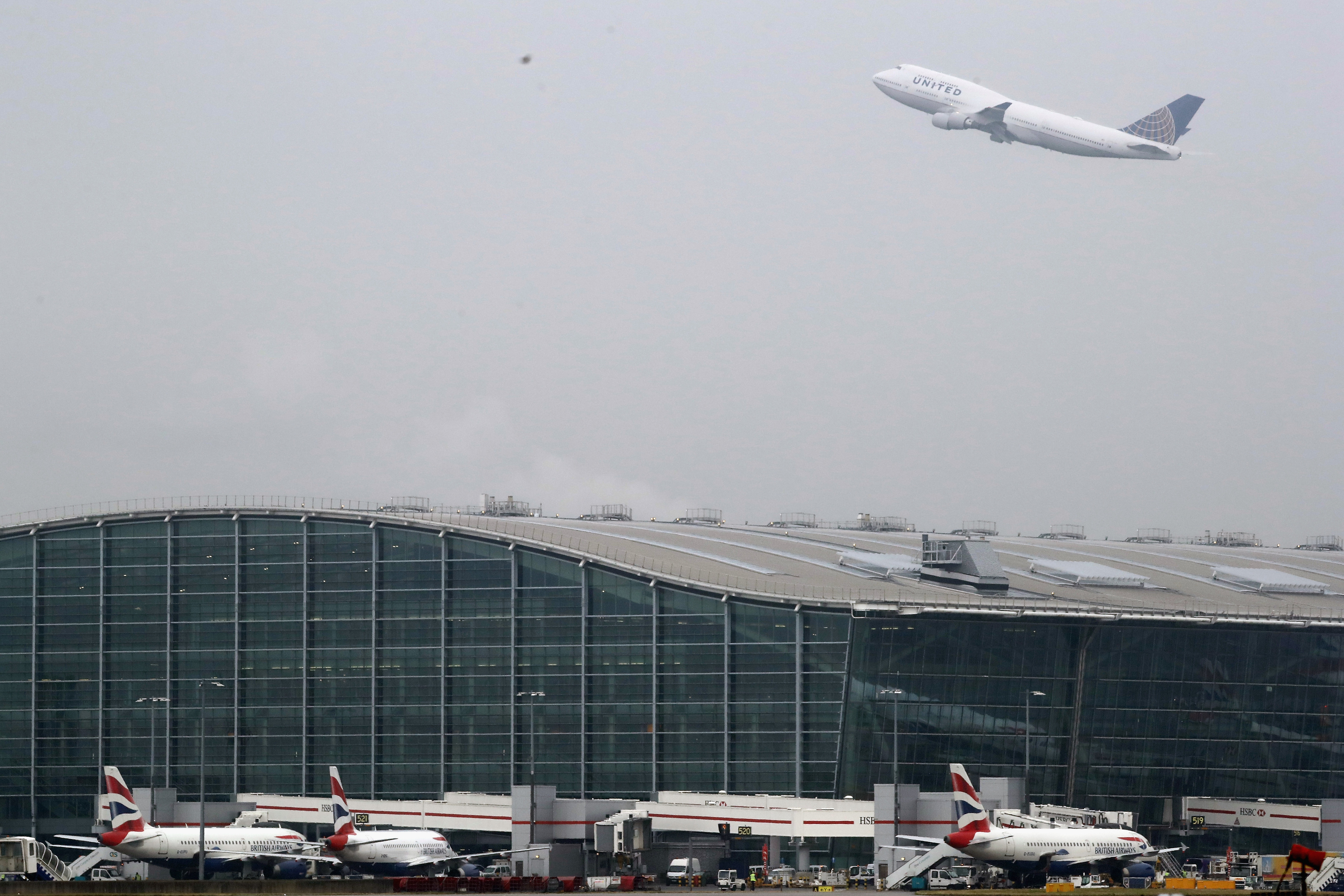 A third runway at Heathrow Airport has been given the go-ahead by the Government.
Proposals to expand an existing runway at Heathrow or build a second runway at Gatwick were rejected.
A public consultation will now be held on the impact of a third runway at the west London hub before the final decision is put to MPs for a vote in the winter of 2017/18.
A new runway could be operational by 2025, which could mean good news for Dundee.
Airline Flybe has previously said it wants to introduce flights between the City of Discovery and London if Heathrow secured the third runway.
Today, a spokesman for the airline remained tight lipped on the potential for a link between Dundee and Heathrow, adding: "Flybe has been encouraged by Heathrow's recently announced plans to support regional flights and wants to see these plans progressed. Without such flights, the UK regions will miss out on much-needed connectivity to the capital and to long-haul destinations via Heathrow."
The Department for Transport claimed the new runway will bring economic benefits to passengers and the wider economy worth up to £61 billion.
Heathrow said it is ready to deliver a third runway that is "fair, affordable and secures the benefits of expansion for the whole of the UK".
Business groups, politicians and trade unions welcomed the decision as an end to years of "dithering" over the issue.
But environmental groups expressed concern about the impact on climate change and some local residents expressed anger there could be hundreds of thousands of more flights each year.
The Government is expected to face legal challenges over the decision.
Announcing the decision, Transport Secretary Chris Grayling said: "The step the Government is taking today is truly momentous.
"I am proud that after years of discussion and delay this Government is taking decisive action to secure the UK's place in the global aviation market — securing jobs and business opportunities for the next decade and beyond."
He went on: "We've thought long and hard about this. The committee considered all three options. There were three very good options on the table.
"But we believe a third runway for Heathrow is the best option for our future."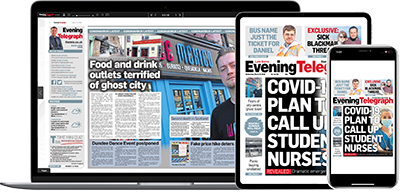 Help support quality local journalism … become a digital subscriber to the Evening Telegraph
For as little as £5.99 a month you can access all of our content, including Premium articles.
Subscribe