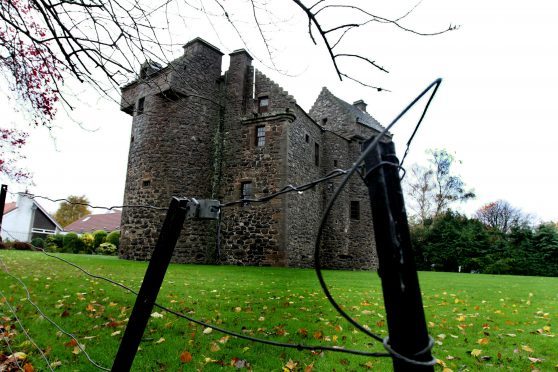 Glamis Castle is believed to be one of the most likely castles in Scotland to have spooks roaming the halls, a new study has revealed.
The research, which was carried out by VisitScotland, saw Glamis coming sixth in a poll of castles that Brits think have all the hallmarks of apparitions lurking within.
The historic attraction is reckoned to be home to at least nine ghosts, including a woman without a tongue and a ferocious earl.
The findings, which come as the 2017 Year of History, Heritage and Archaeology draws to a close, found that almost half of Brits have never visited a castle in Scotland.
With more than 50 castles in Angus and Dundee, VisitScotland hopes the research will encourage more people to visit them.
In total, Scotland is thought to have about 3,000 standing castles, ruins and documented sites.
Meanwhile, Claypotts Castle in Dundee has been labelled one of the "quirkiest" in the country due to its unique architecture, which includes a rectangular main block, a garret, two large round houses and a square gabled chamber at opposite corners.
Jim Clarkson, VisitScotland's regional partnerships director, said: "Whether it's the dark delights of Glamis or the quirky appeal of Claypotts, each of the castles offers its own unique window into local history.
"History and culture is one the top reasons for visiting Dundee and Angus. From fascinating attractions to ancient castles, the 2017 Year of History, Heritage and Archaeology has shone a spotlight some of our greatest assets and icons as well as our hidden gems."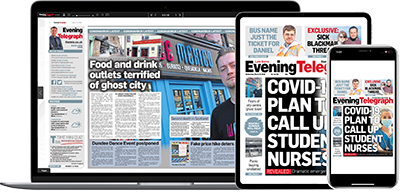 Help support quality local journalism … become a digital subscriber to the Evening Telegraph
Subscribe