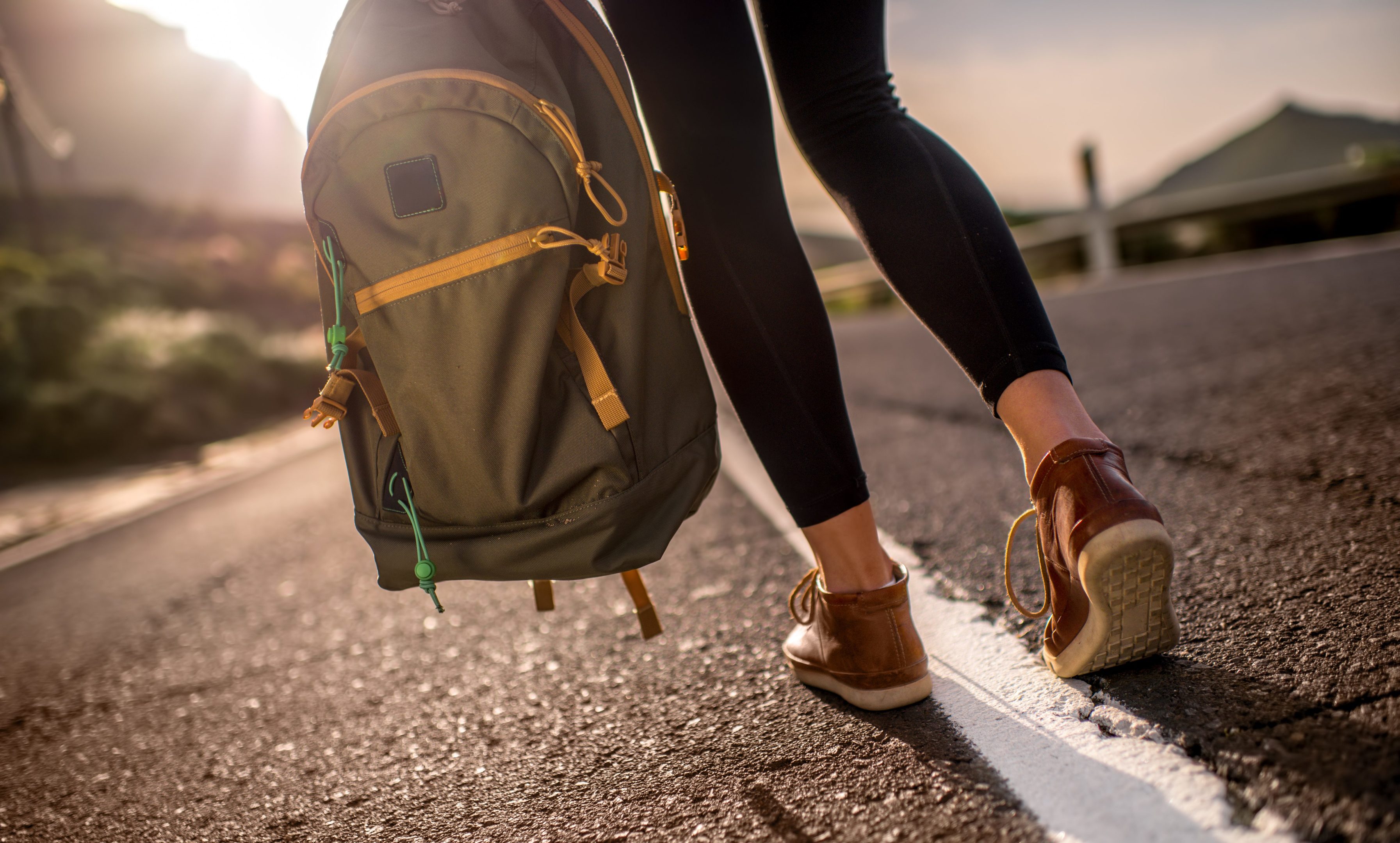 An airline has caused a storm on social media after two girls were banned from wearing leggings on a flight.
United Airlines enforced the dress code on a flight from Denver to Minneapolis yesterday morning, gun reform activist Shannon Watts told her Twitter followers.
She wrote on Twitter: "A United gate agent isn't letting girls in leggings get on flight from Denver to Minneapolis because spandex is not allowed?
"She's forcing them to change or put dresses on over leggings or they can't board. Since when does United police women's clothing?
"Gate agent for flt 215 at 7:55. Said she doesn't make the rules, just follows them.
"I guess united not letting women wear athletic wear?"
But the airline defended the move, saying the girls were travelling on a ticket that had a dress code.
Because they were "pass" travellers – issued to employees or eligible depends, they were subject to a stricter dress code.
"The passengers this morning were United pass riders who were not in compliance with our dress code policy for company benefit travel," the airline tweeted.
"Leggings are not inappropriate attire except in the case of someone travelling as a pass rider."
Really? pic.twitter.com/O9RplgrTsv

— Jeremy Pond (@JeremyPond) March 26, 2017
But social media users have pointed to the airline once promoting a yoga event with a picture of a woman in leggings on Twitter.