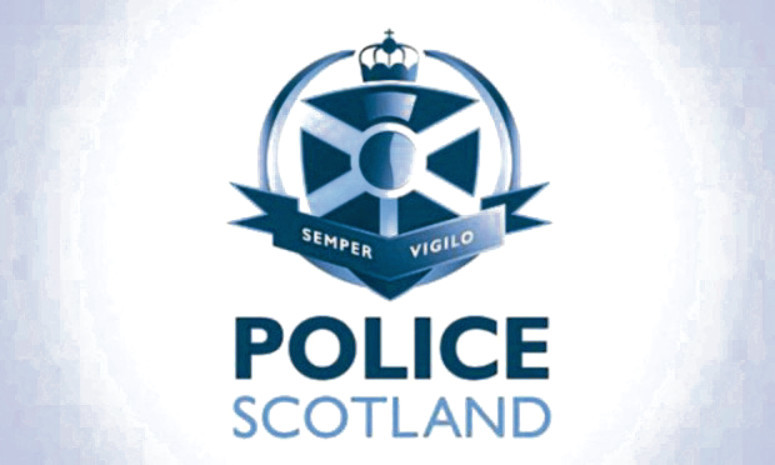 An 11-year-old girl has been taken to hospital following an accident involving a quad bike.
Police are trying to trace the driver of the vehicle after the incident which took place at Caird Park, near Forfar Road, last night.
The girl suffered injuries to her face and arms after falling from the vehicle and was taken to Ninewells Hospital for treatment.
Police are now warning the public against the illegal use of such vehicles.
Constable Richard Heggie said Operation Challenge aims to crack down on the 'nuisance' quad bike or motorbike drivers. He also warned that those prosecuted could even face prison sentences.
He said: "With the warm days and nights, people may think that this is the ideal opportunity to take their motorbikes or quad bikes outside onto open land. Off road vehicles can only be lawfully ridden on private land with the direct permission of the land owner or at an organised, supervised off road centre.
"We strongly recommend that riders wear full protective clothing at all times, including a helmet which fits correctly and is securely fastened. Ensure you have all the relevant documentation to lawfully drive the vehicle. Remember ignorance of the law is no excuse against prosecution.
"Officers will make full use of their powers to prevent and detect those who use their vehicles illegally or in an anti-social manner. Those that insist on using their vehicles illegally face prosecution with the potential of incurring fines, driving bans and in certain circumstances, prison sentences. Aligned to this, officers will use their powers to seize vehicles which may lead to their destruction."
Police Scotland can be contacted on 101, while Community Safety Wardens can be reached 01382 436333.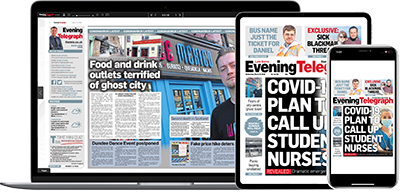 Help support quality local journalism … become a digital subscriber to the Evening Telegraph
For as little as £5.99 a month you can access all of our content, including Premium articles.
Subscribe