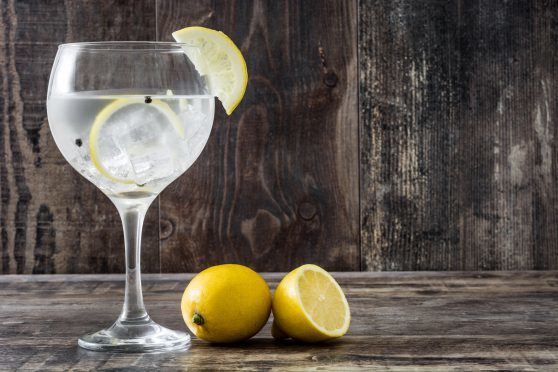 St Andrews is to be a new venue for this year's Scot Gin Fest.
Launched in Glasgow last September, the inaugural event quickly sold out.
The festival concept, which brings together more than 20 gin producers from all over Scotland, has been masterminded by Glasgow-born food entrepreneur Chris Gallen, who owns Gray's Deli.
He said: "Through Gray's Deli I have witnessed the explosion of Scottish craft gin.
"Scot Gin Fest was the natural progression and I was confident that there would be demand for our festival concept in Glasgow and beyond.
"Scotland now leads the world in craft gin production and all indicators suggest the current global appetite for our gin will continue to grow in the coming years."
It will hold two events in Glasgow, one in Edinburgh and Inverness and will arrive in St Andrews, in the town hall, on Saturday May 19.
A masterclass will return at each event for gin enthusiasts to taste and get an in-depth look at the inner workings of their favourite craft gin distiller.
This year Scottish broadcaster and journalist Hardeep Singh Kohli will speak at each of the festivals and will be guest editor for festival magazine, Ginnovators.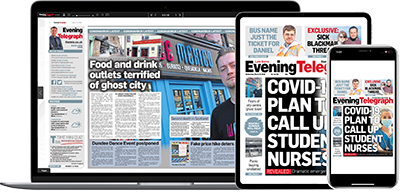 Help support quality local journalism … become a digital subscriber to the Evening Telegraph
Subscribe