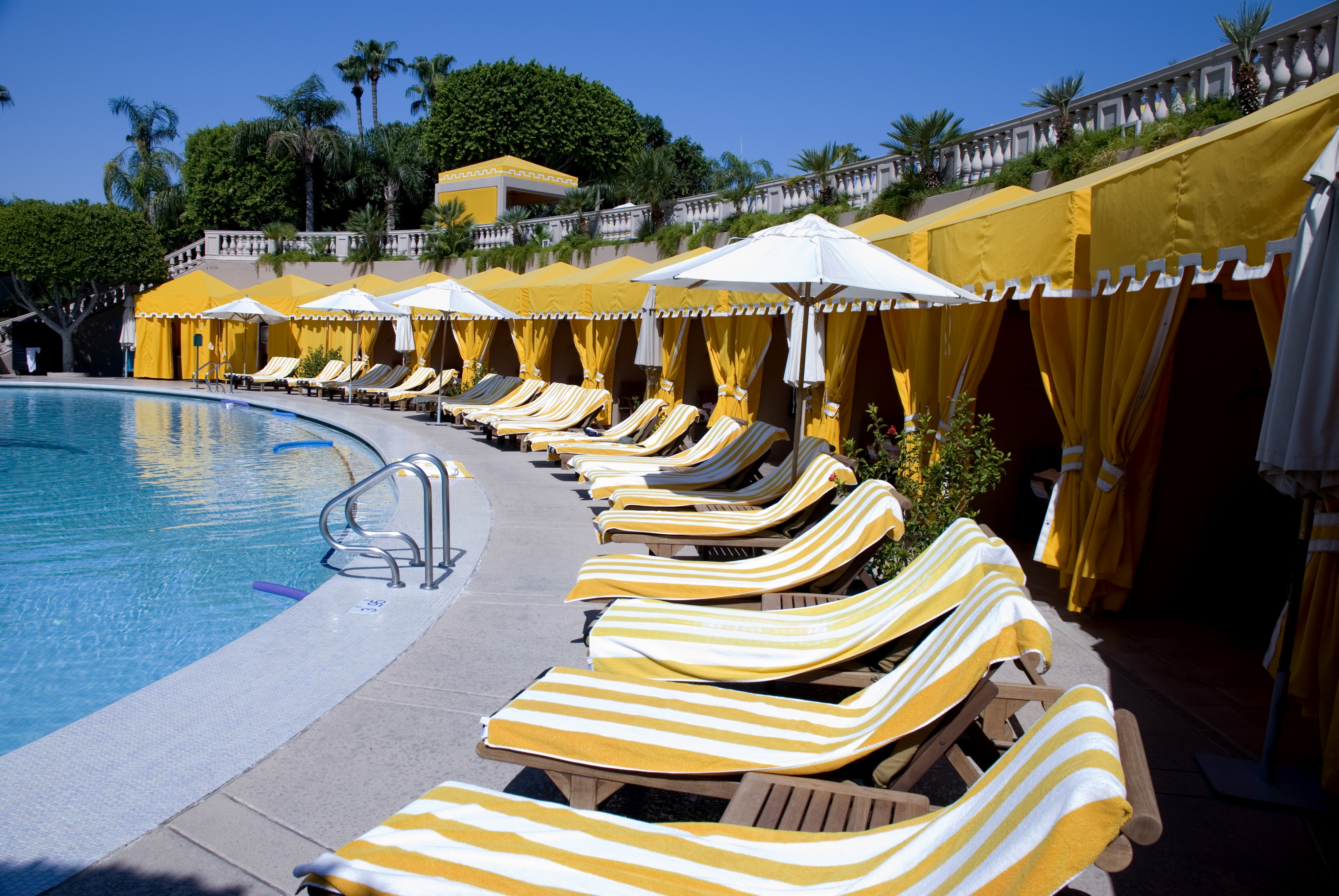 A German tabloid has made a big offer to British voters in the EU referendum: stay in the EU and we will reserve a sun-lounger for you with their beach towels.
Another the paper is willing to concede is recognition of Geoff Hurst's disputed goal in the 1966 World Cup final – that one might not go down too well with Scottish voters…
Bild, a popular newspaper in the country, is seemingly prepared to accept the goal as valid – a mark of the concern many in Germany feel about the prospect of losing the UK from the EU.
Hurst's extra-time strike at Wembley which put England 3-2 ahead of the then West Germany has long been a bone of contention between the two countries, with Germans claiming it landed on the line after hitting the crossbar, while England fans insist the ball crossed the line before bouncing out of the goal.
And apparently, recognising Hurst's goal from the famous 4-2 victory is not the only concession Bild is ready to make.
In a front page addressed to "Dear Brits", the paper also offers that if the UK votes Remain:
1. We'll stop making jokes about Prince Charles's ears;
2. We'll stop using sun cream on the beach out of solidarity with your sunburn;
3. We'll reserve a place with our towels for you on the hotel sun-lounger;
4. We'll introduce tea breaks;
5. We'll turn our clocks back an hour to be in synch with you;
6. We'll do without a goalie in penalty shoot-outs with you to make it a bit more exciting;
7. We'll send (German national football manager) Jogi Loew to guard your Crown Jewels;
8. We'll introduce an EU regulation banning a frothy head on beer;
9. We'll all come along to the Queen's 100th birthday.
//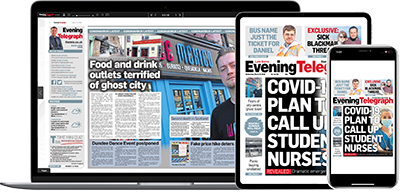 Help support quality local journalism … become a digital subscriber to the Evening Telegraph
Subscribe