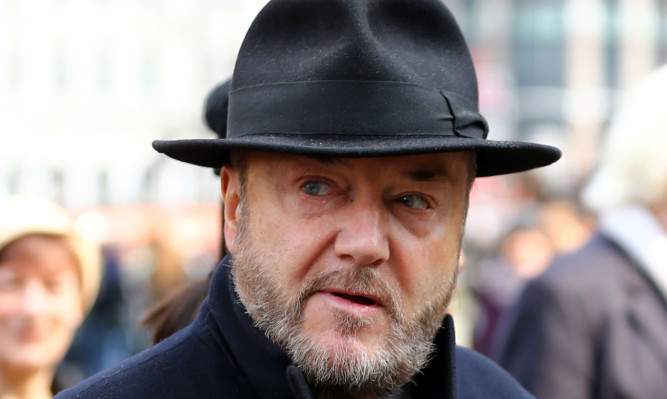 Dundee-born politician George Galloway has penned a deal to write children's books.
The 62-year-old, who was brought up in Lochee, announced he will publish a series about an "ethical pirate" who sails the high seas around Indonesia.
Titled Red Molucca and the Good Pirate, the books will be published in English, Dutch and Indonesian later in the year. His wife Putri Gayatri Pertiwi is Dutch-born with Indonesian heritage.
The couple are expecting a child together imminently. The child will be Mr Galloway's fifth.
On the books, Mr Galloway said: "I've already told my children and grandchildren these stories, they're very excited, they like them very much. You don't have to cut people's throats to be a warrior.
"But writing for children is very difficult, it's harder than writing for adults because you have to express what you want to say in language that will be understood by a 10-year-old. Luckily, I have lots of people I can practise on, to say, 'Do you understand that phrase?' and if they don't they say, 'What does that mean, daddy?' You have to put yourself in a child's shoes. It's not child's play writing for children."
The former MP has already written a number of novels for adults, including the 'Fidel Castro Handbook' and 'Mr Galloway goes to Washington'.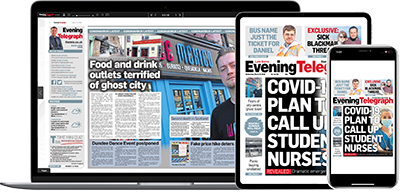 Help support quality local journalism … become a digital subscriber to the Evening Telegraph
For as little as £5.99 a month you can access all of our content, including Premium articles.
Subscribe