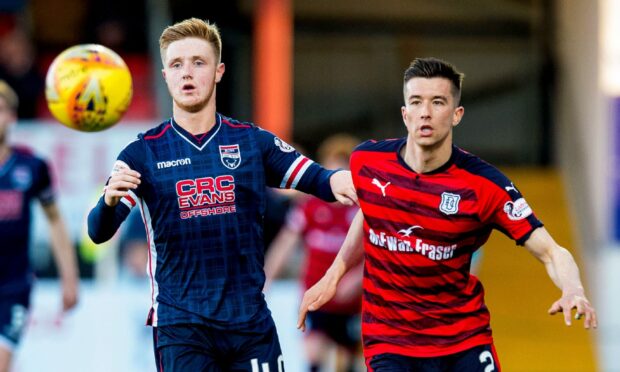 Season 2020/21 is off and running already.
No hanging about north of the border, let's get stuck into the action nice and quick.
I know there are people in the game who don't much care for the League Cup group stages.
But I think they're great.
Mainly because it ends the boredom of pre-season early and gives me real matches to write about!
As a football writer, being at games and reporting from them is all I'm really interested in.
So, let's get the real ball out as early as possible.
There will be plenty of managers around the country who would prefer to have a bit more time to prepare their teams for the league campaign.
For me as a fan and someone who is lucky enough to write about football for a living, I want the competitive stuff on ASAP.
For Dundee, it's a wee bit different this year.
Purely because last season finished so late with the play-offs.
When they took on Brora Rangers last night they'd only had seven weeks between seasons.
That's not a lot.
What it has done is kept the tremendous team spirit the end of last season created intact.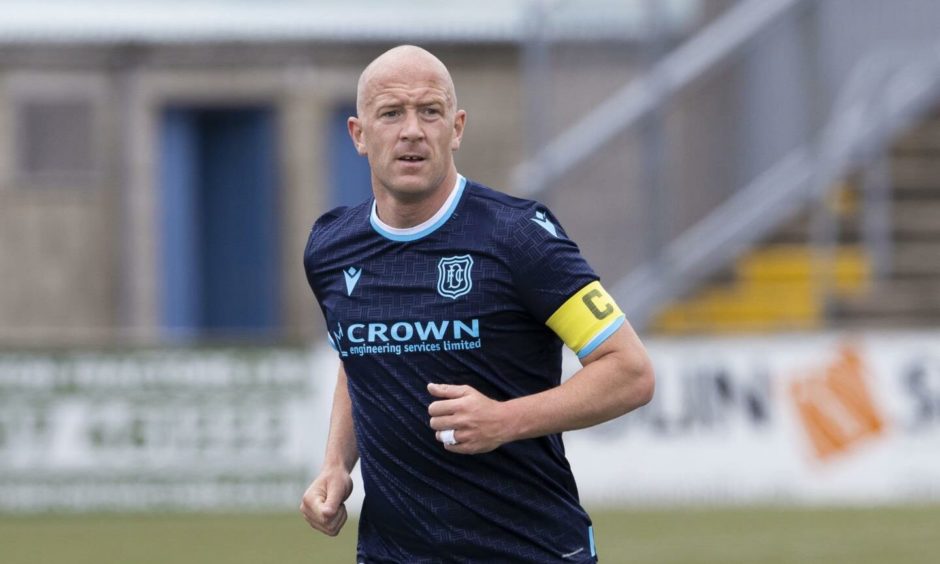 You can see by the way the Dark Blues are going about their business they are a team full of confidence.
They are also a team who very much enjoy playing together. Not only that but enjoy spending time together off the field, too.
I've been lucky enough to be invited up to training a couple of times to interview players and the buzz and banter around the place is great to hear.
Combine that with organisation and a team will go far.
You only have to look at the likes of Livingston recently and Alex Neil's Hamilton not so long ago to see that.
No reason why Dundee can't follow the lead of those two by taking to Premiership life straight away.
I fancy them to do that, particularly with the likes of Charlie Adam leading the way.
Premier chances
First, though, they have the Premier Sports Cup to negotiate.
Task No 1 against Brora was completed last night.
Then it's their first Premiership opponent of the campaign in Ross County.
The Staggies' recent Covid issues may have an impact there with them not being able to train.
However, it'll be a good early gauge for the Dundee players up against a top flight side.
Malky Mackay has taken over up there and the squad has changed quite dramatically.
After years of a fairly consistent squad, County have lost experienced men like Michael Gardyne, Iain Vigurs, Ross Draper and Billy Mckay.
That's quite a shake-up.
For Dundee going in with a very settled squad and just a couple of reinforcements, there is plenty to be confident about going to Dingwall.
Whatever the result, the game will tell us where Dundee are right now compared with other Premiership teams.
It's early but it's a big, big game.
---
Wonderful to see Dundee United fans back at Tannadice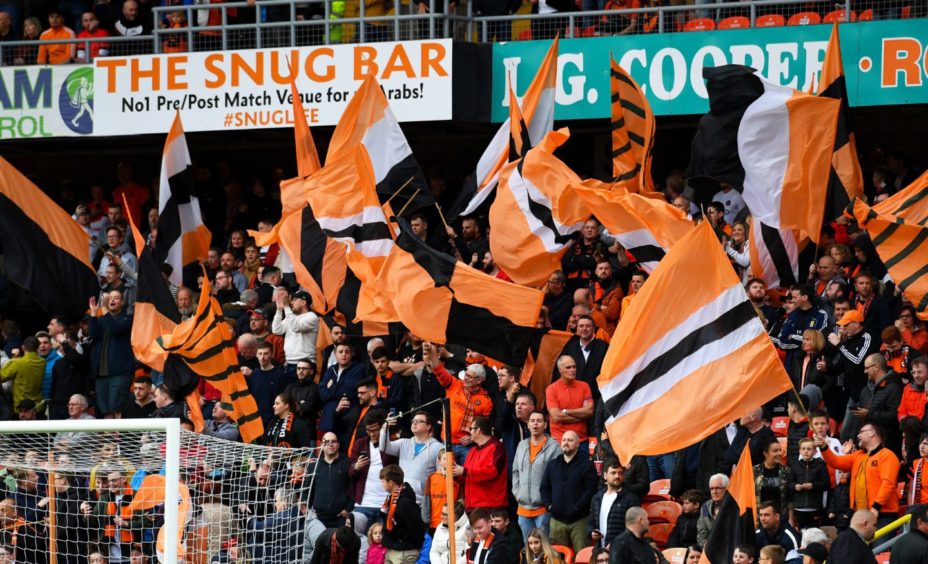 It's been 23 matches, 24 goals and now 494 days since paying supporters were able to watch their team at Tannadice.
Tonight 500 home fans will get to watch Dundee United in action for the first time in 16 months.
Remarkably during that time the Tangerines have moved up a league and changed manager/head coach/whatever it is now twice.
In fact, no home fan ever got to boo or cheer Micky Mellon during his entire tenure as manager!
Well, plenty will have in the confines of their own homes.
But it's great to see fans back where they belong, watching their team from the stands.
The last goal witnessed by a home crowd at Tannadice came from Dillon Powers in a 1-1 draw with Partick Thistle in the Championship.
That seems like a lifetime ago now much like everything pre-pandemic does.
It may not be a huge number right now but they'll make quite a racket.
When it's been pure silence occasionally punctured by swear words on the pitch you really notice 500 excited punters supporting their team.
It made a huge difference for Dundee to have fans at their play-off final, less so for Kilmarnock, mind.
I hope the players respond to the backing as well – two wins out of two will do Tam Courts nicely to start off with.
---
Euros showed us what we've missed so badly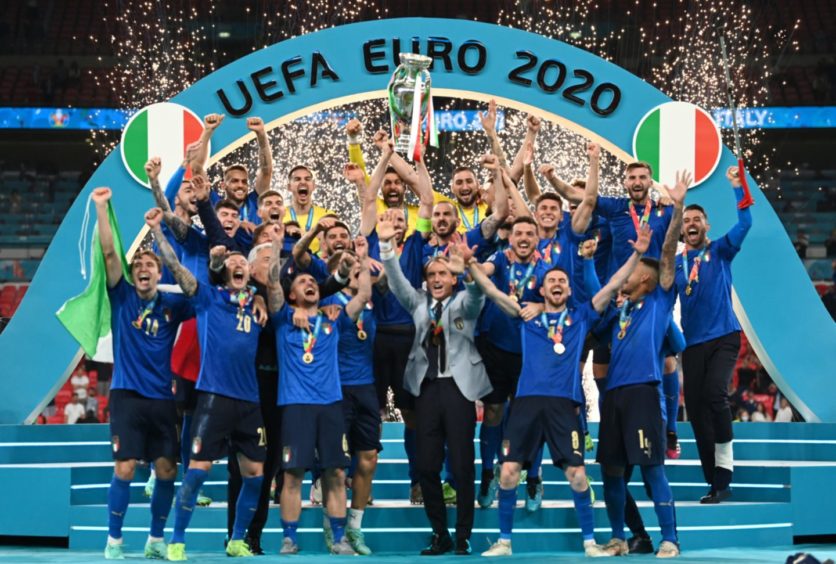 It was sad to see the Euros end on Sunday, it was a great tournament all things considered.
Considering how it all started with Christian Eriksen's collapse, there were so many positives.
Just seeing fans back at big games proved how football is supposed to be viewed and consumed was huge.
Hopefully, the last 18 months has taught big clubs a lesson – you need fans at the games to bring atmosphere or else your big TV deals aren't worth anything.
I'm not sure I could sit through a TV game without supporters there again.
The Euros showed exactly what we've been missing.
LEE WILKIE: No quickfix at Dundee United but positive start for Tam Courts while Dundee's patience is a very good sign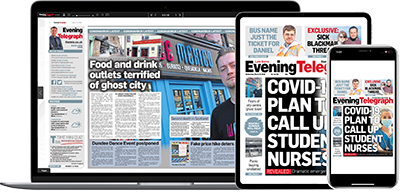 Help support quality local journalism … become a digital subscriber to the Evening Telegraph
Subscribe