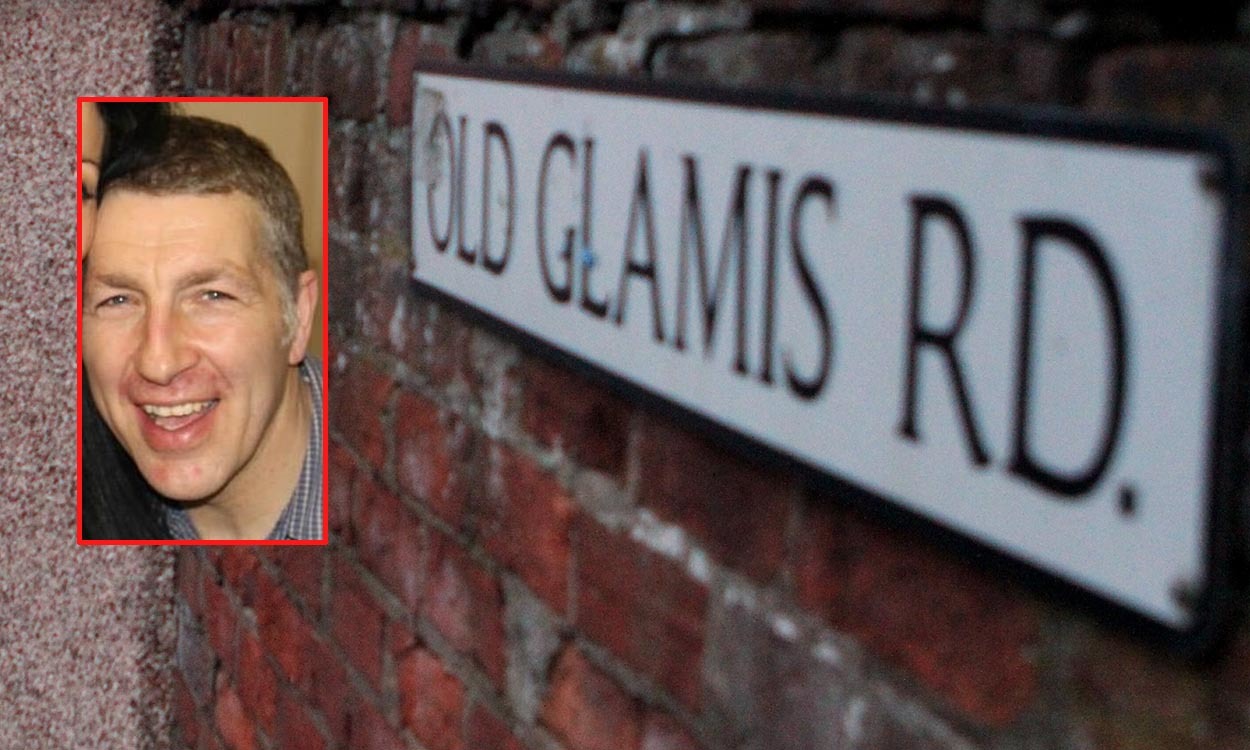 A Dundee car mechanic has been left "overwhelmed" by the generosity of complete strangers in the run-up to Christmas.
Well-wishers set up a crowdfunding page after self-employed Dean Thomson had tools worth thousands of pounds stolen.
The 52-year-old had been storing them at a lock-up on Old Glamis Road.
The thieves made off with items including three nail guns and police are still probing the raid.
Dean, who is originally from the Downfield area of the city, was oblivious to the online campaign being run to help him, which has now raised more than £2,000.
He said: "It has been overwhelming, the crowdfunding page has been running for a few days now.
"I was only made aware of the campaign on Sunday night. My wife had mentioned the theft on social media and I think it has stemmed from there.
"The tools were stolen late on Tuesday leading into Wednesday morning last week.
"These type of thefts happen every day.
"If they didn't steal from me it would have been from someone else."
Dean has been left amazed by how quickly the fund has grown since the page was set up.
He said: "The money which has been raised is incredible and a great gesture from all who have donated.
"My tools were probably valued at between £3,000 and £4,000.
"From the tools that were stolen, I would only need a selection of them now to work.
"Part of me feels there are others who would need the money more than myself.
"I don't really want the money to escalate any further as I feel folk have done more than enough.
"The police might still be able to recover some of the tools that were taken."
Dad-of-five Dean added: "The people who have stolen the tools are probably poor souls but I'll leave the police to carry out their investigation."
Well-wishers who have left messages on the crowdfunding page have paid tribute to Dean and said he is always the first to help out others.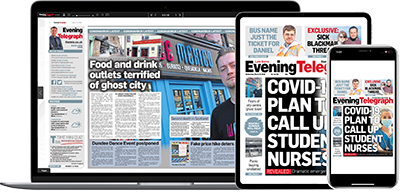 Help support quality local journalism … become a digital subscriber to the Evening Telegraph
For as little as £5.99 a month you can access all of our content, including Premium articles.
Subscribe