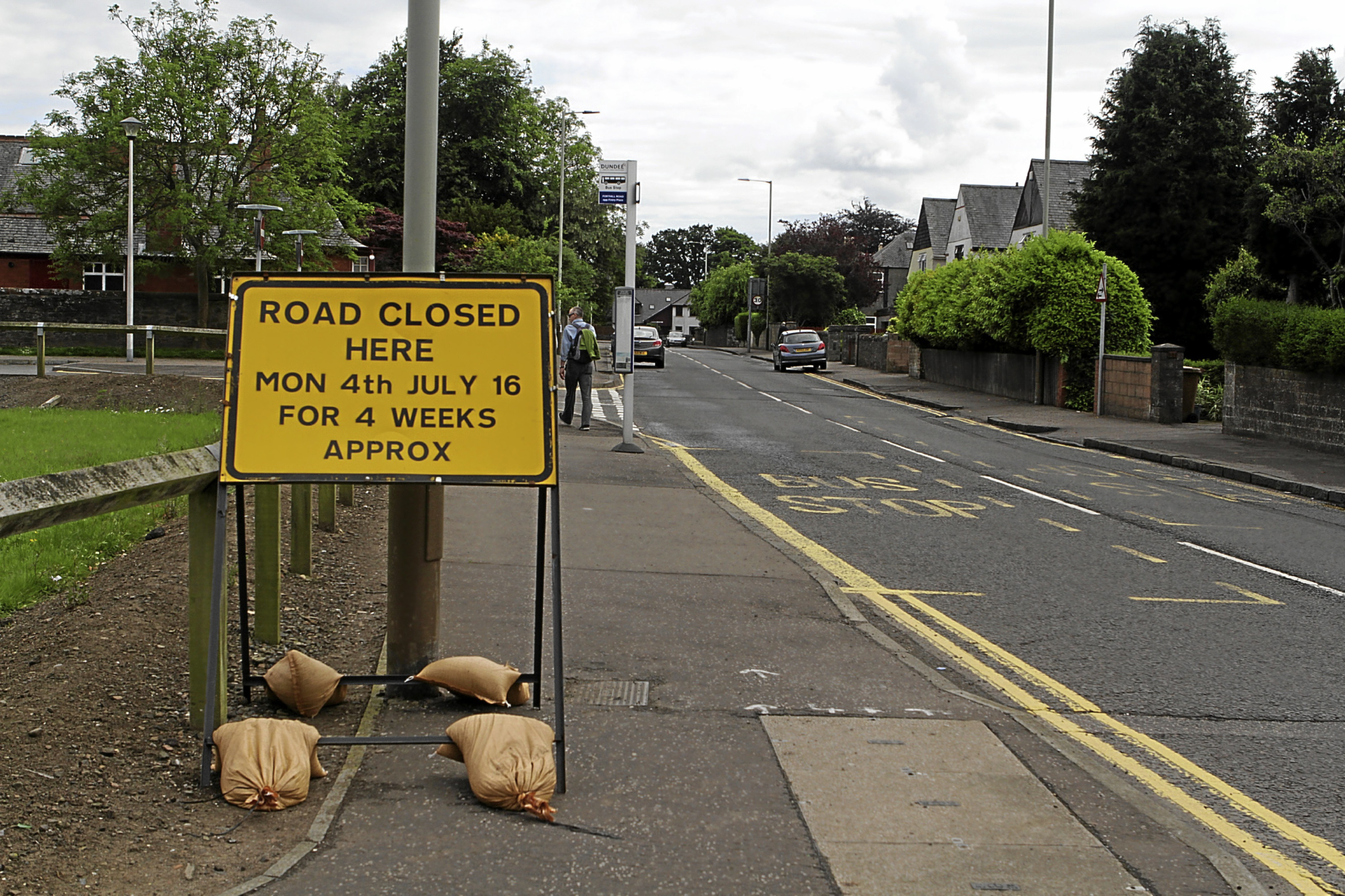 TWO main streets in Broughty Ferry will see closures during the school holidays.
Forthill Road, between Fintry Place and Queen Street, will shut from next week for gas mains work to be carried out by SGN.
Meanwhile, parts of Seafield Road — which underwent gas work last summer — will see further work during the coming weeks.
John Watson, a member of the Ferry's community council, said the works would cause disruption but believes locals will benefit from them.
He said:"My personal reaction is that the authorities are doing necessary maintenance work. They've done their homework and I'm sure they'll be as kind to the general public as they can.
"Residents will respect and understand this is for their benefit in the long run and I'm sure they will carry out the improvements as quickly as possible."
Councillor Laurie Bidwell said: "I was pleased to see the council had phased this work so that the works close to Forthill Primary would take place in the early stages of the holidays.
"I hope the works are completed before the schools start back as it is a very busy road at the best of times."
Spokeswoman Katie Lobban said the works were being timed to ensure minimal disruption. She said: "This essential project involves the replacement of old, metal gas mains with new plastic pipe to ensure a continued safe and reliable gas supply.
"All of our work is planned in close consultation with the local authority.
"Our project has been split up to help minimise disruption."
The initial phase of the operation will see Forthill Road completely closed for four weeks between the junctions of Fintry Place and Nursery Road, and diversions will be in place to redirect traffic.
Near the end of this phase, two-way temporary traffic lights will be in place at the junction with Nursery Road to ensure the safety of engineers and the public.
The second phase will see Forthill Road completely closed from its junction with Nursery Road to the junction for Fort Street and Queen Street, with the closure likely to last for a further four weeks but a signed diversion will be in place for motorists.
And phase three will see a lane closed on Seafield Road — between Camperdown Street and the entrance to Grove Academy — with a further section between Davidson Street and Traill Street also set for closure.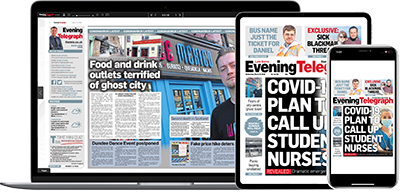 Help support quality local journalism … become a digital subscriber to the Evening Telegraph
Subscribe