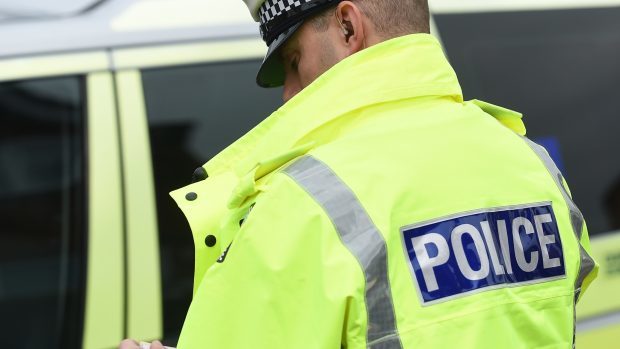 Police are appealing for information after lead flashing was stolen from a property.
The incident took place at North Street, Newtyle, between September 7 and September 12.
The garage door of a house in the street was forced open.
Along with some powertools, a quantity of lead flashing was stolen, which would have most likely needed two people to remove it and a van to transport it.
The garage suffered noticeable damage.
A police spokesman said: "Although the property itself is surrounded by hedges and not overlooked by other properties, given the need for a van as mentioned — and also that a considerable amount of noise would have been made when the garage door was damaged — it is hoped that something would have been seen or heard.
"If anyone has information which could assist the inquiry, please call 101 or speak to any police officer."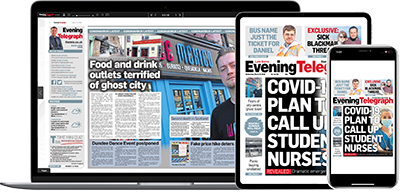 Help support quality local journalism … become a digital subscriber to the Evening Telegraph
For as little as £5.99 a month you can access all of our content, including Premium articles.
Subscribe