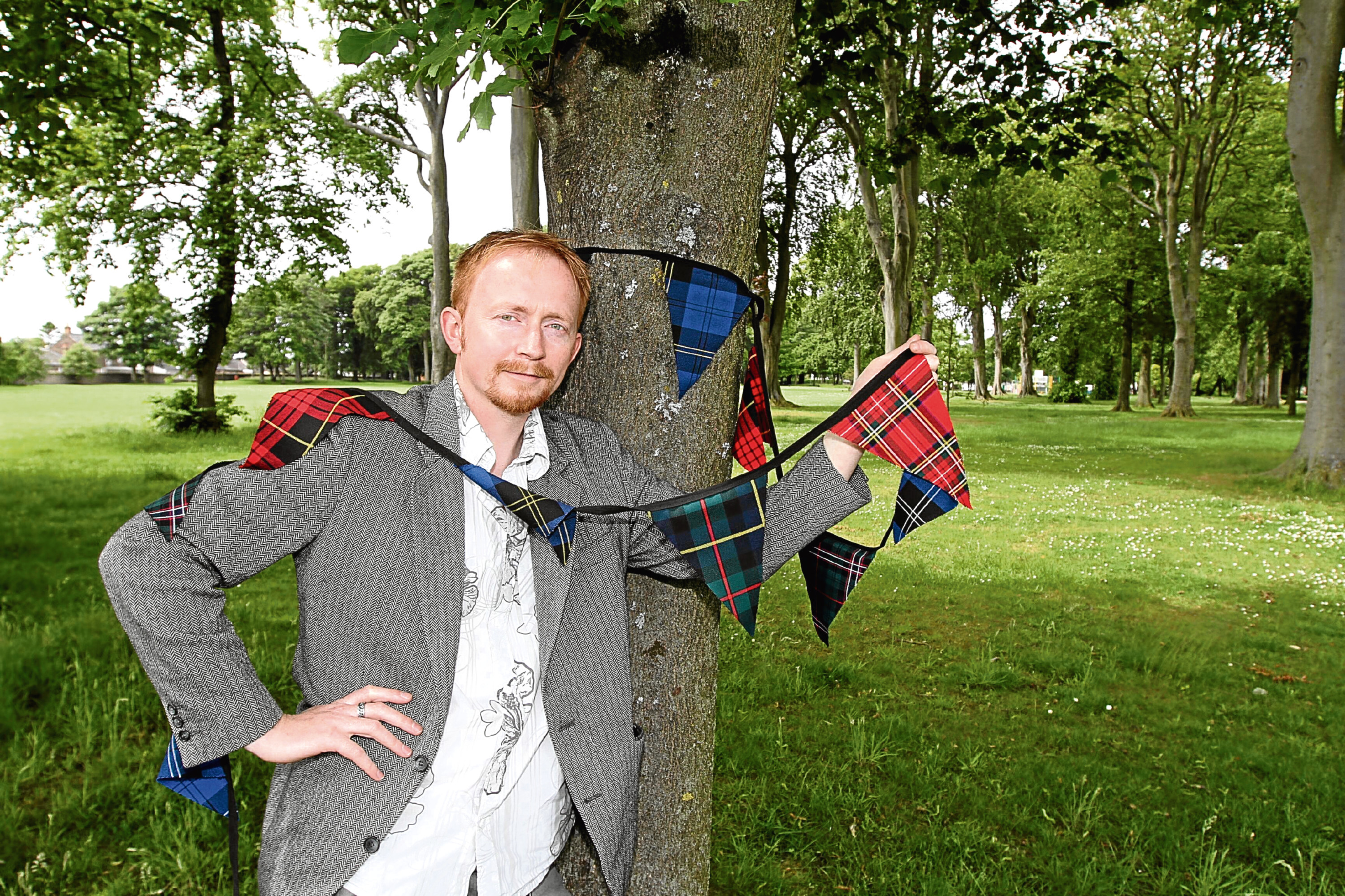 Fears this year's Carnoustie Gala Parade could be cancelled have been allayed following a last-minute flurry of volunteers.
With under a week to go, the gala committee had to appeal for help after the organisers were advised by police that the event couldn't go ahead without more people to assist on the day.
Chairwoman Mary Bushnell said that police had advised there had to be sufficient stewarding in place.
Opinion: Heroes save gala
Let's hear it for the heroes of the Carnoustie Gala Parade who stepped in at the last minute to ensure it goes ahead.
With the annual event in jeopardy, the community has come together and rallied to save the day. That's fantastic to see.
Events like these are the embodiment of community spirit, with everyone celebrating what's best about the local area.
So why not get out for a great day while helping to raise funds for the community?
And the organisers feared if they didn't have enough volunteers they might have had to cancel the event.
She said: "That certainly wasn't a great position to be in with under a week to go.
"But, through word of mouth, people have stepped in — very quickly as well — and the parade can now go ahead."
Mary said although enthusiasm among locals is always high, she was concerned by a reluctance of people to get involved in the parade itself.
She said: "There's not as many lorries this year but there will still be a really good turnout and the lorries we have are amazing.
"Some have pulled out from illness but some don't like the theme. It's 'Real Carnival' — so that means anything that relates to a street party. But I'm not sure people understood this, so we will be working and improving on that next year."
Carnoustie community councillor Stuart Richard agreed there had been challenges in getting people involved in putting on displays.
But he added that enthusiasm for the parade was as high as ever.
He said: "It's been a struggle — logistics and costs have deterred organisations and businesses from getting involved.
"But more people than ever are wanting to watch it. It creates a great feeling in the town. We're a wonderful community and this parade brings us all together once a year — it's the main event in the Carnoustie calendar."
The parade begins at 1pm at the Panmure Industrial Estate and arrives at Carnoustie House Grounds at 2pm.
The parade will be led by the Carnoustie and District Pipe Band. There will be stalls and activities, aimed at raising funds for the community.
A police spokeswoman said: "Police Scotland, along with the local authority, will assist with traffic management. It is the responsibility of the event organisers to have sufficient stewarding to ensure public safety."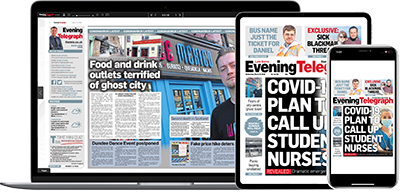 Help support quality local journalism … become a digital subscriber to the Evening Telegraph
For as little as £5.99 a month you can access all of our content, including Premium articles.
Subscribe