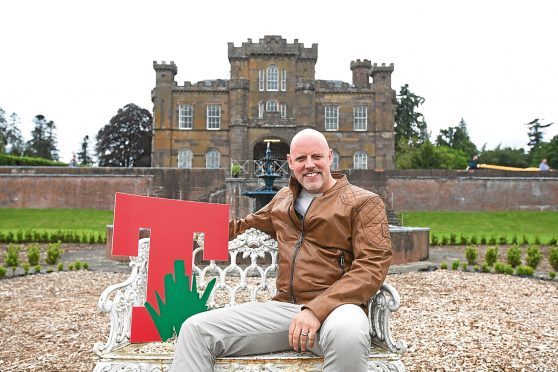 Festival guru Geoff Ellis has dropped the strongest hint yet that T in the Park may never return.
The DF Concerts boss, who launched the festival in 1994, said any replacement camping event would be "very different".
In an interview with an events industry magazine, Mr Ellis suggested it may be at least two years before any decision is made on a new show, which would likely be aimed at an older audience.
Mr Ellis's Glasgow-based TRNSMT festival — held on the traditional T in the Park weekend in July — was named best new event at the UK Festival Awards in London.
Last month, it was announced that TRNSMT will return in 2018, spread across two weekends. However, DF Concerts has so far kept tight-lipped about T in the Park's future.
The festival was shelved after two problematic years at its new home at Strathallan Castle. Speaking to Events Base magazine, Mr Ellis said: "I think what we come back with will be something very different. If you take two years out of the market and you go back in, you probably want to refresh everything.
"At some point we will be back with a camping festival — but we're not jumping up and down to do it in 2018."
He said: "With the last three or four years of T in the Park, we were seeing people not coming back year-on-year, whereas people did the surveys and said, 'Yeah I had a great time, I can't wait to be back next year'. It's not because they didn't have a good time but because they've ticked the box and they want to go somewhere else."
Mr Ellis added: "As an organiser, that's something you've got to learn quickly. It used to be about making sure people had a good time and wanted to come back next year. Now it's about getting a whole new audience (each time)."