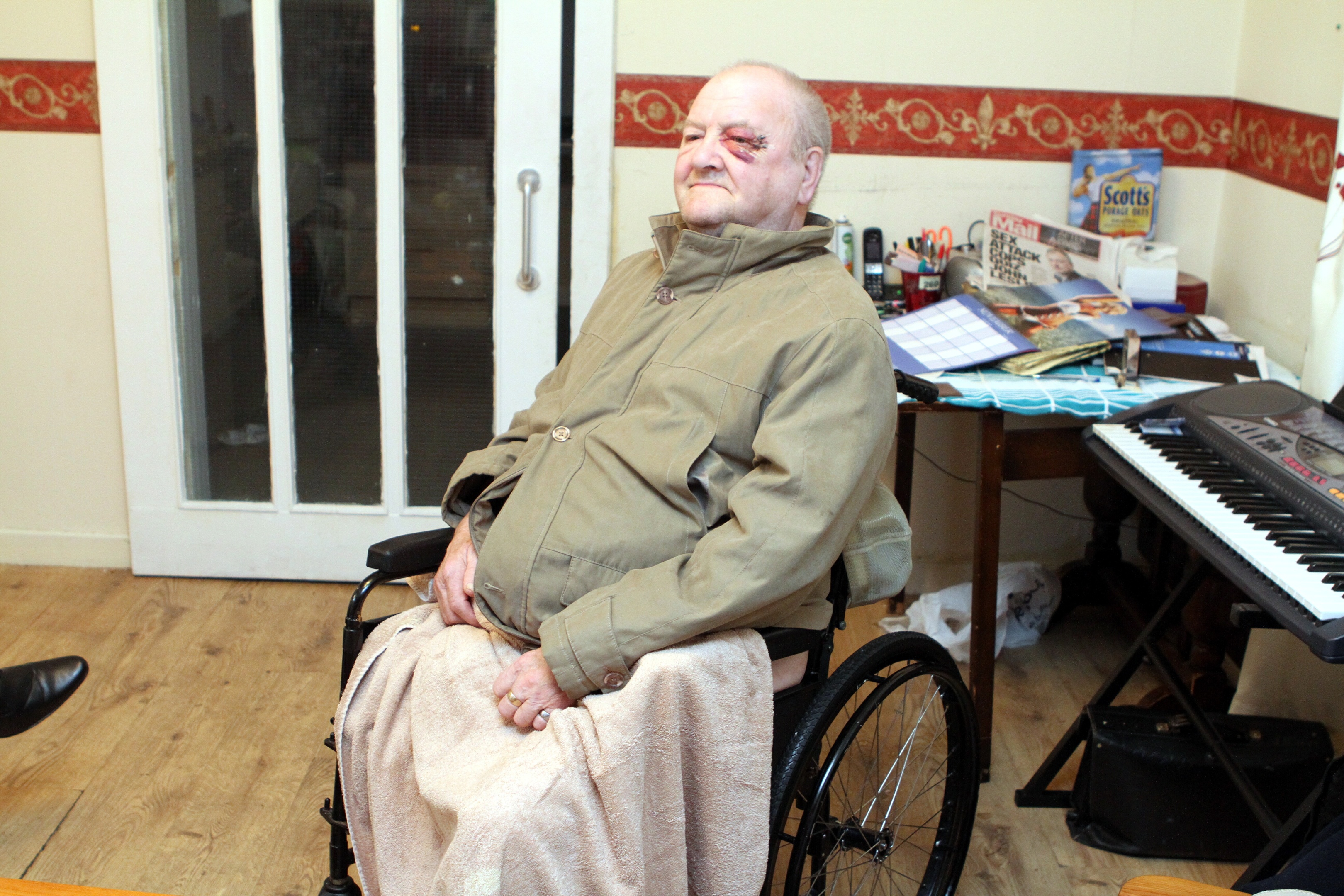 THE son of an amputee, who was viciously assaulted, said today it was "absolutely disgusting" his father's attacker was admonished.
Murray Dewar, of Hepburn Street, Dundee, struck Jack Wemyss, 83, on the head with a shopping basket at Tesco on Strathmartine Road last year.
The attack left Jack with a horrific eye injury and Dewar later pleaded guilty to the incident.
After considering Dewar's behaviour since the attack, Sheriff Alistair Carmichael admonished the 45-year-old today at Dundee Sheriff Court.
After the sentence was delivered, Jack's son Peter made an emotional outburst in court branding it a "shameful" decision.
Speaking to the Tele, he described it "absolute disgusting" and now plans to lodge a complaint with the Crown Office.
Peter said: "The decision made was unbelievable. Any decent human being would be outraged by this. He's a double amputee who is defenceless to the point of being helpless.
"I've spoken to charities and other people who have said the accused should have been charged with aggravated assault with a weapon — he smashed a wire shopping basket in my father's face.
"This has changed my father's life forever. He had a hard enough existence as it was; he's a double amputee and lives alone. This has destroyed his confidence. He's scared to go out now and he has depression, which I think is a direct result of this.
"He feels like he's been abandoned by the judicial system. He said to me, 'I feel like a worthless old man in a wheelchair, and society has just washed its hands of me'.
"I'm shocked, outraged, despondent and disgusted. I thought common sense would have prevailed and he would have been given community service and given a face-to-face apology."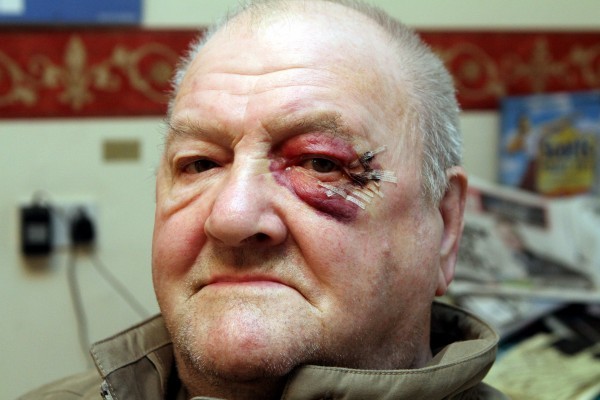 Jack, of Coldside, said he found the verdict "very hard to accept" and added: "It's disgraceful really. I've had phone calls this morning, even from the police, saying that they can't understand it. I feel terrible. I've got to go and get an eye test because I think it's affected my vision. I don't read as well as I did before this.
"I don't seem to sleep at nights now either. The people I know from the complex I go to have said they've noticed a difference in me since it happened.
"I find this very hard to accept. He should at least have been fined though. Justice hasn't been done. He dropped the basket and ran out of the door after he hit me — that's a sign of guilt.
"I'm just going to try and get on with things as best as I can, but with having both my legs removed I'm in a bad enough state as it is.
"I don't wish any harm to the man though.
"I even said a prayer for him at church the other night."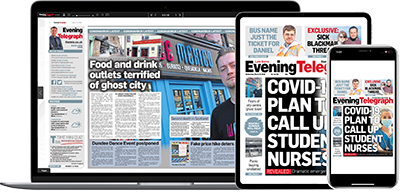 Help support quality local journalism … become a digital subscriber to the Evening Telegraph
Subscribe