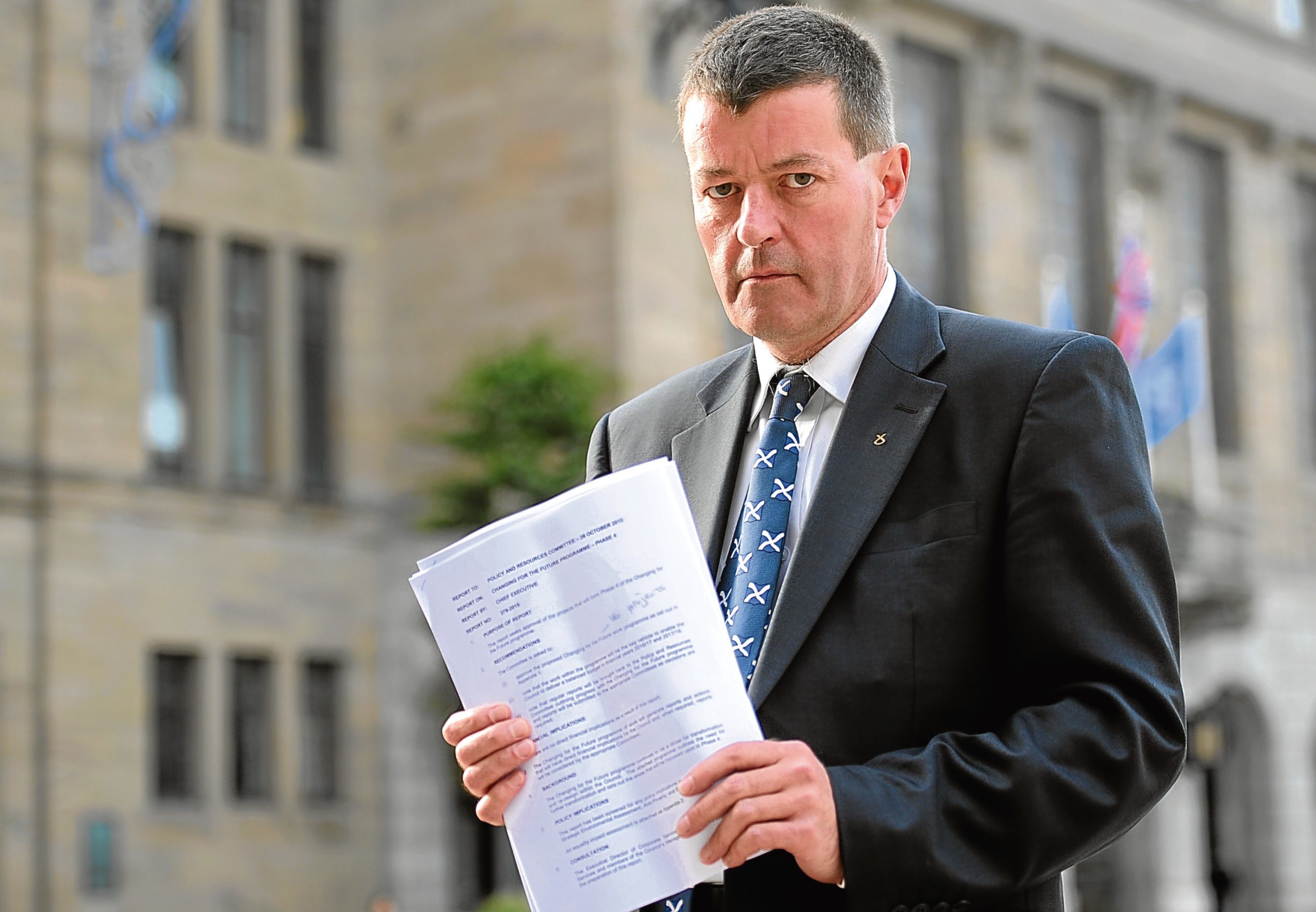 Dundee City Council finance chief Willie Sawers believes the Scottish Government's budget will have little impact on local frontline services.
With MSPs due to vote on the first stage of the SNP's budget on Thursday, Mr Sawers said he was confident the city council would not be forced to make compulsory redundancies.
Mr Sawers was responding to comments made by Dundee Labour leader Kevin Keenan, who expressed fears the city's education system could suffer if further local government spending cuts are announced.
Mr Keenan said: "If the budget stands, we will see the SNP administration in Dundee cut a further £12.5 million from services on top of the £23m cut last year. A loss of £37.5m over two years is too big for Dundee to take.
"I would remind people that last year's cuts in education alone saw the closure of Menzieshill High School."
However, Mr Sawers said he was confident that frontline services would be "protected and enhanced".
He said: "The SNP Government at Holyrood has once again, despite funding cuts from Westminster, delivered a fair settlement for public services in Scotland.
"I am confident that once again the SNP administration will produce a budget which will protect and enhance frontline services and will retain our policy of no compulsory redundancies."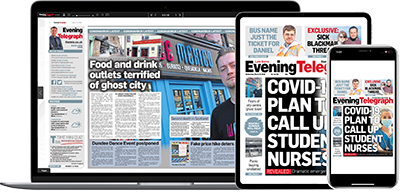 Help support quality local journalism … become a digital subscriber to the Evening Telegraph
For as little as £5.99 a month you can access all of our content, including Premium articles.
Subscribe