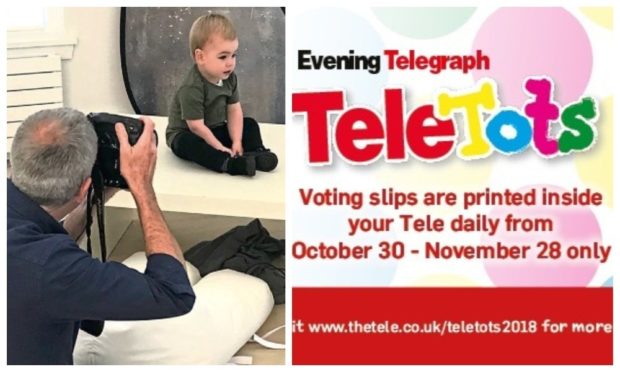 The race to be crowned Tayside's cutest kid is about to really hot-up.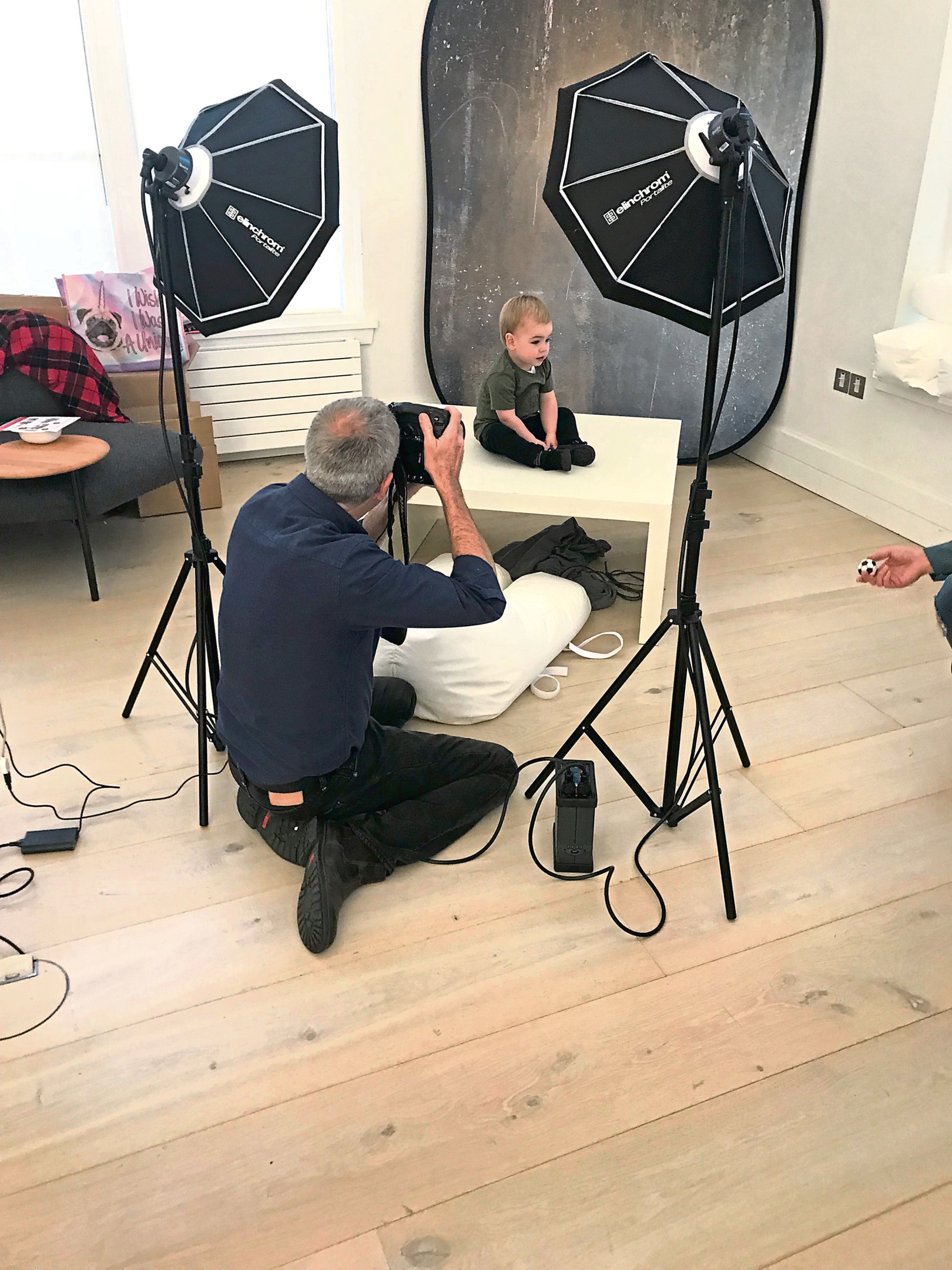 There are 164 youngsters in the running for the 2018 TeleTots title – and voting opens today.
Photos of all the entrants will be featured in a series of special supplements, which will come free with your copy of the Evening Telegraph today and on November 6 and 13.
You can make your choice by completing voting coupons which will be printed daily in the newspaper from today until November 28.
After all your voting slips have been counted, the nine finalists will be revealed, three from each age category – 0-17 months, 18-35 months and 3-5 years.
The families of each lucky finalist will receive a photo bundle featuring their child's professionally-taken picture.
In the final round, after the coupon votes have closed, phone and text line votes will take place to decide the winner of each age category.
Each category winner will receive a trophy, as well as their photo bundle prize, and £50 of Toy Store vouchers.
And last but not least, the TeleTot with the most votes overall will win £1,000 in holiday vouchers for their family.
Voting to crown each category winner from the nine finalists will open at the start of December.
You can cast your votes by phone or text and the youngsters who receives the most votes will be crowned TeleTot 2018.
DC Thomson senior marketing executive Nic Hutchison said: "It's great to see TeleTots making a comeback this year.
"The readers love having their wee ones photographed professionally.
"We'd like to thank all the parents that we met at the photoshoot for being a part of the competition and wish them all the best of luck.
"Remember to cut out your voting coupons every day between today and November 28. Every vote counts."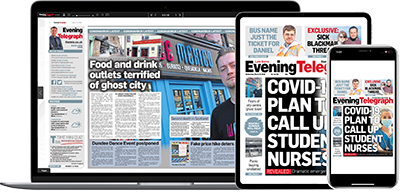 Help support quality local journalism … become a digital subscriber to the Evening Telegraph
For as little as £5.99 a month you can access all of our content, including Premium articles.
Subscribe